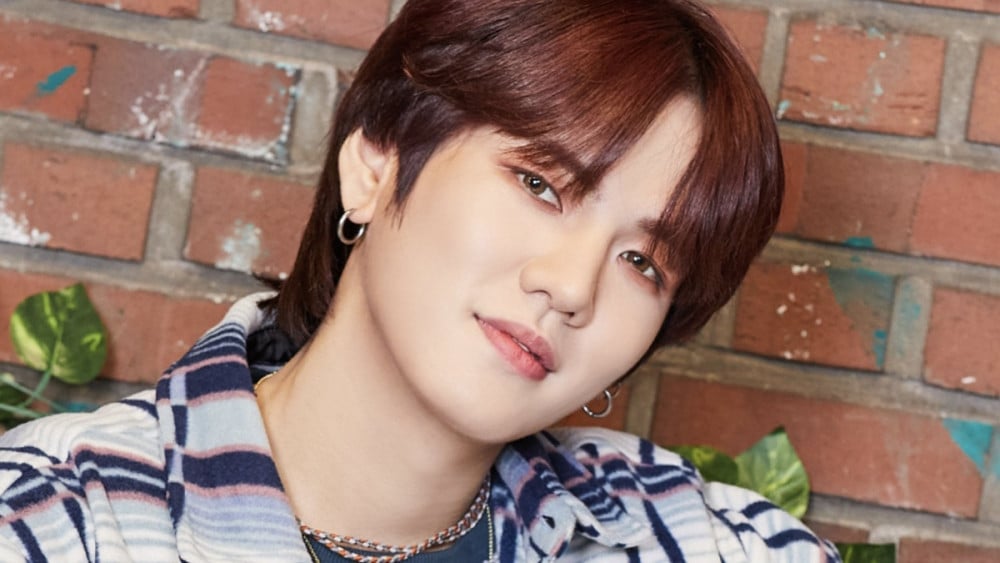 UP10TION's Hwanhee has dropped out of 'Boys Planet' due to health issues.

On March 9, UP10TION's label TOP Media announced Hwanhee would be leaving Mnet's survival show 'Boys Planet', which aims to debut a new 9-member boy group consisting of trainees all over the world. The label stated, "UP10TION's Hwanhee was unable to participate in Mnet's 'Boys Planet' competition due to health problems, so he dropped out of the program."

TOP Media continued, "Currently, Hwanhee's health has improved a lot, but he's still undergoing various tests necessary for full recovery, and there are no problems in his daily life. We'd like to thank all the fans who've been supporting him."

Stay tuned for updates on UP10TION and Hwanhee.