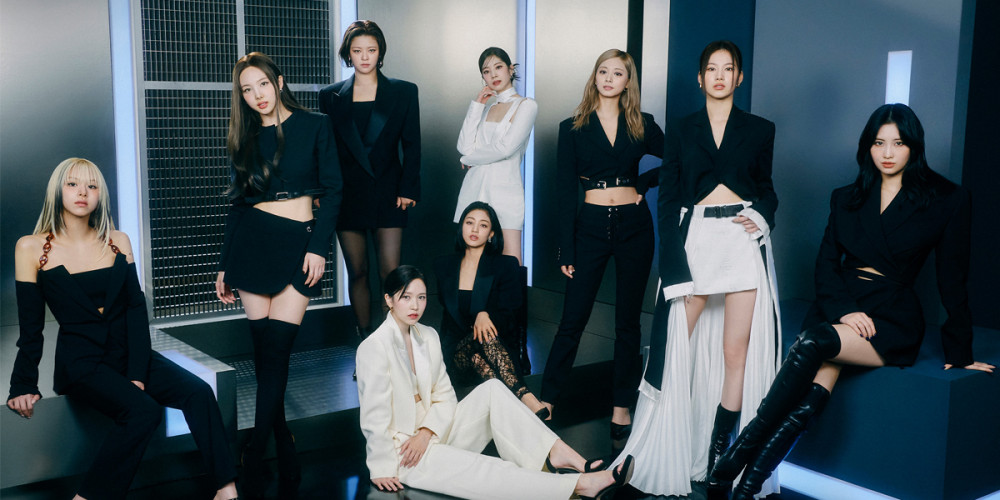 TWICE will be debuting a TV performance of their latest title track "Set Me Free" on 'The Tonight Show Starring Jimmy Fallon'!
On March 2 EST, 'The Tonight Show' announced that TWICE will be in the studio next week on March 9 to perform "Set Me Free", just in time for the release of their 12th mini album 'Ready To Be' on March 10 at 12 AM EST.
Meanwhile, in commemoration of their anticipated comeback, TWICE will be opening their very own 'Ready To Be' pop-up store in Los Angeles, California this weekend from March 4-5.

Are you ready for a week full of TWICE?