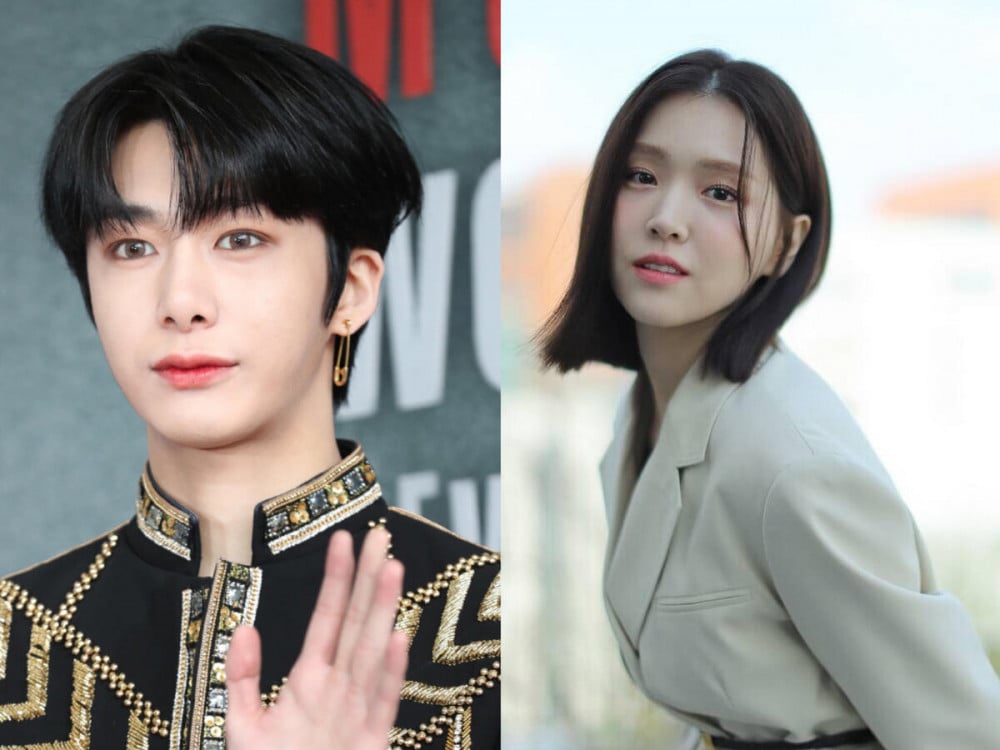 MONSTA X's Hyungwon and actress Kim Ji Eun will become the new MCs of 'Inkigayo'.

According to one media outlet report on March 29 KST, MONSTA X's Hyungwon and Kim Ji Eun were selected as MCs for the SBS music program 'Inkigayo'. The two will be taking over the roles from actors Roh Jeong Eui and Seo Beom Jun.

Hyungwon has hosted 'Idol Radio' in the past, and was recognized for his stable progress and agility. Kim Ji Eun took on the lead roles in 'Again My Life' and '1,000 Won Lawyer'.
However, Kim Ji Eun is expected to play an active role as an MC for a "short and bold period" as she has to digest a tight schedule such as filming her next project. The two will work together as the 3 MCs of 'Inkigayo' along with Yeonjun of Tomorrow x Together.

'Inkigayo' is broadcast every Sunday at 3:50 PM KST.