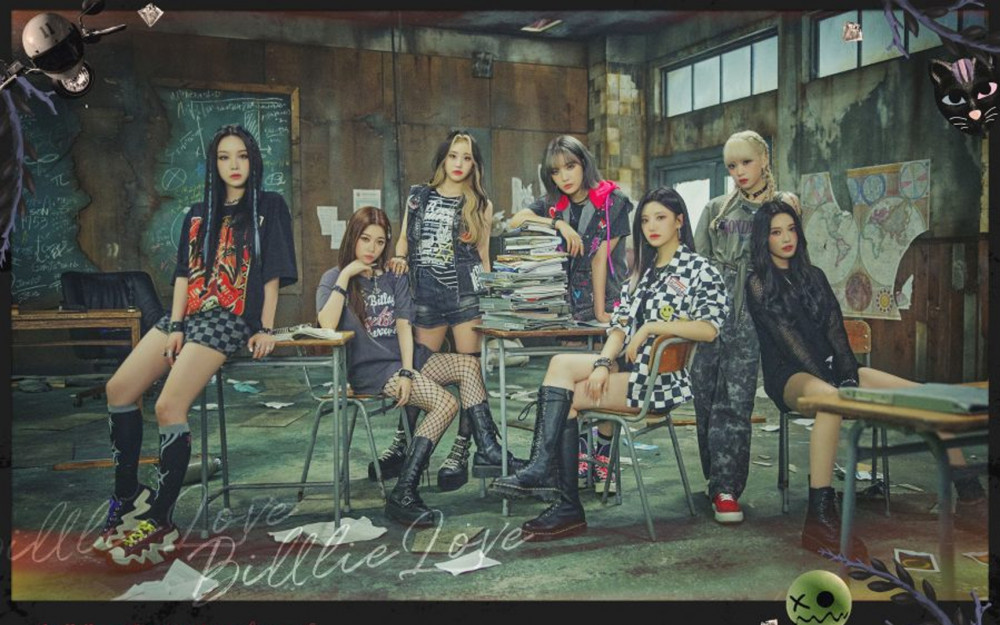 Billlie will continue to tell their story through their 4th mini-album, 'The Billage of perception: chapter three.'
On March 7 at midnight KST, the girl group released mysterious photos as the first set of teasers. In the teaser photos, a police car is seen standing outside a house with the police searching the premise area of the house.

The photos also have the line, "It's a story about an intruder that takes place on the 11th day of the month at the end of summer," preluding to an ominous story.
Meanwhile, Billlie will be back on March 28 at 6 PM KST!