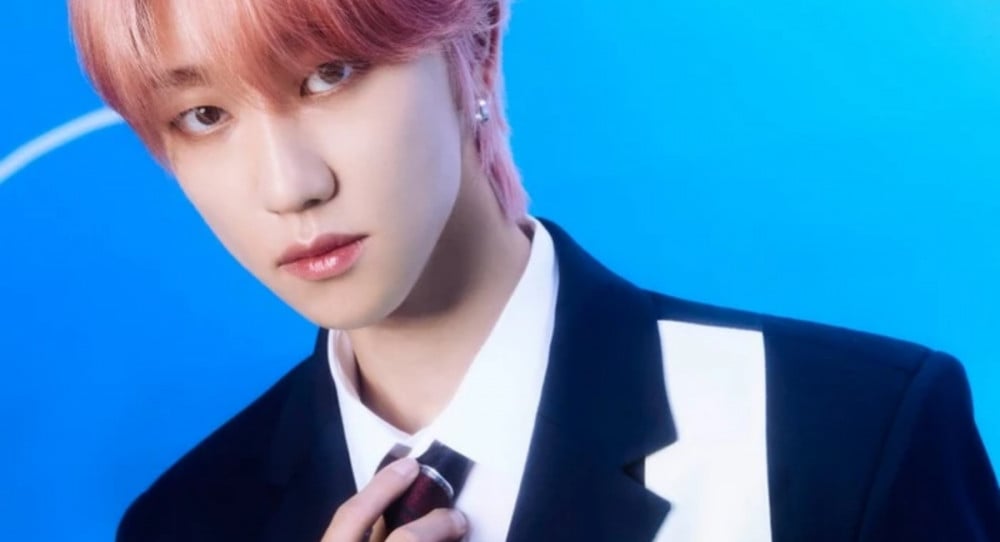 Pledis Entertainment will temporarily make changes to how Seventeen member The8 participates in the group's schedules as the idol recovers from an injury.
On February 13 KST, the agency announced that The8 has fractured his left clavicle (collarbone) and will be wearing a brace to fix the fractured area. He has also been instructed to "refrain from making excessive moments."
"The artist is highly determined to attend all of the group's prearranged engagements," the agency continued in the statement. "However, his participation will be adjusted depending on the circumstances, placing his recovery as the top most priority as per recommended by the medical staff."
The8 will wear a brace while participating in all of Seventeen's scheduled activities, including a live broadcast for Carat Day, a fansign event in China, and the group's upcoming 7th fan meeting 'Seventeen in Carat Land.' The agency asked for fans' consideration and ensured that they would continue to support the idol in his treatment and recovery.