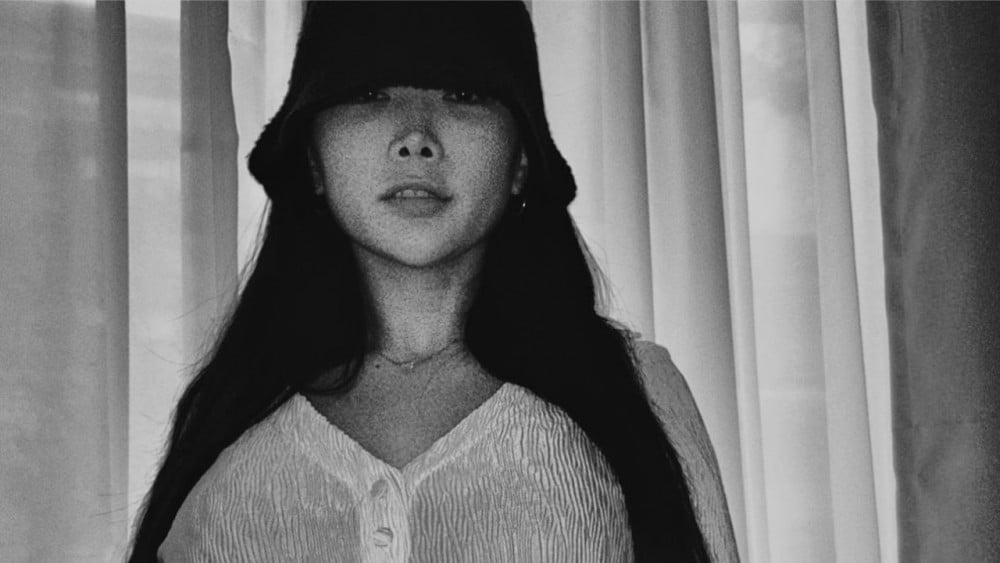 Honey J impressed the audience with her dance performance to Nao's "Antidote."

On February 25th, the 'Street Woman Fighter' dancer showed off her moves at the judge show despite being fully pregnant.
Following the show, Honey J took to her Instagram to share her thoughts about performing while being fully pregnant with a baby girl. She wrote, "This song used to sound like any other love song but now it became the messages I want to say to my love (her baby's nickname)."
She continued, "I was going to skip the judge show but I wanted to dance with love. I started feeling her moving inside of me when I was just about to start the show. I was happy and moved after feeling that I wasn't alone."
Meanwhile, Honey J and her husband Jeong Dam announced her pregnancy and engagement back in September of last year. The couple was then married on November 18.