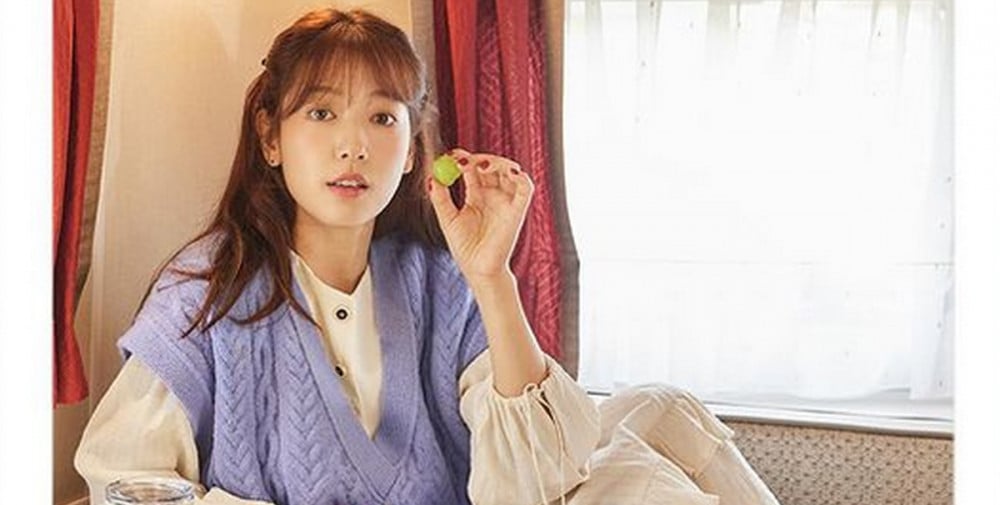 Park Shin Hye greeted fans with a special birthday photo shoot.

On February 18, Park Shin Hye shared the below concept photos on Instagram along with the message, "Thank you to those who wished me a happy birthday. Thank you for loving and cheering me on though I'm lacking," adding, "I'm trying to share the moments that I wanted to share before little by little."

For her 33rd birthday photo shoot, the actress takes on a simple, girlish concept, and many fans commented they couldn't believe she was now a mom.

In related news, Park Shin Hye married actor Choi Tae Joon in November of 2021, and the couple welcomed a son in May of last year.