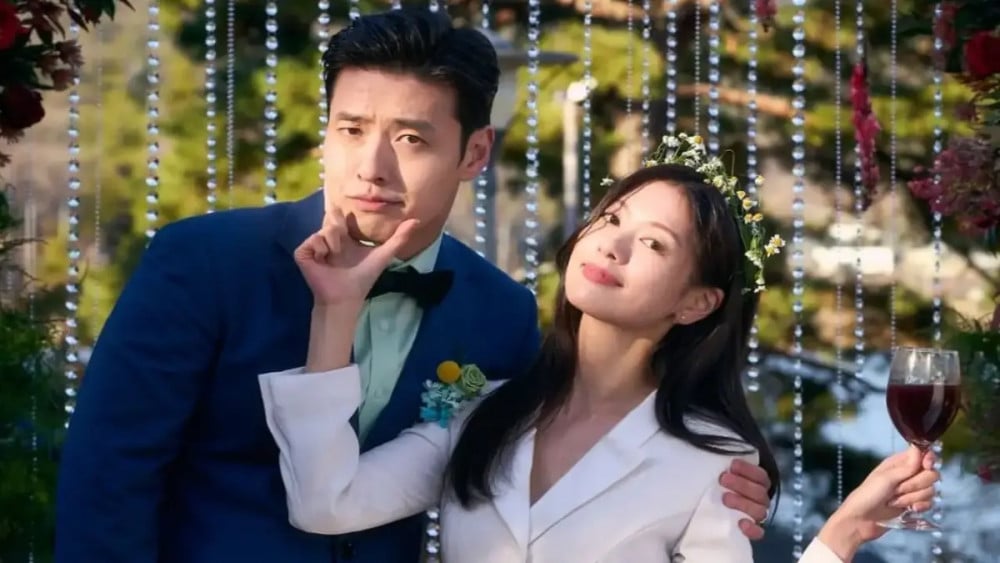 On February 14 KST it was announced that the film '30 Days' starring Kang Ha Neul and Jung So Min had recently finished filming.
'30 Days' (tentative title) is a movie that comically portrays the romance between Noh Jung Yeol (Kang Ha Neul) and Hong Na Ra (Jung So Min), who suffer from amnesia due to an unexpected accident 30 days before the end of their married life. This will mark the second time the pair will be working together since their movie 'Twenty' in 2014.
When speaking about his thoughts on filming, Kang Ha Neul responded, "During filming, I was so happy that every single day I would I look forward to filming the next day. I believe that it will be a movie that will make audiences just as happy to watch."
Jung So Min responded, "It was a project where I was most able to try various things since my debut. The director allowed me to act so freely and comfortably and it allowed me to attempt different things."
The release date for the movie '30 Days' has not yet been announced.