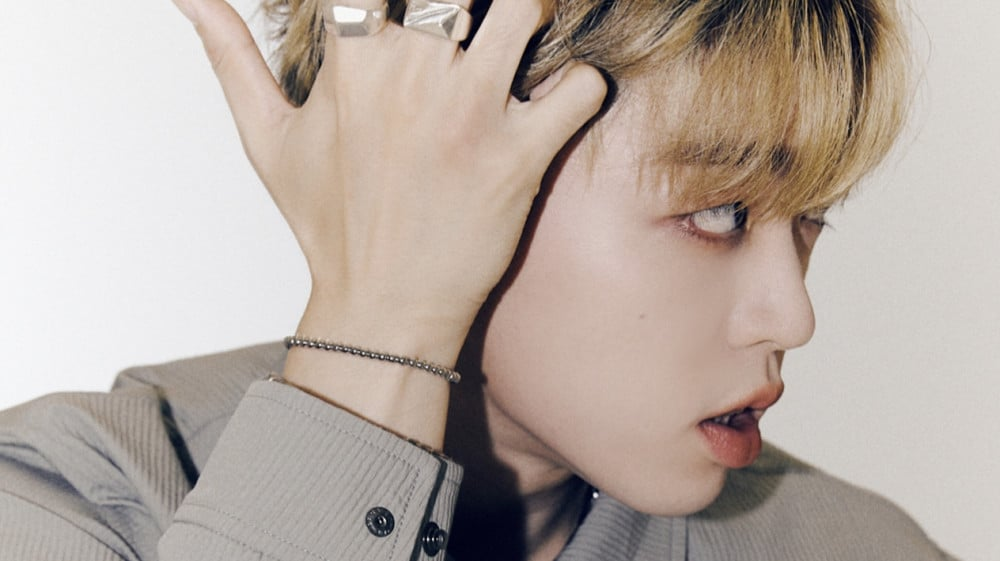 Junny, a multi-talented Korean-Canadian singer/songwriter will stop by the allkpop forums to answer your questions!
His US tour for this year starts on February 21 in New York and ends on February 27 in San Diego.
Tuesday, February 21 – New York, NY (LPR)
Wednesday, February 22 – Chicago, IL (The Chop Shop)
Saturday, February 25 – Austin, TX (The Sunset Room)
Monday, February 27 – San Diego, CA (Brick by Brick)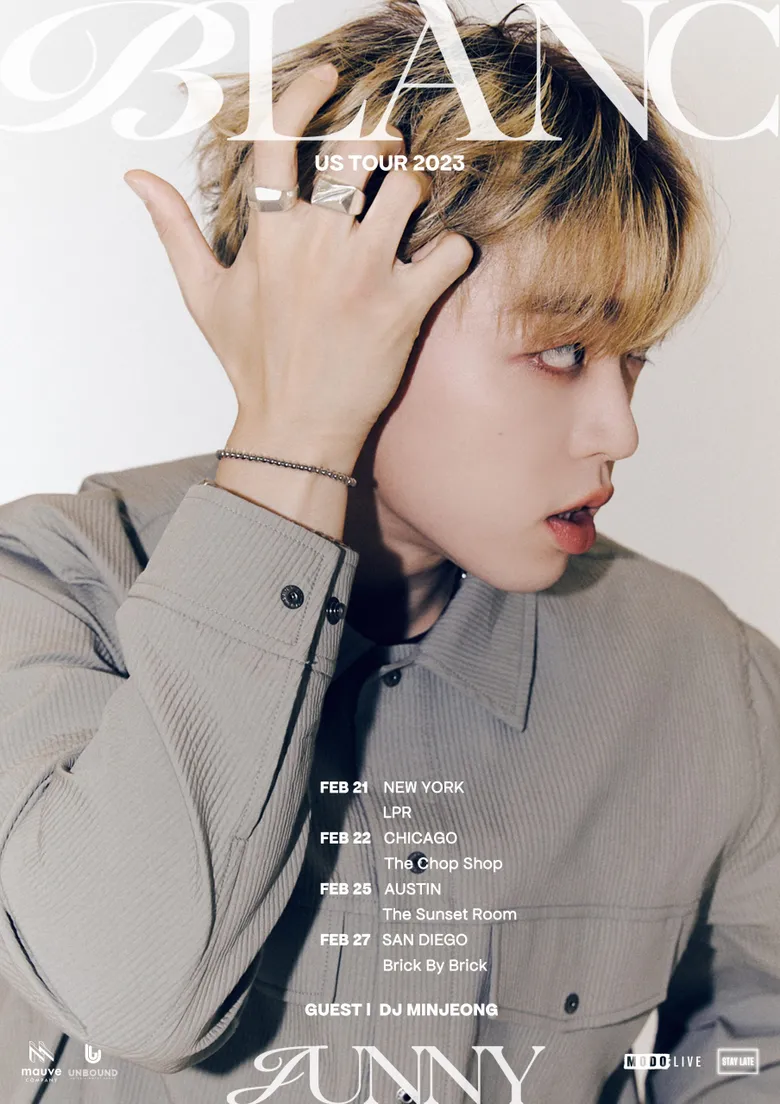 Please give a warm welcome to Junny on the AKP forums and leave your questions for him in this thread (NOTE: Questions in the comment section in this article will not be used).
Also, make sure to check out his latest single, "Not About You."