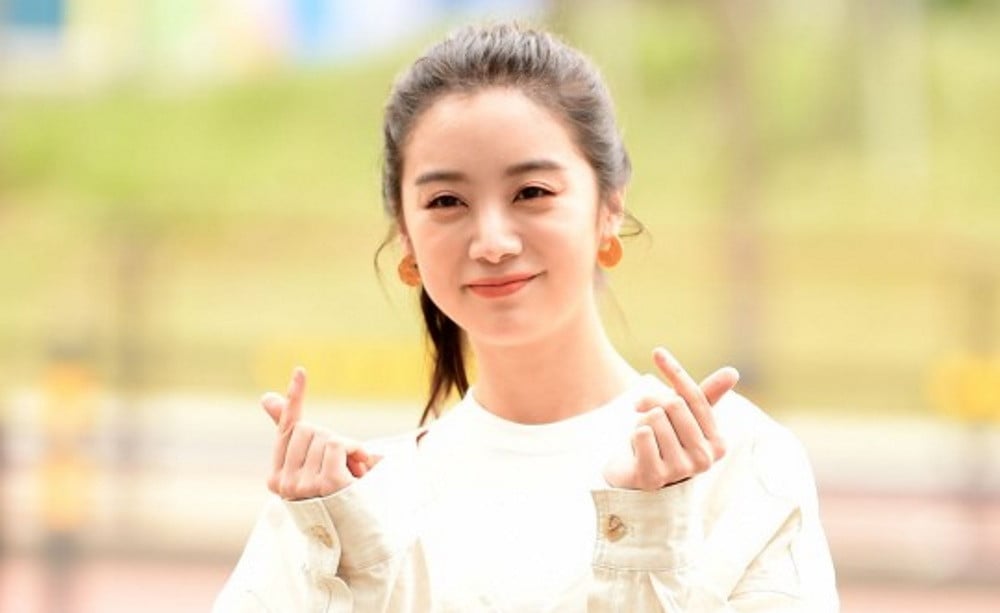 Former Wonder Girls' Lim has parted ways with rrr Entertainment.

On February 16, the label founded by former Wonder Girls member Yubin announced Lim had officially left after signing 3 years ago. Lim was officially the first artist to sign with rrr Entertainment in 2020.

rrr Entertainment stated, "After a long discussion about her future activities, we respected each other's opinions and decided to end our contract after its expiration. We'd like to express our sincere gratitude to Woo Hye Lim, who's been with us as the first artist since rrr Entertainment opened in 2020. During the past 3 years, she's been active in various fields, including broadcasting, acting, hosting, and translating. It was also a great pleasure for us to be able to celebrate her marriage, pregnancy, and childbirth. We hope Woo Hye Lim, who's about to make a new start, will always be full of happiness and peace. We ask for your interest and affection for her next step."

Stay tuned for updates on Lim.