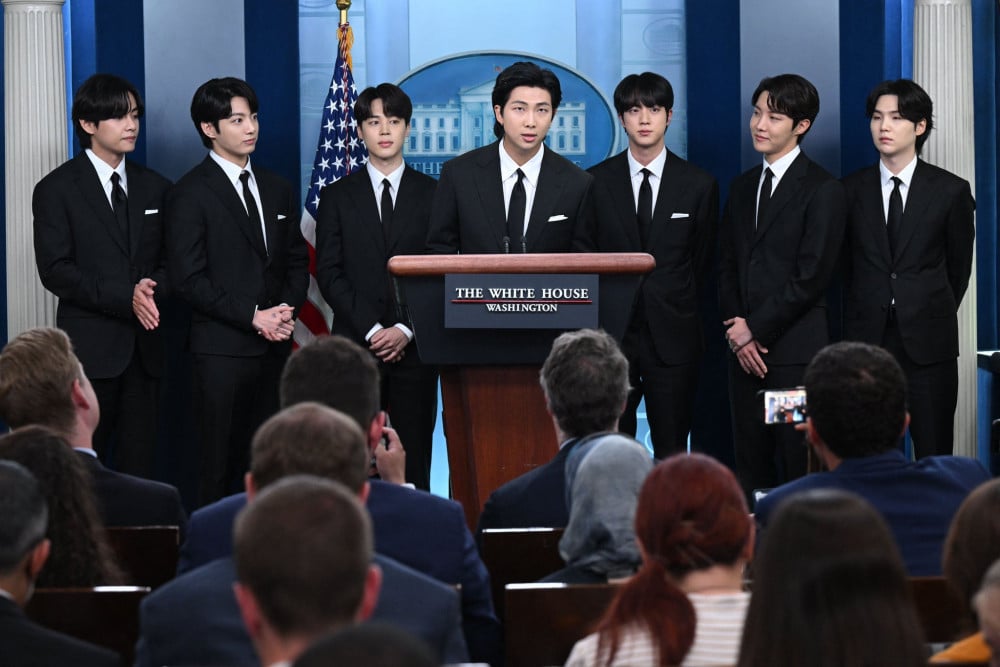 K-pop sensation BTS was recently mentioned during US Senate hearings.
On January 24, the United States Senate Judiciary Committee held a hearing against the ticket company Ticketmaster.

The recent debacle of people trying to purchase tickets for Taylor Swift's upcoming concert tour shone a spotlight on Ticketmaster, highlighting the lack of competition in the ticketing industry and the fact that Ticketmaster essentially runs everything.

During the hearing, the senior United States senator from Minnesota mentioned BTS. She stated, "From Taylor Swift to Springsteen to BTS, the lack of competition in the ticketing industry causes problems for fans and artists alike." She also stated, "The high fees, site disruptions and cancellations that customers experienced shows how Ticketmaster's dominant market position means the company does not face any pressure to continually innovate and improve... When there is no competition to incentivize better services and fair prices, we all suffer the consequences."