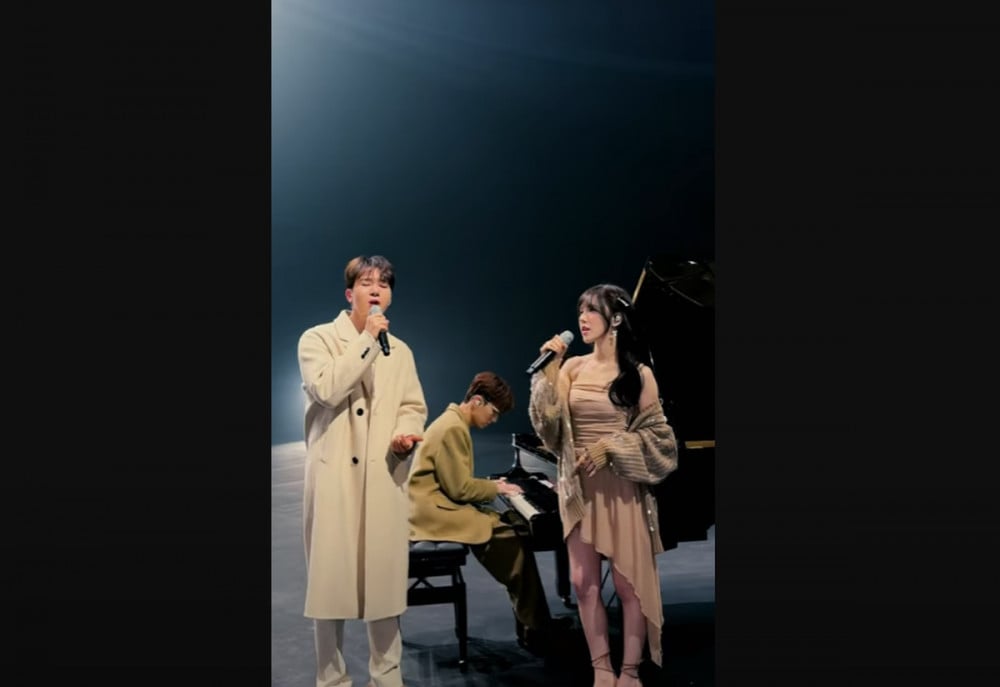 Red Velvet's Wendy and Melomance have dropped their performance teaser for 'SM Station'.

In 'Wendy x Melomance's Miracle-like Collab' teaser video above, Wendy and Melomance reveal their stunning harmony as they sing a preview of their upcoming 'SM Station' collaboration. Fans can expect their powerful ballad to drop on January 26 KST.

Watch Wendy and Melomance's performance teaser above, and let us know what you think in the comments below.