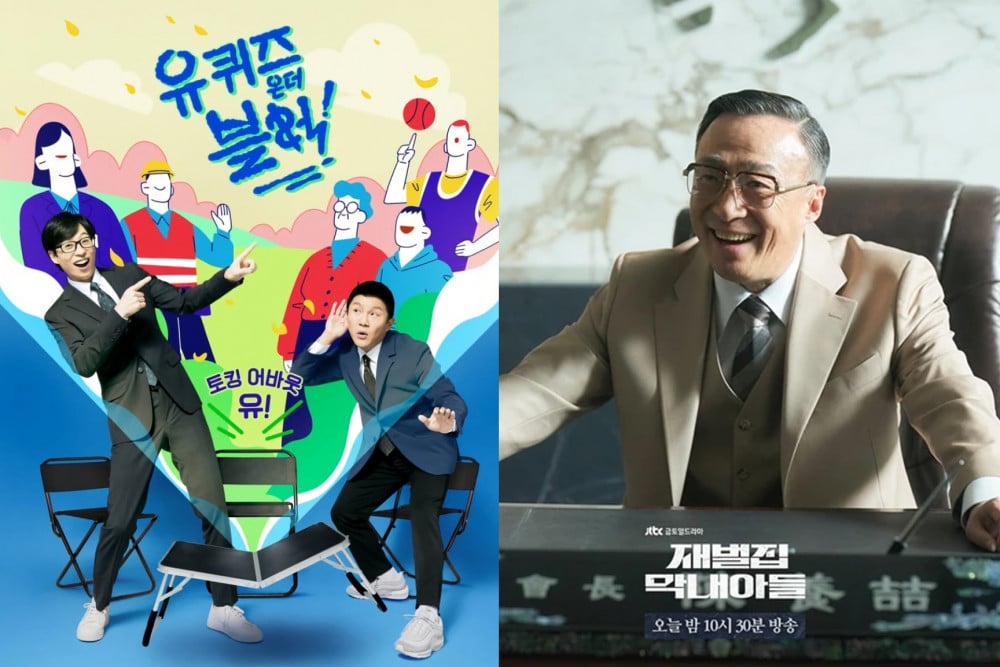 There is much excitement as it has been revealed that actor Lee Sung Min will be appearing on the popular talk show 'Yoo Quiz on the Block.'
JTBC News reported on January 10 that the 'Reborn Rich' actor will be filming a new episode of 'You Quiz on the Block' on January 11. According to the reports, Lee Sung Min is expected to unfold some of the behind-the-scenes stories of filming 'Reborn Rich.'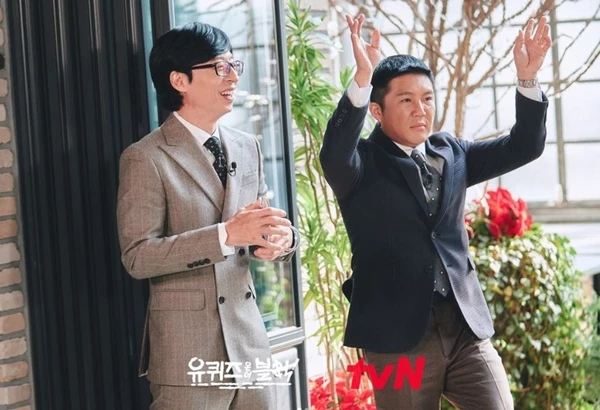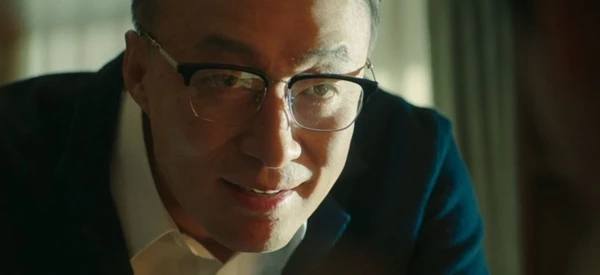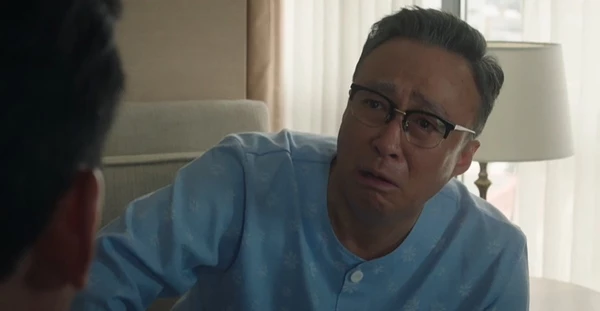 'Reborn Rich' reached the highest viewer rating record among the mini-series broadcast in 2022. It recorded the second-highest viewer rating (24.9%) in JTBC's history following 'The World of the Married' (28.4%).
Lee Sung Min received immense applause for his role as chairman Jin Yang Cheol. He impressed many viewers as he perfectly depicted the character of Jin Yang Cheol, especially when he began showing signs of delirium.

Meanwhile, the new episode of 'You Quiz on the Block' featuring actor Lee Sung Min will air sometime this month in January.