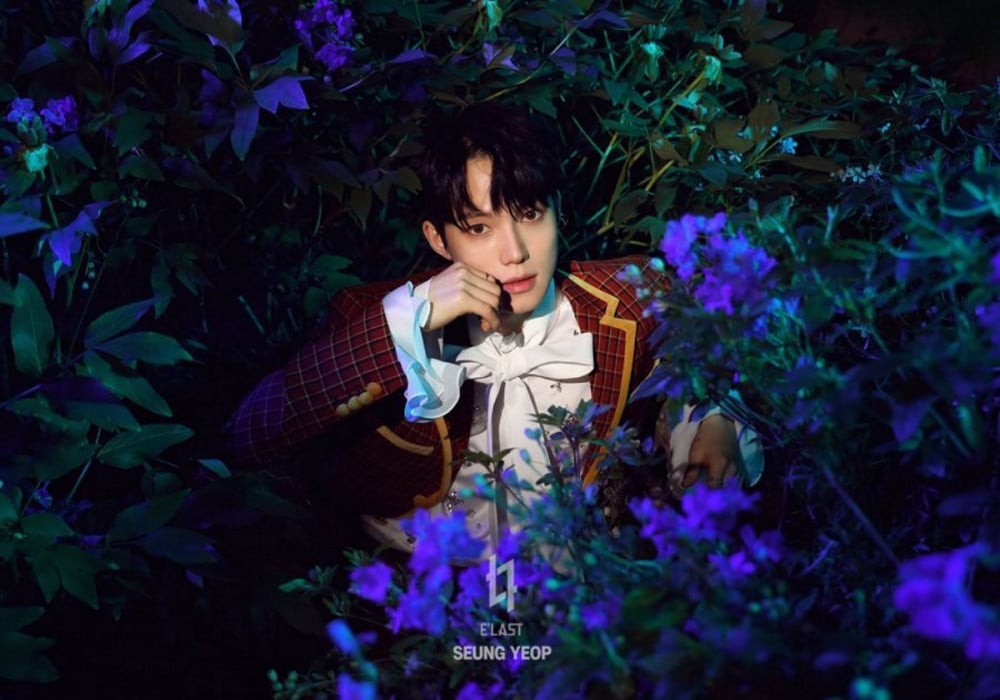 E'LAST's Seungyeop announced his official military enlistment in a letter to fans.

On January 3, E'LAST's label E Entertainment revealed Seungyeop is enlisting in the 28th Army Recruit Training Center on January 31. He also shared the below letter to fans on E'LAST's social media:


"Hello. This is Seungyeop from E'LAST. The weather is very cold, but everyone is doing well, right? I picked up the pen because there's something I really want to tell our fans ELRING. At this point in 2023, the Year of the Rabbit starts, and I was called by the country to enlist in the military on January 31. I feel sorry to ELRING because it's such a sudden announcement. I debuted on June 9, 2020 and received a lot of support and love from ELRING. Thanks to ELRING, I was able to become who I am today and become more mature. ELRING's love always comforted me and allowed me to have a lot of experiences and memories I'm really grateful for. Thinking I will be away from ELRING for 1 year and 6 months, which could feel long or short, makes me sad, but please look forward to Seungyeop who'll return more mature than ever. Thank you so much, ELRING."


Stay tuned for updates on E'LAST and Seungyeop.