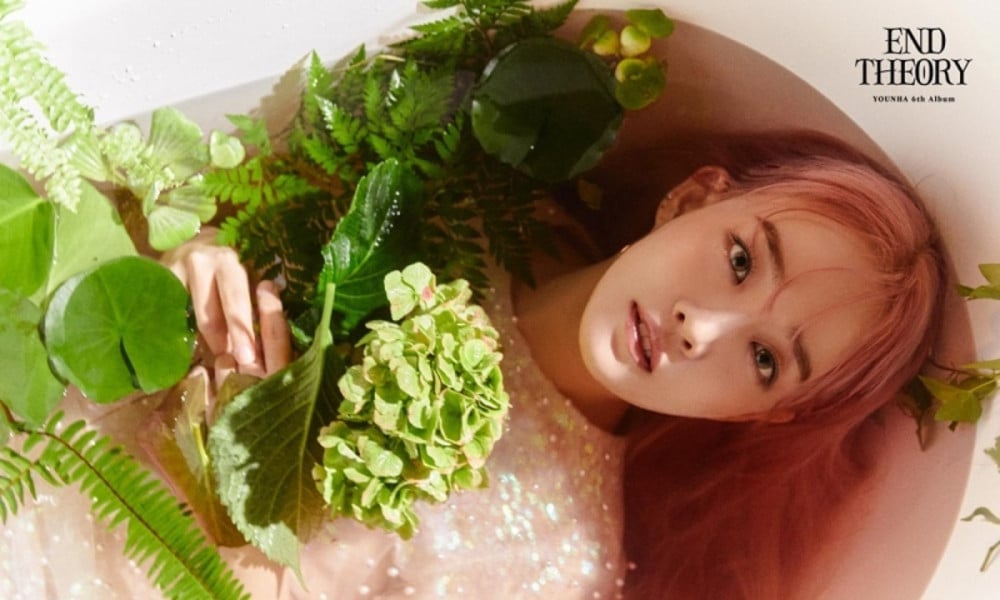 On today's episode, KARA made their comeback with "When I Move ," ITZY with "Cheshire," Red Velvet with "Birthday," P1HARMONY with "Back Down," Niel with "In our Space," and Jang Min Ho with "Play the Music," Hong Jin Young with "Girl in the Mirror," JUST B with "ME=," NTX with "Old School." WeNU also make their debut with "Haru Haru."
As for the winner, the nominees were Younha, IVE, and LE SSERAFIM. In the end, Younha won with the title "Event Horizon."

Check out select full cams of this week's performances below!
Comeback: KARA
===
Comeback: ITZY
===
Comeback: Red Velvet
===
Comeback: TO1
===
Comeback: P1Harmony
===
Comeback: Hong Jin Young
===
Comeback: JUST B