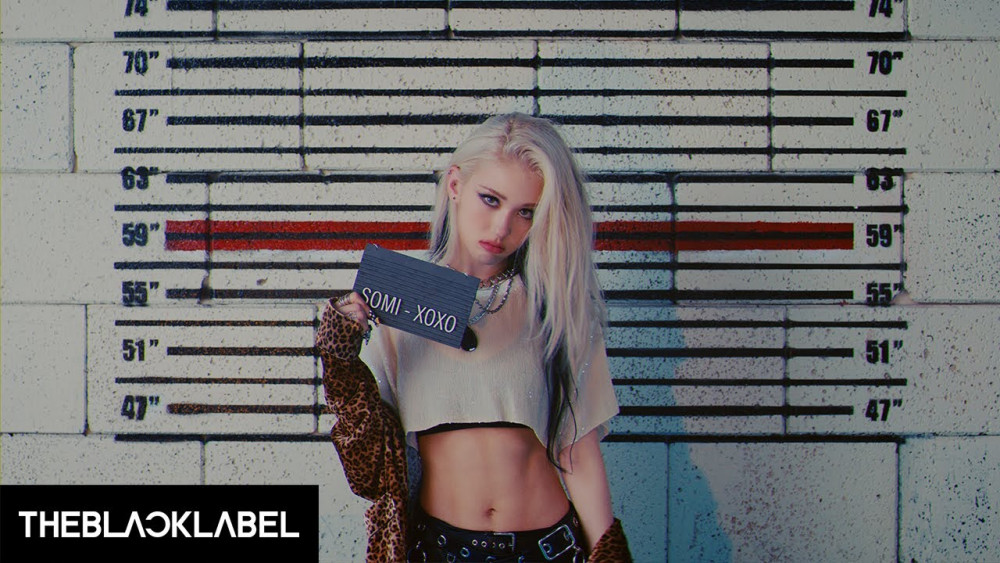 Jeon So Mi has achieved a new milestone on YouTube with "XOXO"!
On December 28, the singer's music video for "XOXO", the title song from her debut album of the same name exceeded 100 million views on YouTube. Released on October 29, 2021, the music video hit the mark approximately 1 year and 2 months later.
"XOXO" has become Jeon So Mi's 3rd music video to reach the milestone, following "Birthday" and "Dumb Dumb".
Congratulations to Jeon So Mi!