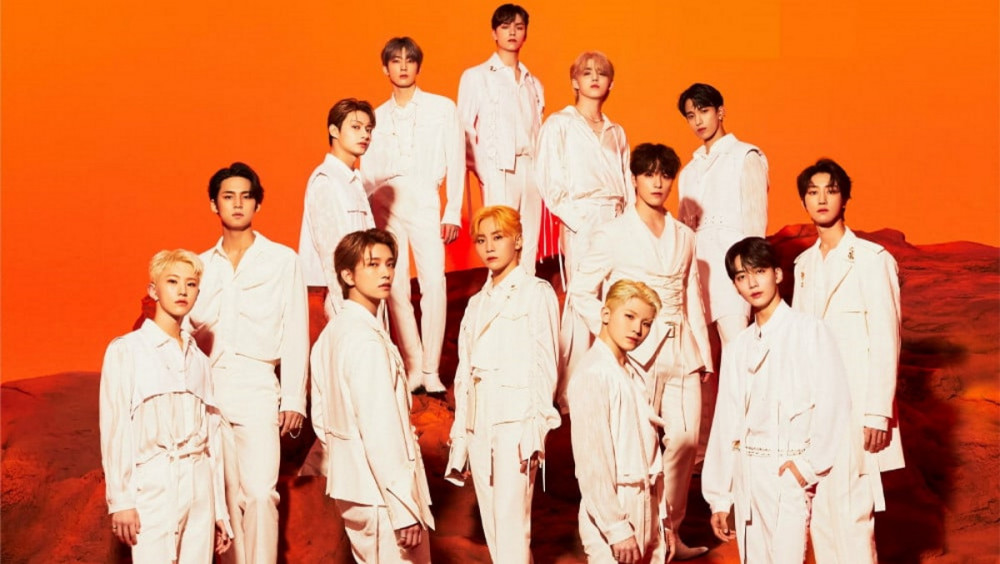 Seventeen's label Pledis Entertainment revealed a statement on the ongoing invasion of privacy against the group.

This past October, Pledis Entertainment released guidelines on safety and privacy for fans, and on December 8, the label released another statement. The label stated, "Despite previous notices, we're still witnessing continuous unauthorized entering into artists' private spaces other than venues officially announced as Seventeen's official activity, including dorms, hotels, hair and makeup shops, and more as well as invasion into artists' privacy within the airport's security zones."

Pledis continued, "There's been severe cases of invasion of privacy, especially during the recent tour, such as waiting at the artists' hotel, trying to enter the hotel room, coming too close to the artist and attempting to make conversation during travel within the airport security zones, including inside airplanes. Such repeated actions are inflicting mental pain on our artists."

The label further stated fans engaging in these behaviors will be permanently blacklisted from participating in all fan activities related to Seventeen, and legal action will be taken against those fans with evidence, such as CCTV.

Stay tuned for updates on Seventeen.