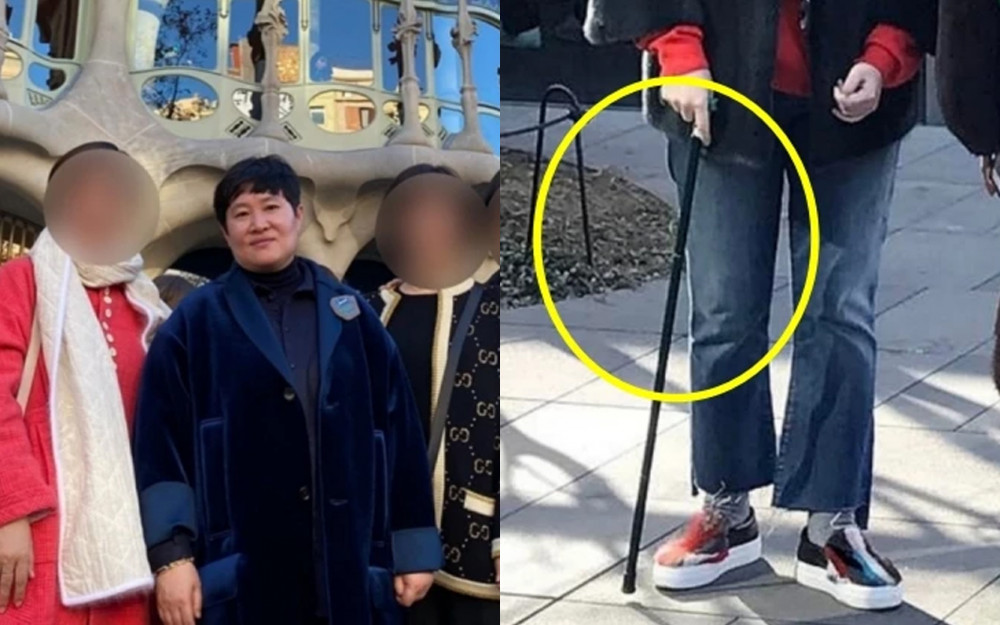 Questions are being raised about Hook Entertainment CEO Kwon Jin Young's claims that she asked a company employee to retrieve her prescription medication due to her limited mobility.
Amidst a series of ongoing controversies, the latest issue to arise against CEO Kwon Jin Young is concerning the peculiar prescription drug errands that the company's employees had to run between June 2020 and June 2022.
On December 8, SBS News reported that Kwon Jin Young may have allegedly been involved in suspicious activity related to the potential misuse of prescription drugs. The news media outlet reported that a Hook Entertainment employee had been in charge of retrieving prescription drugs for Kwon Jin Young over a period of 2 years.
According to reports, company employees obtained prescription medications related to CEO Kwon's chronic illness, such as a sleeping disorder, over 30 times in the span of two years. This has raised suspicions that the CEO may have illegally obtained these medications, thus violating the relevant laws governing such substances.
In response, Hook Entertainment denied all allegations and firmly stated that CEO Kwon Jin Young had requested her employees to obtain her prescription medication in full compliance with the law.

Additionally, the agency stated that the reason for having her prescription medicine picked up by the company's employees on her behalf was due to CEO Kwon Ji Young's severe mobility impairment caused by cerebral infarction in 2015. The company further noted that the CEO had difficulty performing even the most basic daily tasks. In response to the SBS reports, Hook's side declared that the information was false and that they would take stern legal action against anyone who spread such misinformation.
However, many are questioning the credibility of her claims as there are various social media photos and posts saying otherwise. There are numerous photos on social media showing CEO Kwon having dinner outings and even traveling overseas in 2020.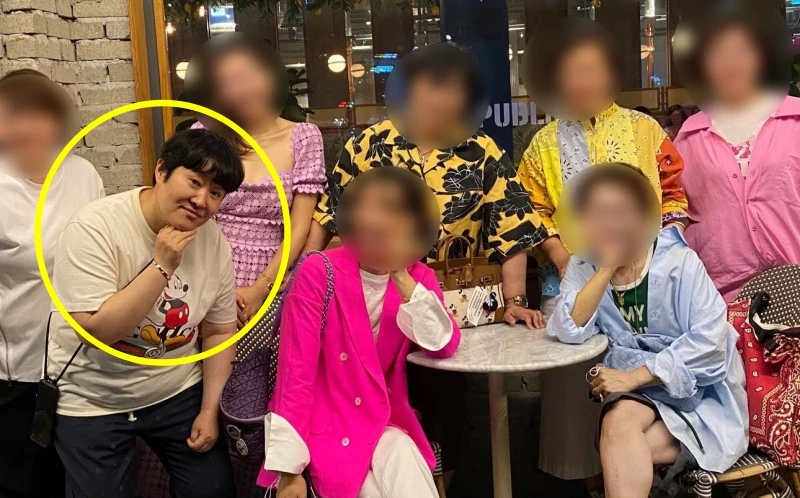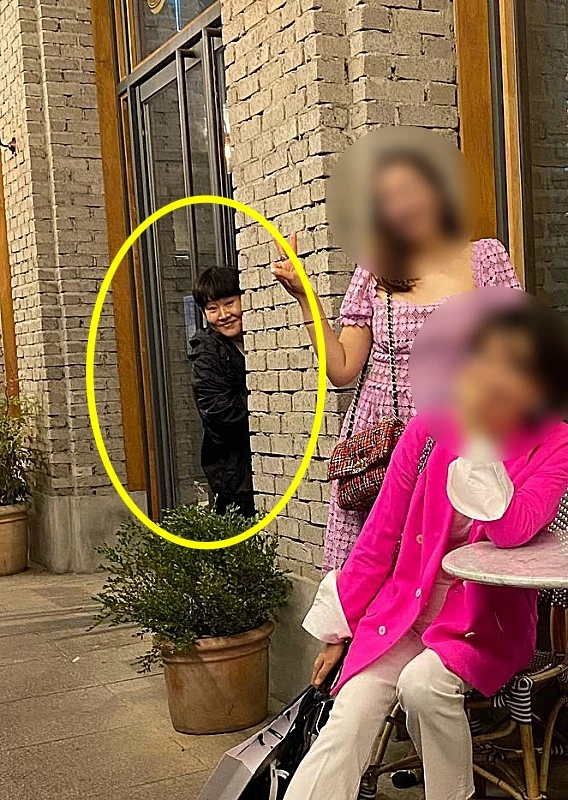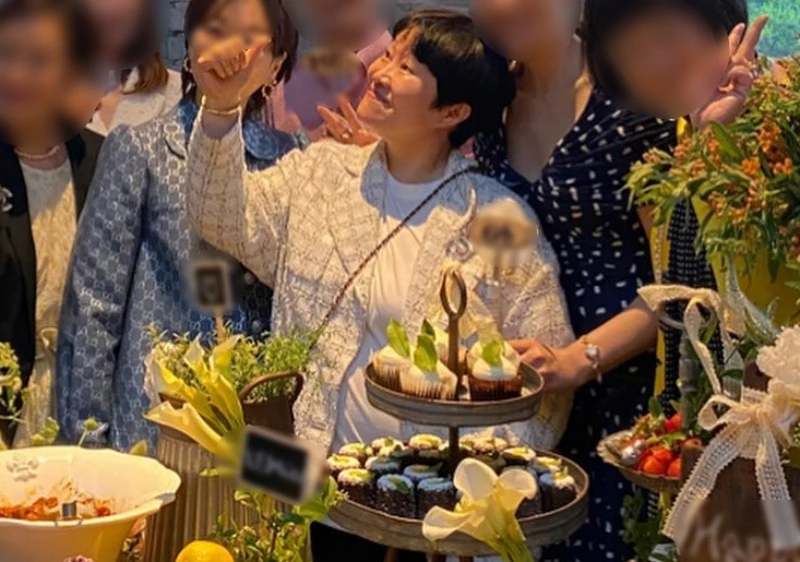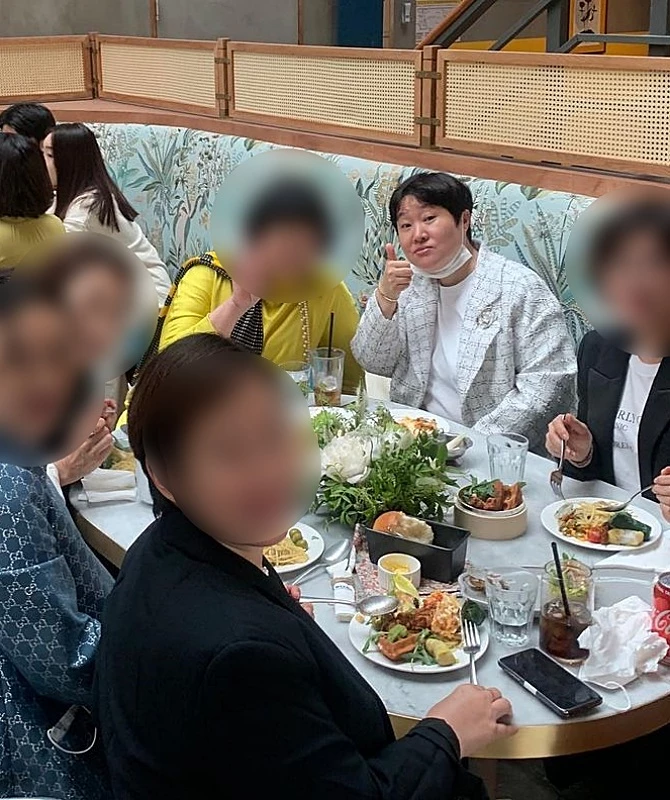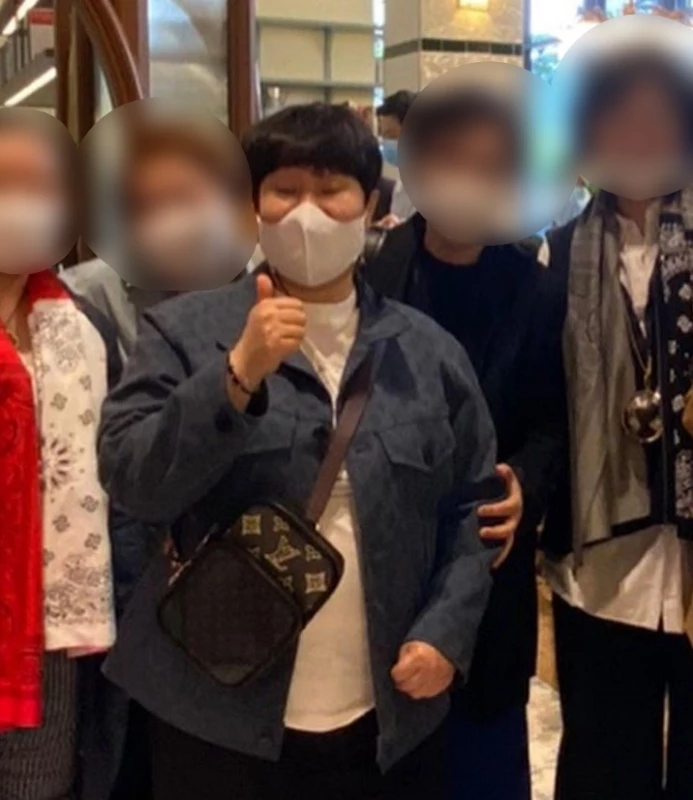 During the time period in which she asked the company employees to pick up her prescription medicine, CEO Kwon showed no signs of difficulty in her mobility. In the photos, she is seen standing and sitting without any issues, indicating that if she did have any difficulties in her movement, they were not severe enough to prevent her from attending all the events.

According to Article 17-2 of the Medical Act in South Korea, if a patient is unconscious or has limited mobility and has been taking the same prescription medicine for an extended period of time, a guardian such as a family member or caretaker can retrieve the medication on their behalf. This is only permitted for individuals who have been given the appropriate authorization.

According to Seoul National University, a patient is considered to have significant difficulty in mobility if they are physically unable to move, have social behaviors that make them unable to travel alone in public, are confined in a correctional facility, are serving mandatory military service, or have a mental illness.

But, there was a time when the CEO clearly had a hard time moving. According to her social media posts from 2017, CEO Kwon Jin Young is seen walking around with a cane. Nevertheless, in the photos, CEO Kwon is seen traveling overseas on vacation.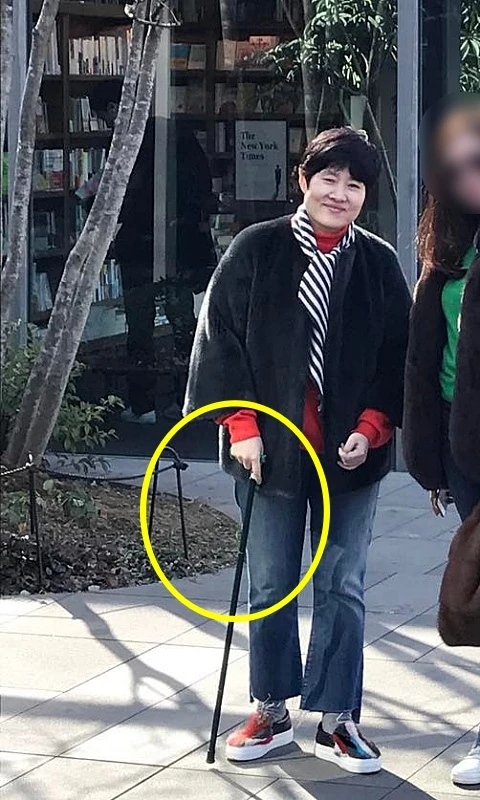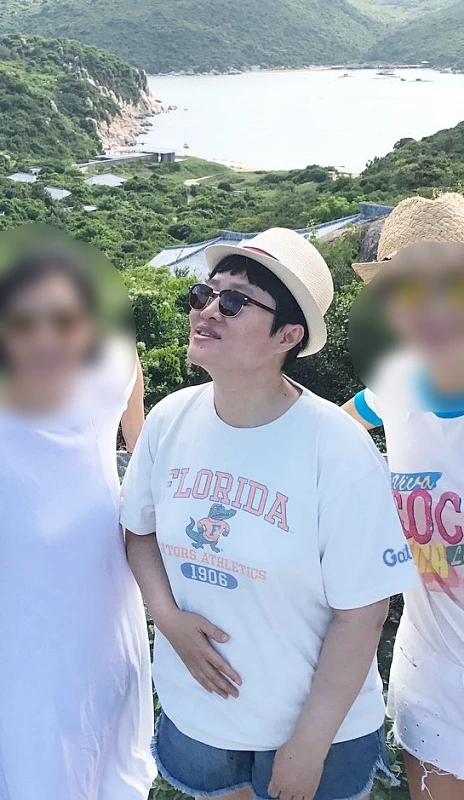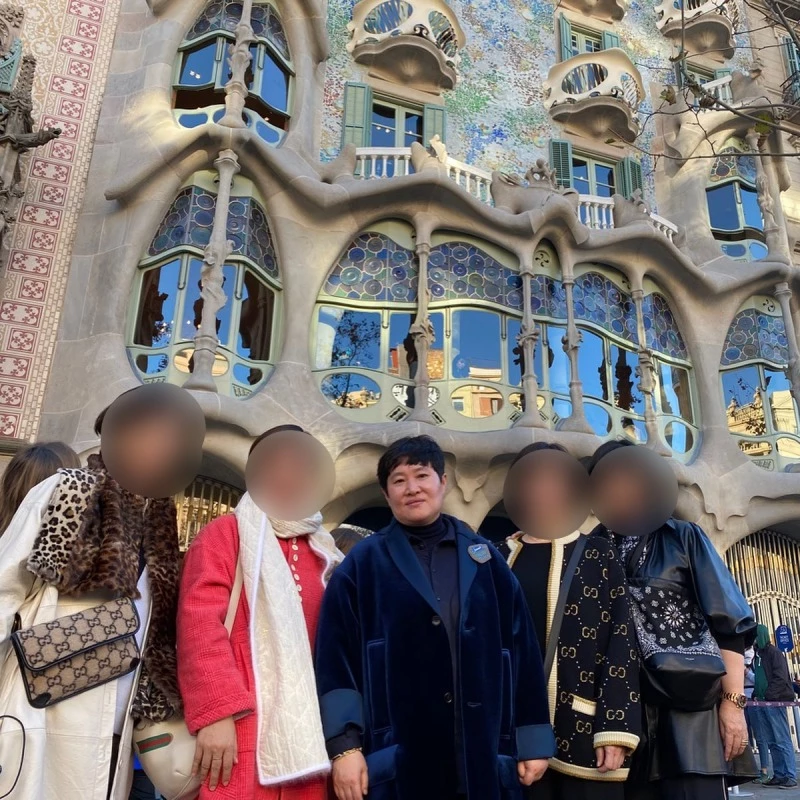 Consequently, as more evidence emerges indicating that CEO Kwon had no issues with her mobility, many are increasingly questioning whether she has been obtaining her prescription medication in accordance with the law.
Meanwhile, various controversies surfaced when Lee Seung Gi, who had been an artist of Hook Entertainment for 18 years, claimed he had not been paid the royalties for any of his music. After the initial controversies, there were various claims revealing that CEO Kwon Jin Young had abused her powers and used the company funds for her lavish spending.