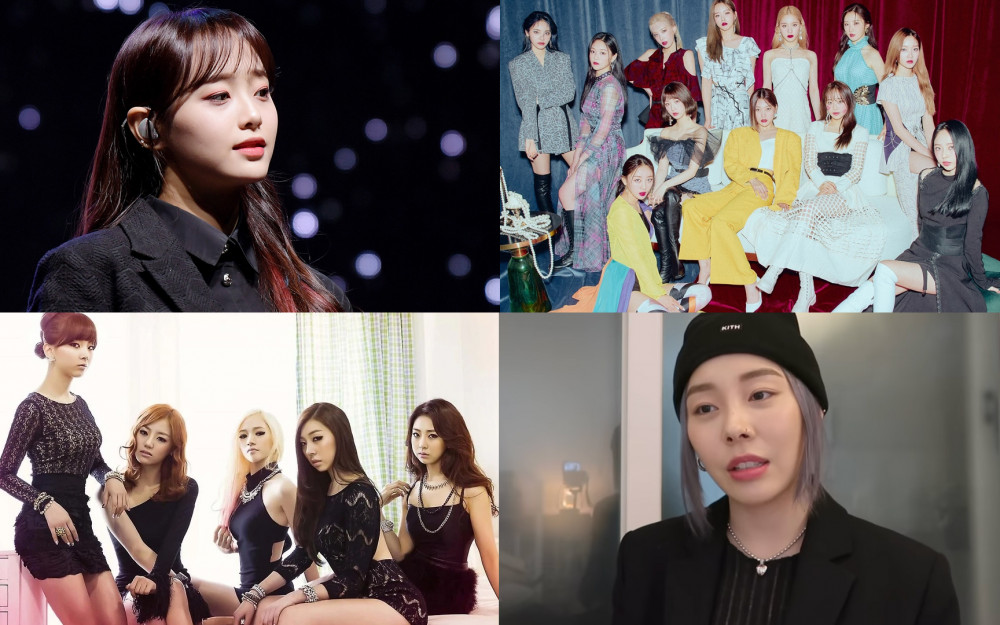 The latest controversy involving Blockberry Creative and Chuu has brought to light the issue of unfair idol contracts in the K-pop industry.
Recently, the K-pop industry has been stirred up after Blockberry Creative decided to remove Chuu from LOONA. The feud began when Chuu raised issues of not being paid properly and her unfair contract, where she had to pay 50% of costs and expenses but would only be given 30% of the earnings.
This led Chuu to file a lawsuit to suspend her contract with Blockberry Creative. After the court sided with Chuu in January of this year, Blockberry Creative lost bargaining power and tried to renegotiate the contract with Chuu.
In the end, Blockberry Creative announced Chuu's removal from LOONA, leading many to focus their attention on idol contracts.
Recently, one netizen once again brought up a past video of another idol who was not paid by her company for 7 years. Ladies' Code member Ashley has been keeping her fans updated through her YouTube channel, and in a past video, she revealed that she had not been compensated by her agency for her promotional work with Ladies' Code.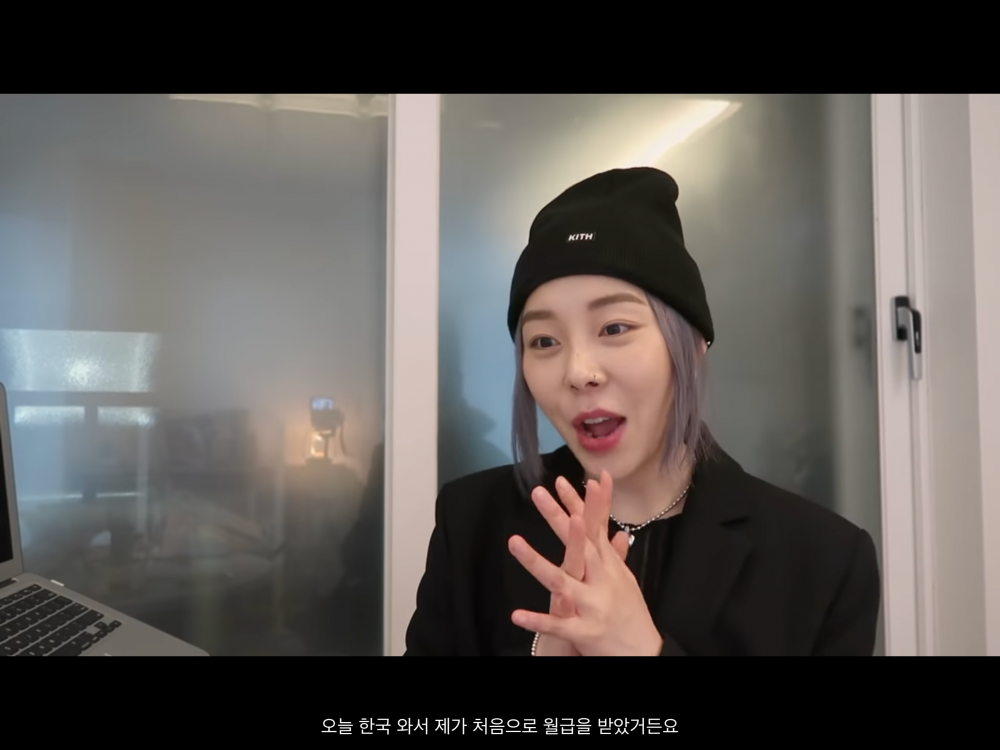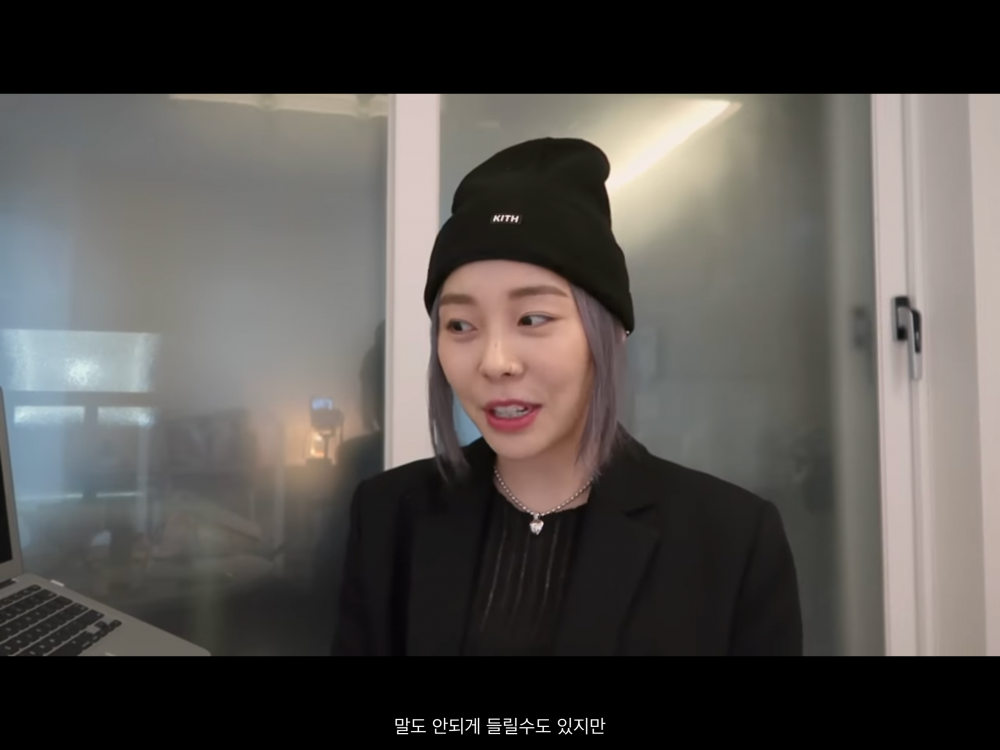 In the video, Ashley explained to her fans that she was paid for the first time after coming to Korea. She explained, "It might sound ridiculous but we were earning while promoting as Ladies' Code but I never received that money. Everything went to the company to pay off our debt. So I didn't know what it felt like to earn money for 7 years. So, I receive my first monthly pay and it's the monthly pay I received while working at the radio station."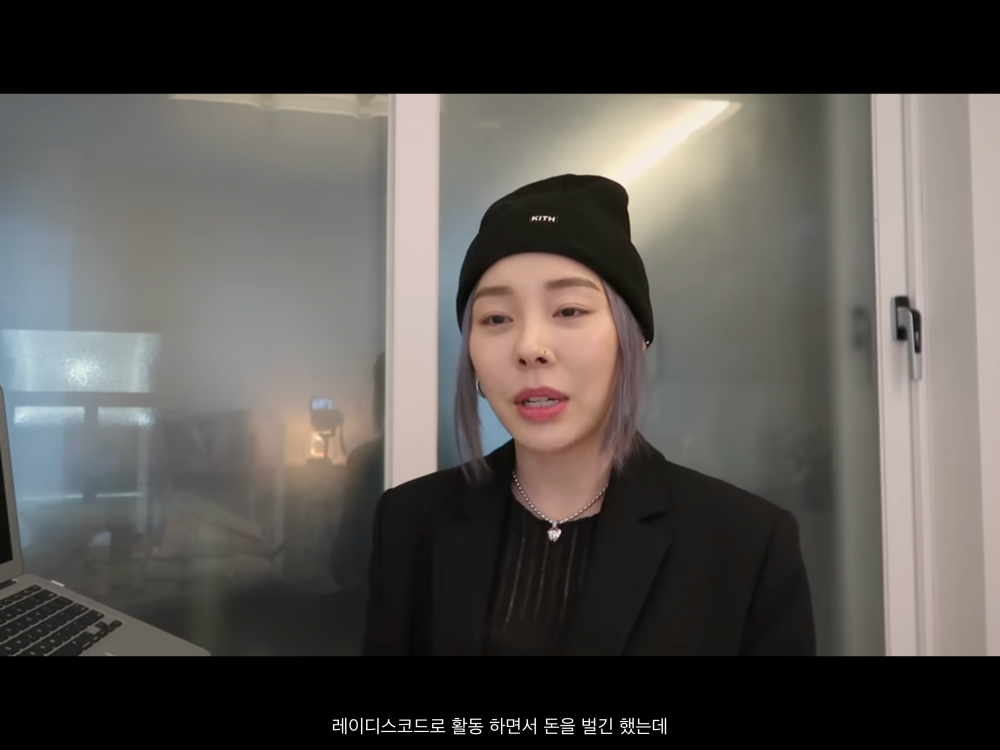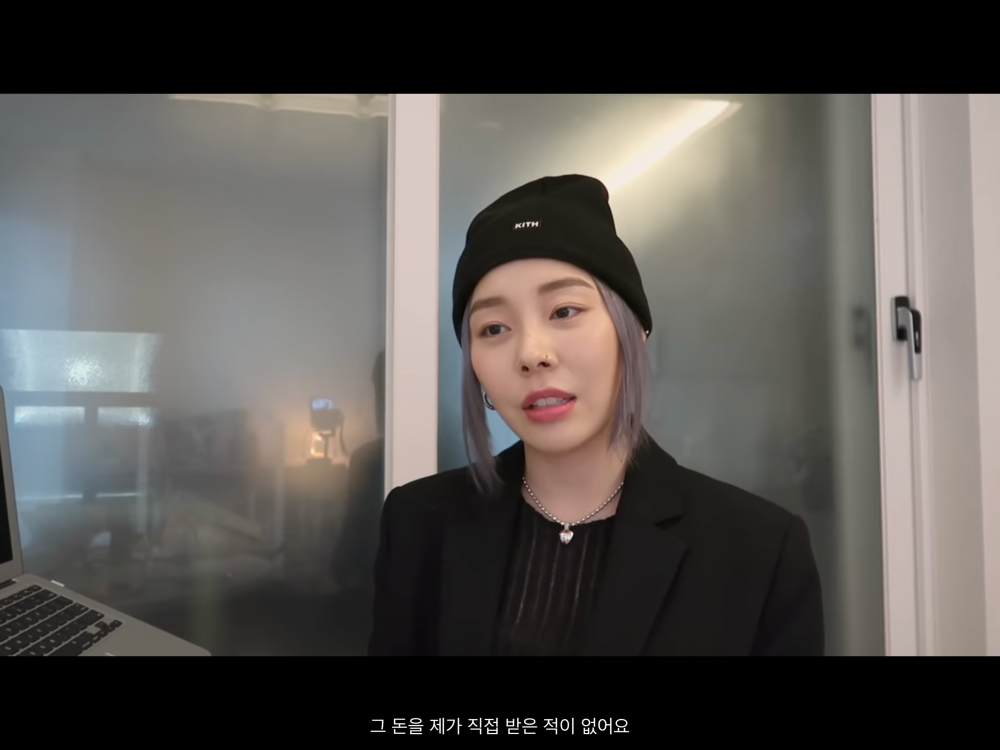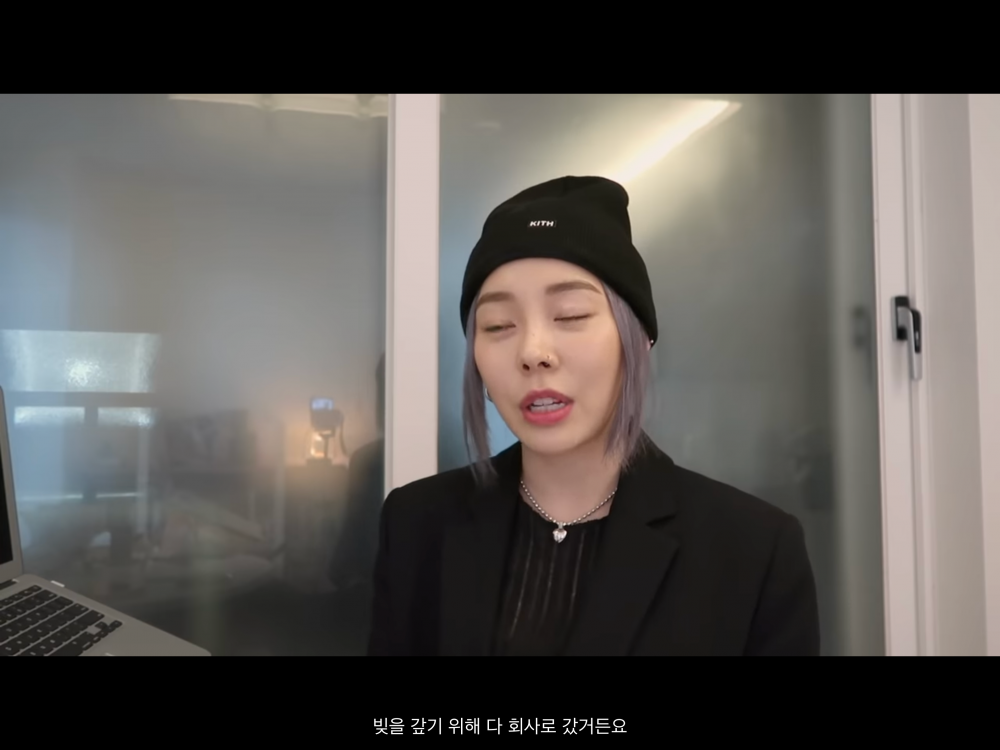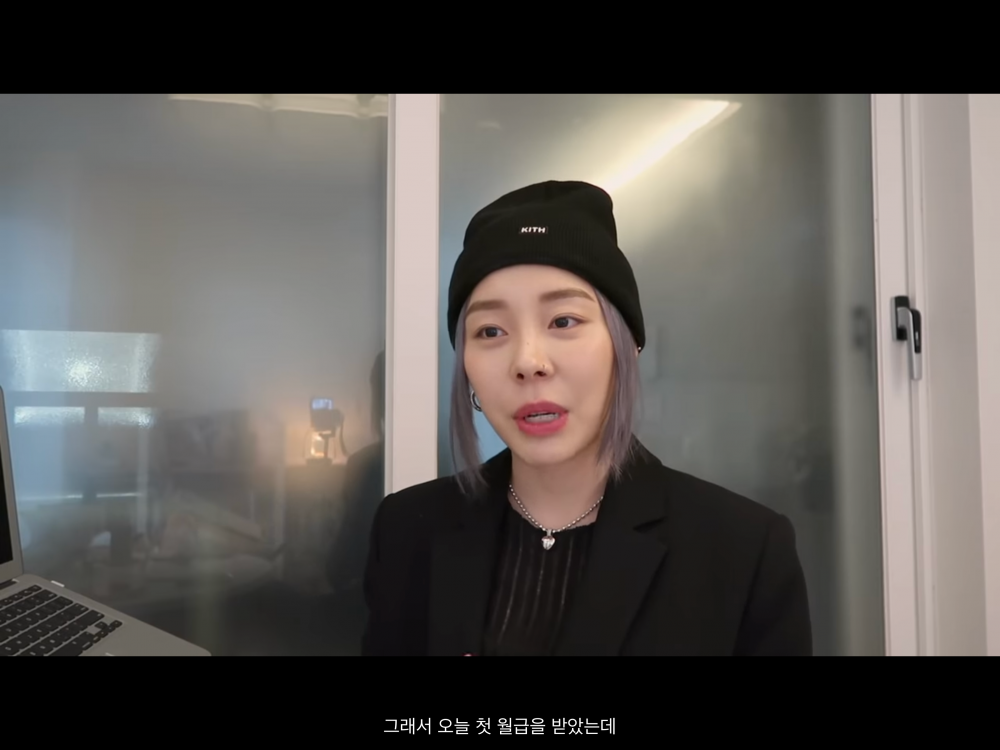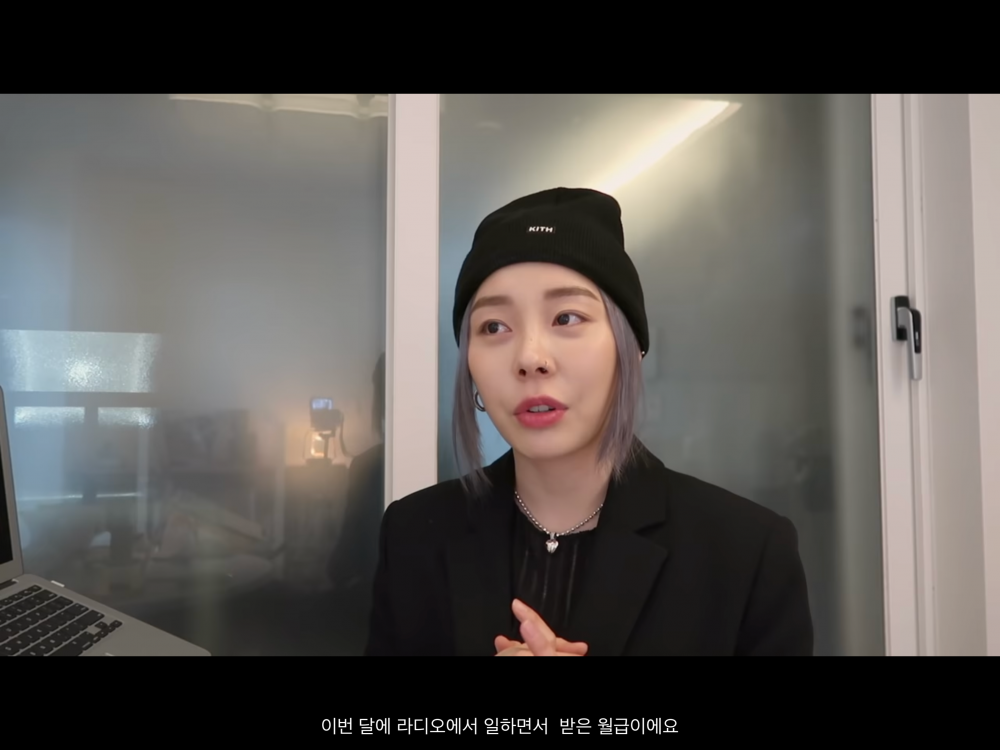 Many netizens were shocked as they revisited Ashley's video, where she revealed that she was not paid by her company at all while promoting with Ladies' Code. Netizens were more shocked as Ladies' Code was under Polaris Entertainment, the parent company to Blockberry Creative.
Netizens commented, "Ladies' Code did well, didn't they?" "I don't think they were too popular but at their level at that time, they earned a lot of money from performing at events all across Korea," "They were pretty successful and were always on the music chart," "Oh wow," "This hits differently because they were with Blockberry Creative too," "They went to a lot of events to perform. It doesn't make sense that the girls weren't able to pay the debt for seven years," "Ladies' Code had a lot of good successful songs," "How did they live then?" "I can't believe they weren't able to be paid," "Even if they were a small company, they should have been able to pay the girls," and "This is so shocking..."