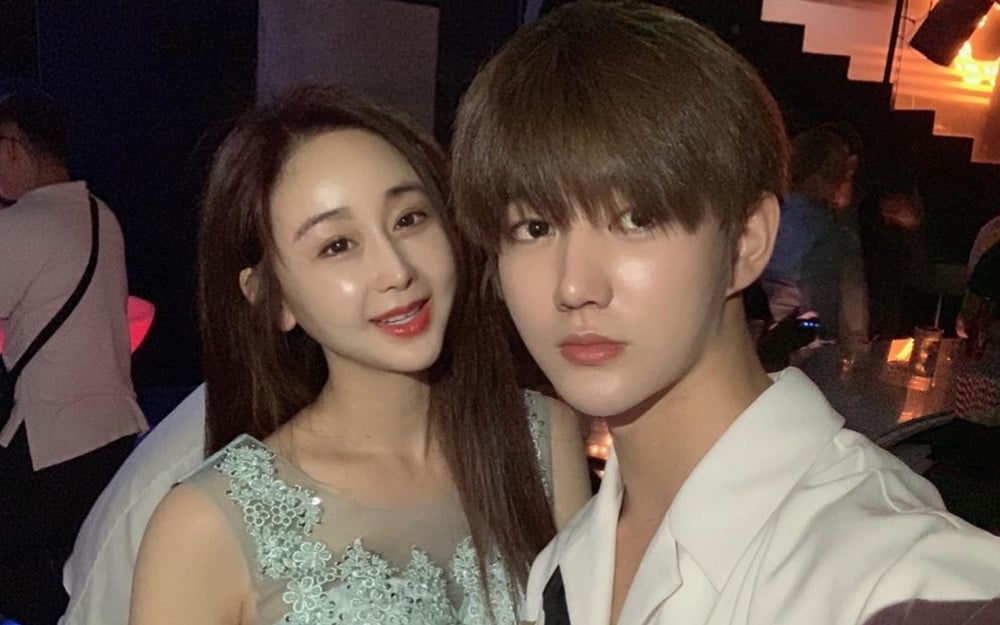 Ham So Won (46) revealed recently that she is moving overseas.
On December 3, Ham So Won shared on her Instagram that she is packing to move. She wrote on her Instagram, "I was busy for a week packing. Why are there so many things to organize?" She also shared a message of support for the South Korean soccer team at the world cup.
She continued to explain that her husband, Jin Hua (28), suggested that they travel to the country where the next World Cup takes place at.
When one of her fans commented, "Are you moving?" Ham So Won responded, "I'm going away for a year for a break." The fan asked, "Where are you going?" Ham So Won said, "Vietnam and Thailand."
The TV personality reassured her worried fans that she is moving away just for one year as a break and explained, "I will return safely after the break. You don't need to worry."

Meanwhile, Ham So Won has been sharing with her fans that she wanted to live overseas. She has been saying in the past, "we planned to take a break time in 2023. And we want to live overseas, whichever country it is."

Ham So Won married Jin Hua, who is 18 years her junior back in 2018. The two appeared on TV CHOSUN's entertainment program 'Taste of Wife' and garnered much attention. However, she was embroiled in a controversy in which she was accused of fabricating broadcast and lying. Thereafter, Ham So Won admitted to lying and left all the programs she appeared on.