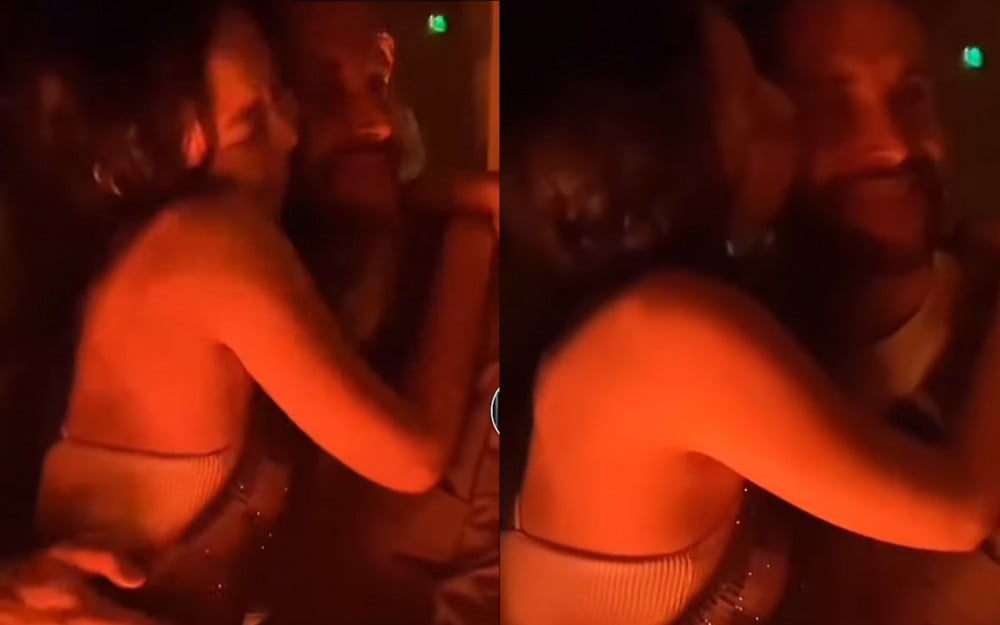 BLACKPINK's Jennie recently garnered attention at the after-party of Jacquemus Le Raphia Spring/Summer 2023 fashion show in the Le Bourget commune, just outside of Paris.

Jennie showed up to the fashion show in a stunning white outfit and captivated the audience with her dazzling smile and presence. After the fashion show, Jennie was the star of the after-party, her presence commanding the attention of all in attendance.
She was seen enjoying the music and being surrounded by many wonderful people. In particular, Jennie was seen giving a friendly kiss to Simon Porte Jacquemus, the famous designer of the show.
Jennie and Simon Porte Jacquemus have been known to be close friends, as the K-pop idol was also seen at the French designer's 2022 Spring/ Summer show in Hawaii. Jennie was one of the many stars who was seen at the fashion show event and took photos with the fashion designer.
Many fans were happy to see the two maintain their friendship as Jennie made time to attend the 2023 Spring/Summer show after wrapping up the second day of 'BORN PINK' performances in France.