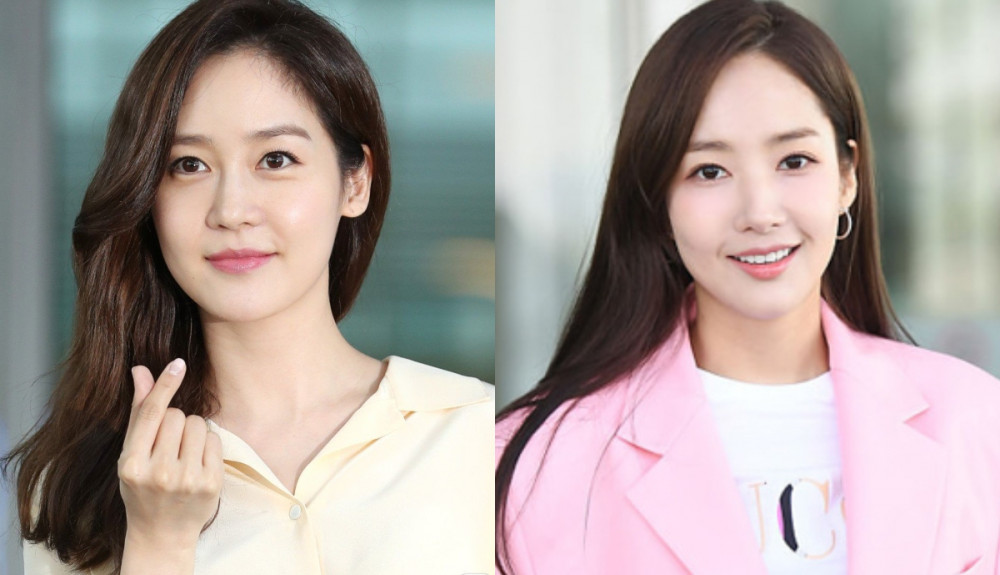 Former Fin.K.L member and actress Sung Yuri responded to rumors that her husband, Ahn Sung Hyun, may have relations with Park Min Young's alleged ex-boyfriend Kang Jong Hyun, who was revealed to be involved in various fraudulent activities.
On October 12, Sung Yuri's agency Initial Entertainment stated, "There is nothing that we know of, regarding the rumors that Mr. Kang's car was actually rented from [Sung Yuri's husband] Ahn Sung Hyun or the relationship that exists between them." Previously, 'Dispatch' conducted an in-depth investigation on Kang Jong Hyun, revealing that he was previously charged for fraud twice and currently has no property under his name despite his lavish lifestyle. 'Dispatch' recently released an additional report that Kang Jong Hyun's luxury supercar is actually owned by Sung Yuri's husband, Ahn Sung Hyun.
In addition, they reported that Ahn Sung Hyun invested around 600 million won (~$420,539 USD) in Kang Jong Hyun's company Bident, a company that currently has several suspicions raised against it. Following the reports that Ahn Sung Hyun may have relations with Kang Jong Hyun, speculations arose that Sung Yuri may also be involved.
Meanwhile, Sung Yuri's husband Ahn Sung Hyun is a former pro-golfer and is currently a coach. Sung Yuri and Ahn Sung Hyun married back in 2017 and have two children together.