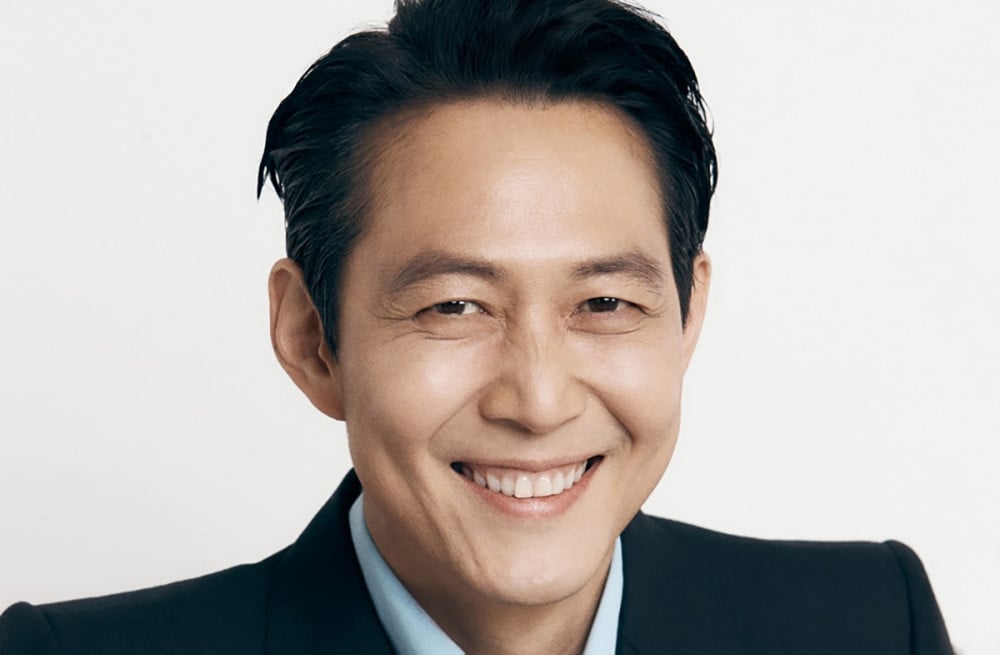 According to media outlet reports on October 11, actor Lee Jung Jae's pay for each episode of Netflix's 'Squid Game' season 2 is estimated at 1 billion KRW (~ $700,000 USD).
If season 2 consists of 9 episodes just like season 1, Lee Jung Jae could be packing up as much as 9 billion KRW (~ $6.3 million USD) for his appearance.
Insiders say that season 2 of 'Squid Game' is expected to begin filming some time next year. Lee Jung Jae has signed on for the project with a guaranteed pay of 1 billion KRW per episode, and director Hwang Dong Hyuk is also known to have received a massive amount of incentive pay for season 2.
Excluding the paychecks of lead stars like Lee Jung Jae and Lee Byung Hun, the budget for season 2 of 'Squid Game' is projected at around 100 billion KRW (~ $70 million USD).
Meanwhile, 'Squid Game' is produced by Netflix Korea and Siren Pictures.