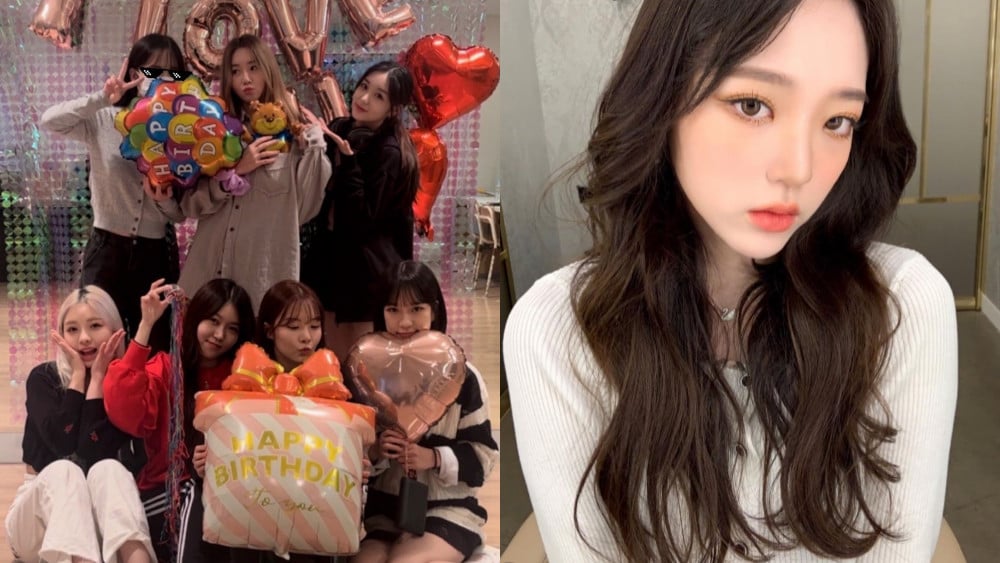 Popular trainee Yoon Seojin is rumored to be part of IOLITE.
IOLITE recently shared that they have a seventh member who will be revealed soon. Fans had many guesses as to who it could be; however, Seojin is the closest match as to who it could be.
Yoon Seojin, born on February 18, 2002, is a former trainee at Deep Studio Entertainment. She was part of their pre-debut group YOURS. It was a group consisting of more than 20 trainees and members. Fans had to vote for which members they wanted. However, the project failed due to the company kicking all the trainees out or them leaving of their own will due to the mistreatment and abuse of the company.
Fans noticed that she followed Minjeong, another member of IOLITE, on Instagram as well as following the official account.
Meanwhile, IOLITE is scheduled to debut this month (October 2022).