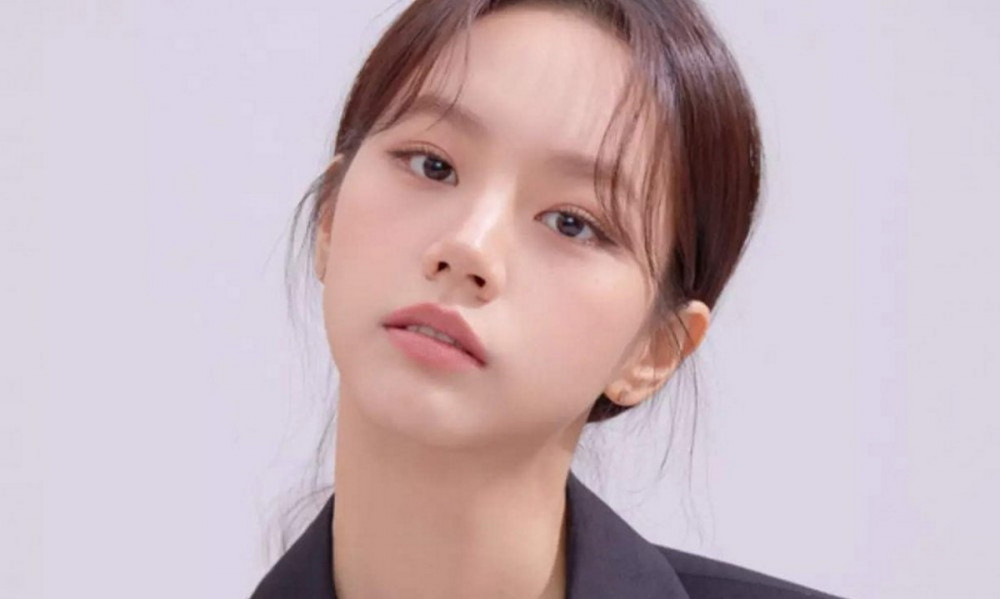 Hyeri is reportedly returning to the big screen for the first time in 3 years.

According to reports on October 21, Hyeri was recently cast in the upcoming movie 'Victory'. Directed by Park Bum Soo, the drama will follow the story of a girl who transfers from Seoul to Geoje High School, where she joins an 8-member cheerleader team called the Millenium Girls.

'Victory' is Hyeri's third big screen project following 'Monstrum' in 2018 and 'My Punch-Drunk Boxer' in 2019, and it'sbeing described as the spiritual successor to the hit 2011 movie 'Sunny'.

In other news, Hyeri is starring in the new MBC drama 'May I Help You' opposite Lee Jun Young.