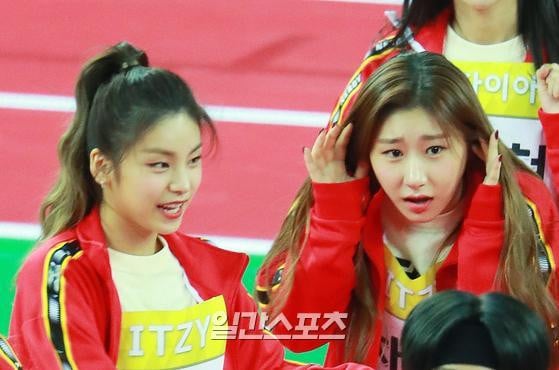 K-pop stars are human, just like all of us, and with that being said -- there are a lot of different kinds of stars with different lifestyles and personalities. Many of our favorite k-pop stars are fit, slim, and they love taking care of themselves through exercising and working out.
However, there are also Korean celebrities who aren't fond of exercising and working out. And yes -- that is very much a possibility. It doesn't mean that they're lazy or anything -- they most likely take care of their bodies through dieting or other methods. The important thing is they still manage to have a perfect body and look GREAT (please spill the tips on how that is possible).
Today, we'll be taking a look at some idol stars who absolutely loathe exercising and working out. Their favorite exercise is breathing, and they like to cuddle up in bed instead of hitting the gym because, after all -- they are all humans just like us. So let's look at this list and see who despises exercising and going to the gym!
(G)I-DLE Miyeon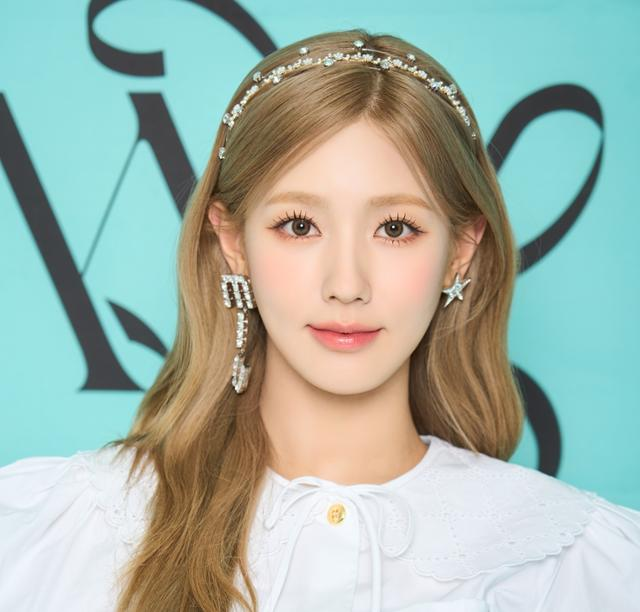 Miyeon was inspired to exercise when all her fellow members were hitting the gym, but she couldn't act on her thoughts accordingly -- one day, she would like to get into the routine of working out!
ITZY Chaeryeong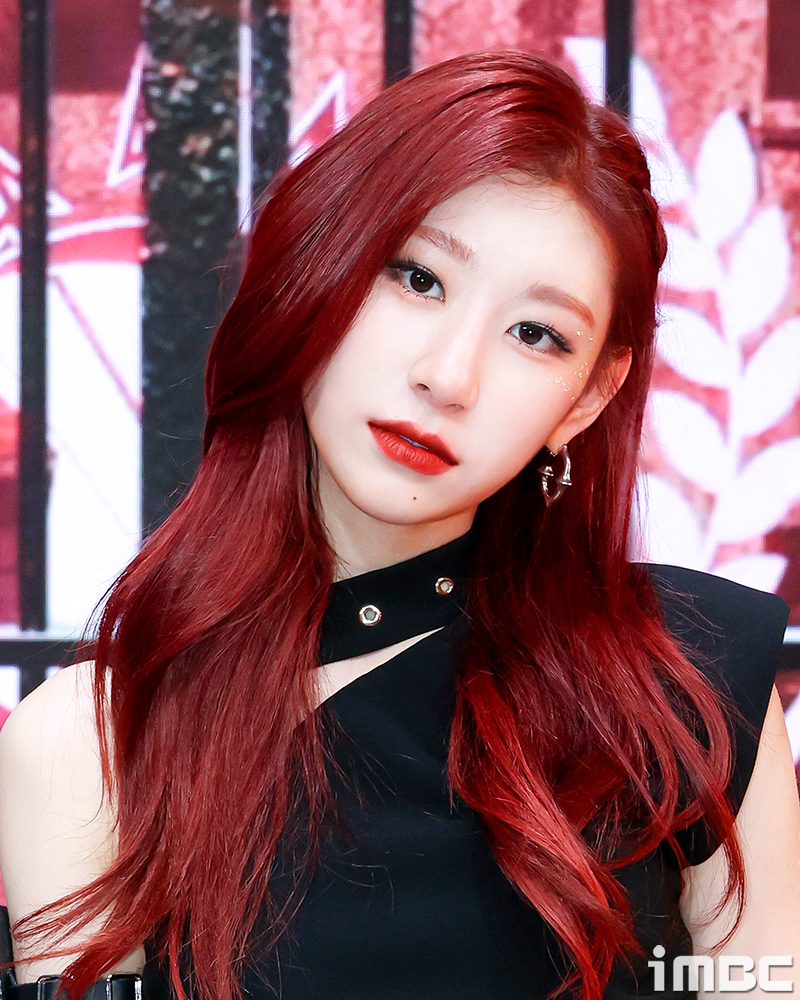 Despite her slim and slender body, Chaeryeong hates working out. How are her abs even possible?
NCT Doyoung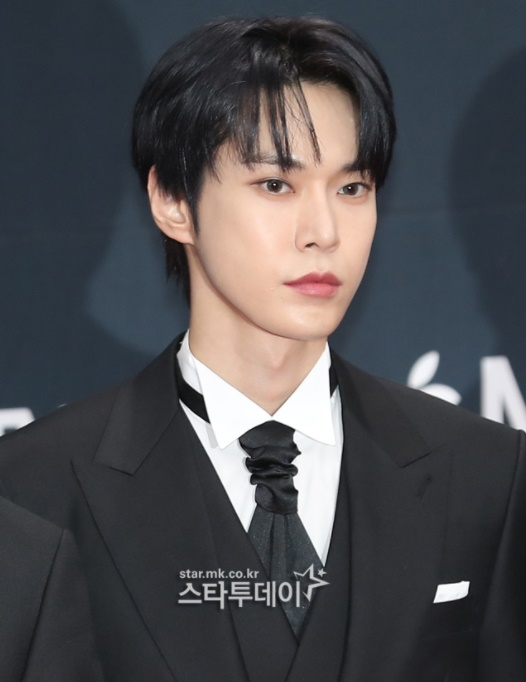 Doyoung is known to be the anti-exercise guy in NCT. He enjoys dancing, but that's the only form and shape of exercise you'll see out of him. He does exercise from time to time to stay healthy and fit, but it's definitely not his thing!
The Boyz New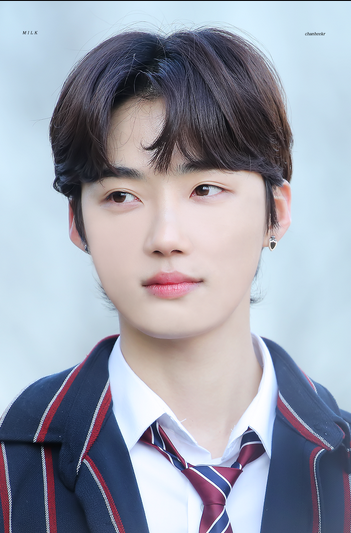 New is also a very slim man, but he absolutely hates working out. He especially hates PT and has confessed that he even tried running away or trying to escape his appointments, but his trainer makes sure that the deed is done!
TXT Soobin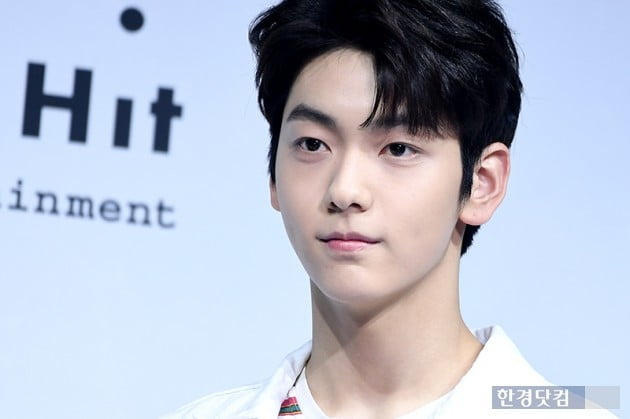 Soobin stated that working out gives him more stress. He said he'd rather starve and lose weight than hit the gym!
IU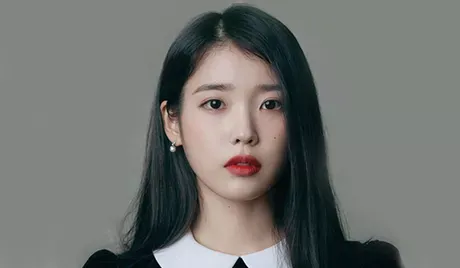 IU does exercise in various ways to stay fit and make sure she can handle the busy season, but she initially hated the concept of working out!
MONSTA X Minhyuk
Minhyuk hates working out so much that he said he hasn't regularly worked out in nearly five years! He recently sparked some interest in pilates, so maybe we'll see him doing that... soon?
LOONA Olivia Hye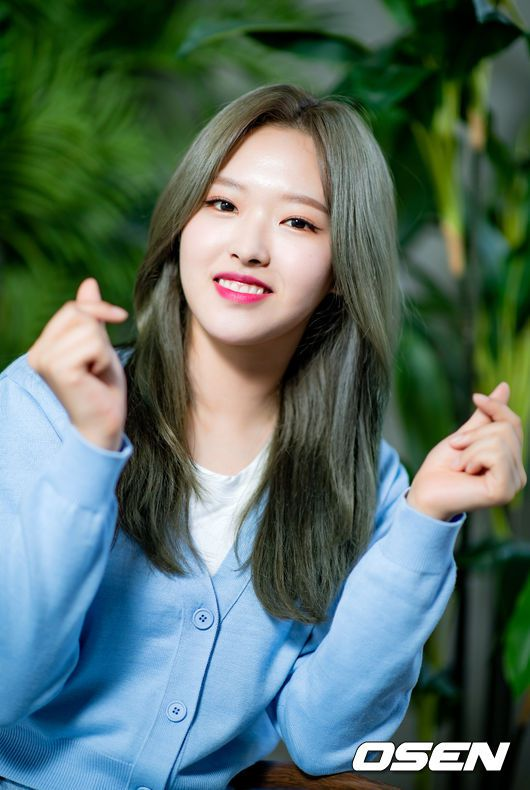 Olivia Hye is also someone who hates working out. Contrary to her girl-crush look, she really does NOT enjoy going to the gym at all.

So YES - k-pop stars do not go to the gym for fun. Well, some people do (cough Kim Jong Kook aka Gym Jong Kook cough). But the point is -- we are all human, and some people thrive in the gym, and some people don't. Nevertheless, these stars can maintain their figure and their diets one way or another, and all we care about is if they are staying healthy. What are your thoughts on this list? Is there another idol star that you know that absolutely hates working out? Make sure to let us know in the comments below!