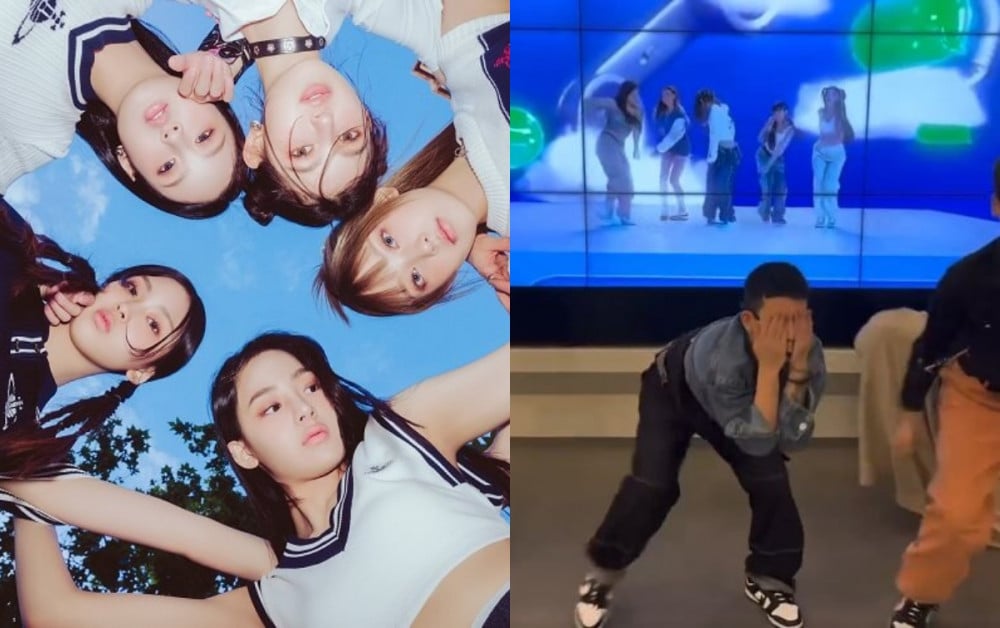 A dancer from Mnet's 'Street Man Fighter' was criticized for 'mocking' NewJeans.
Recently, a male dancer from the crew YGX, who is currently competing on the dance survival program 'Street Man Fighter', and other dancers were seen in a now-deleted TikTok video dancing to NewJeans' "Hype Boy". With exaggerated facial expressions and over-the-top dance moves, the dancers' cover video was soon met with backlash from many netizens, as they seemed to be mocking the rookie girl group.
One netizen wrote on Twitter, "After seeing their caricature video of NewJeans' "Hype Boy", I became very, very, very, very, very, very uncomfortable. It's really deplorable that people who call themselves dancers filmed a video like a joke and uploaded it themselves. Lolll."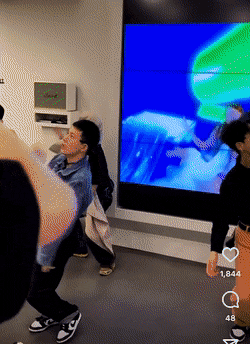 In particular, when one netizen commented under their video, "This is not funny, for real. It's not even touching and you guys look like losers. It's to the point of making me uncomfortable", one of the dancers pinned the comment and replied, "Yes!"

In addition, netizens compared the above dancers to the dance crew EODDAE from 'Street Man Fighter', who had also uploaded a dance cover of NewJeans' "Hype Boy". Here, the EODDAE dance members were seen dancing more seriously and trying their best to complete the choreography to NewJeans' "Hype Boy". One netizen included EODDAE's dance cover video Twitter and wrote, "The dance cover of 'Hype Boy' posted by the dance crew that NewJeans' choreographer is a member of (they danced really well)."


In response, some netizens commented:

"Are they doing that to be funny?"

"Why are they like this? So annoying."

"They look like losers..."

"Most people who saw this probably felt uncomfortable."

"They must want attention."

"I wish they wouldn't try to copy female idol dances."

"It's not even funny nor entertaining."

"Do they really want to do that? They compare so much to the dancers in the bottom video."

"Their level is so low. Are they crazy or something?"

"Why exactly are they doing that?"

"I really watched this without any facial expression because it wasn't funny. On top of that, they didn't even dance well."

"They look like how they act."