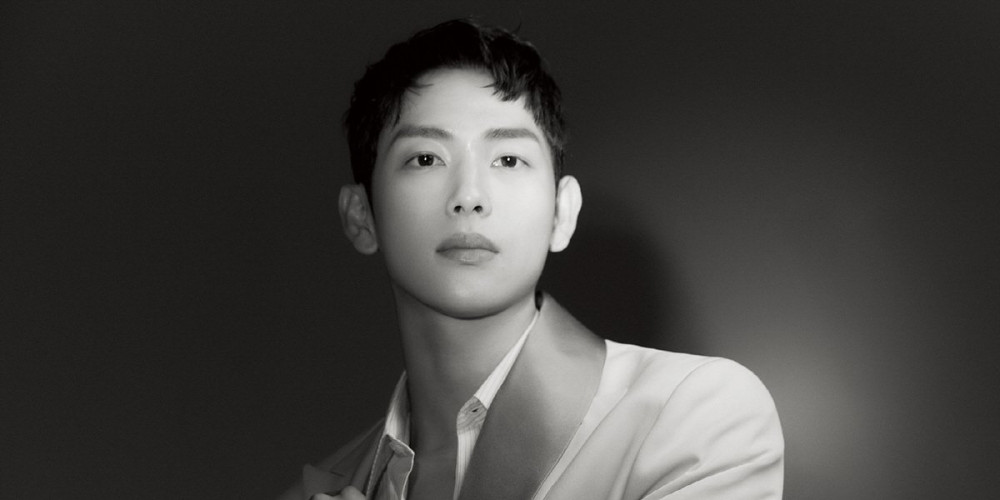 Siwan has donated for flood relief efforts.

On August 10, the Hope Bridge Korea Disaster Relief Association revealed Siwan donated 20 million Won ($15254.08 USD) towards flood relief efforts. His donation will be used to repair damages caused by the heavy rain and flooding as well as victims.

Hope Bridge stated, "We're thankful for Siwan's thoughtful gesture to the residents of the affected areas."

In related news, Siwan also donated to help victims of the wildfires earlier this year.