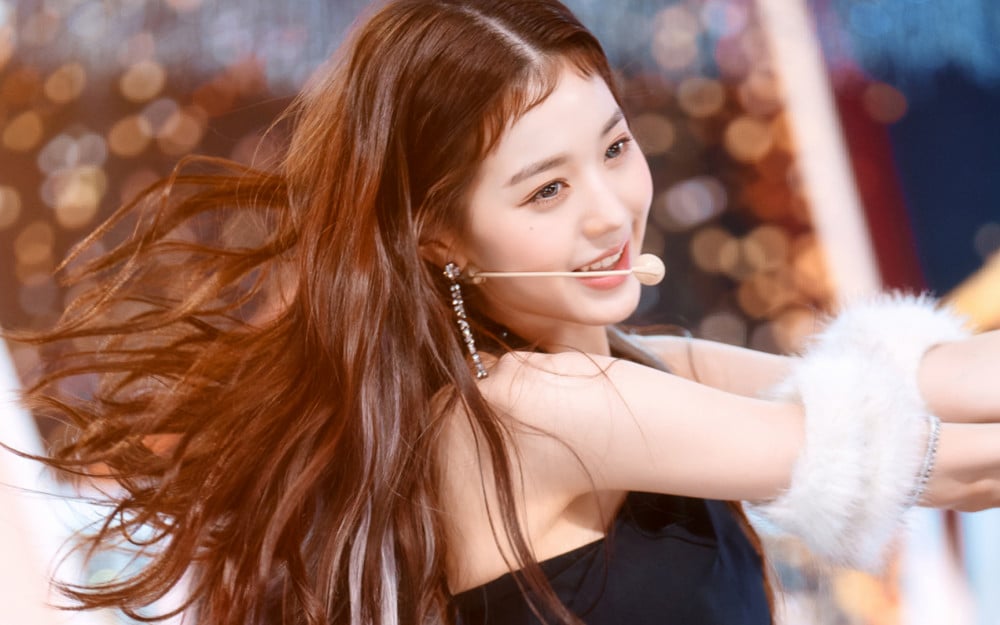 IVE's Jang Won Young might be the most popular fourth-generation girl group member as everyone has fallen in love with her adorable and lovely visuals as well as her performances on stage.
IVE recently made a comeback with their 3rd single album 'After LIKE' and have been topping various music charts. The girls have been receiving immense love from fans and also the general public in South Korea.
In particular, Jang Won Young has grabbed the attention of K-pop fans with her cute personality that is even shown on music programs.
One fan shared a short video clip of Jang Won Young on a music show through an online community post titled, "Jang Won Young's unseen hard work on music shows."


While dancing and singing, the close-up camera hovered over the idol to capture the IVE members. That is when Jang Won Young is seen flinching but still continuing with the choreography.
Many fans are finding Jang Won Young adorable in the video and can't help but love the idol.
K-netizens commented, "Oh she's so adorable," "I only saw those clips where she just looks gorgeous but this is so cute," "She is still such a baby so this is so cute," "She flinched because of the camera and it's so cute," "Why is so adorable," "That clip is addicting," "She is so so so cute," and "I love her so much, she's so adorable."