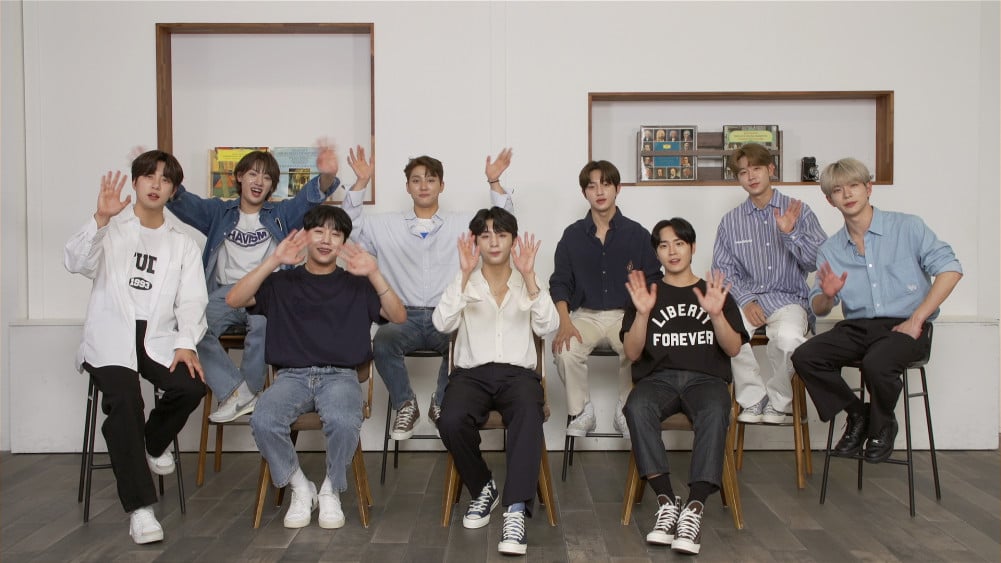 Golden Child, a 10-member boy group under Woollim Entertainment with members who are truly musically talented, has just returned to the K-Pop scene with their awaited album, 'AURA.'
Y, Jangjun, TAG, Seungmin, Jaehyun, Jibeom, Donghyun, Joochan, Bomin, and Daeyeol debuted as members of Golden Child in 2017. After five years in the industry, the boy group continues to bring a fanciful aura to the table, leaving the audience impressed with their work.

'AURA' marks Golden Child's sixth mini-album, containing four tracks on which some members collaborated. The album's title track, "Replay," has an EDM future-house genre that expresses a strong desire to return to a previous point in time through lyrics such as: "reenact as if you are dreaming, rewind to the past, replay."
The album's first track, "AURA," begins with the members' vocal reverse as a precursor, and the song leads the overall atmosphere of the album with its strong garage-style drum and bass.

'AURA' also includes the synth-pop genre track "Knocking On My Door," the soothing song "3!6!5!," the rhythmic future-base genre song "Purpose," and the glitch-hop genre track "Miracle," all of which will entertain listeners' eyes and ears not only through Golden Child's unique dynamic vibes but also through their progressed musicality.

The members of Golden Child sat down with allkpop for an interview to talk about their latest mini-album 'AURA,' their artistic journey in the industry, the creative process, and more. Keep reading to learn more about Golden Child!
allkpop: First and foremost, congratulations on the release of your new album 'AURA'! This is your sixth mini-album, and it's been ten months since your repackaged album 'Ddara.' How do you feel about being back after so long? How did this album's preparations go?

Y: Thank you very much! We were extremely happy to finally perform in front of our Goldenness fans. The album preparation went very smoothly, and the quality of it was very satisfying, thanks to all the members who tried very hard to achieve this goal.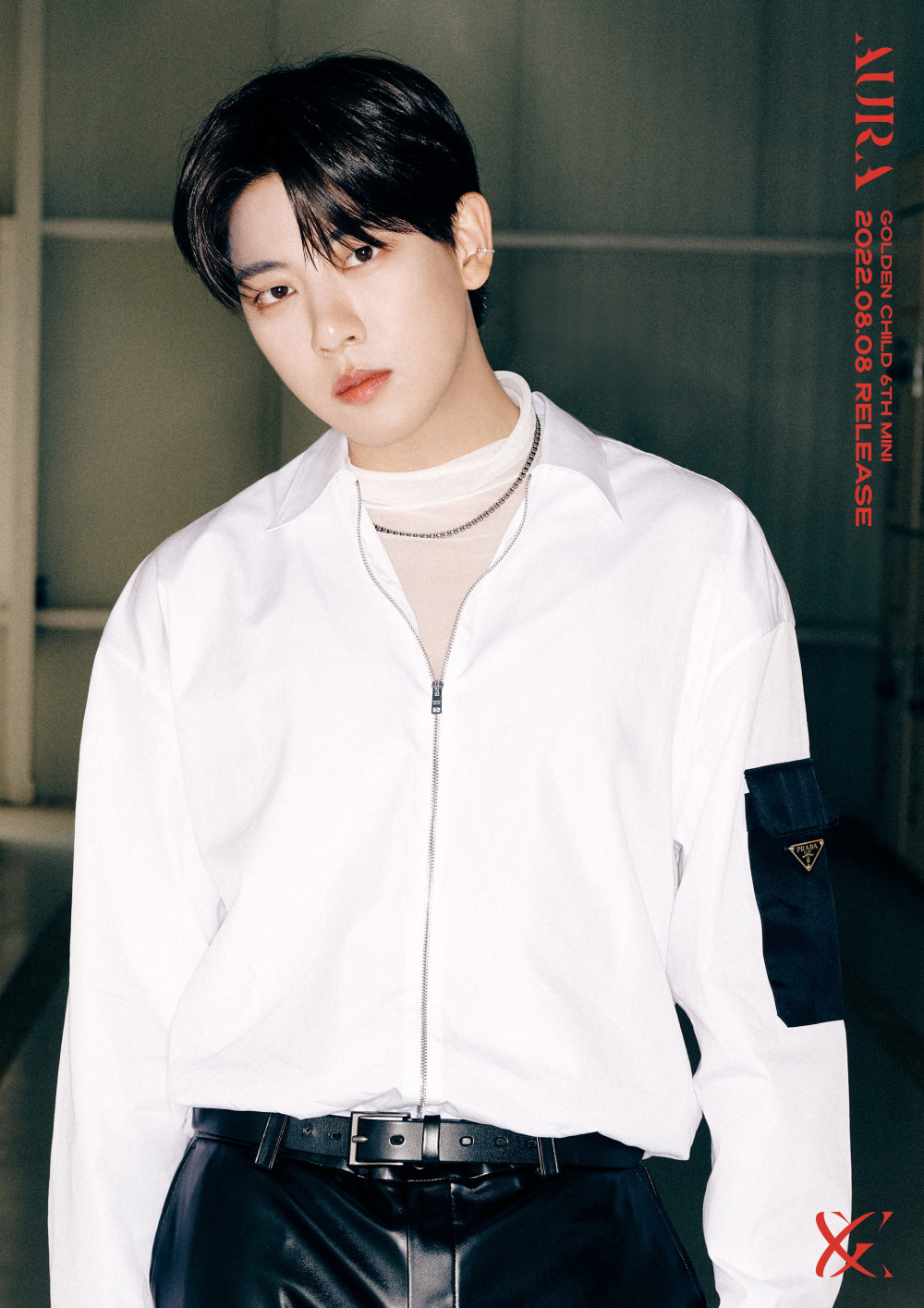 allkpop: Golden Child has been active in the K-Pop scene since 2017. How has your journey gone? Did you apply anything you learned from previous comebacks to this one?

Joochan: Our journey was not easy. Still, we think we were able to grow this much because of those hardships. There are many things that we have met, seen, heard, and learned along the journey. There are many things we learned not only as K-pop singers but also as a person, so we hope to share our happiness with more people through this comeback.
allkpop: Could you please elaborate on what you hope to deliver with your upcoming album, 'AURA'?

Y: It's an album where we worked hard to convey various emotions and stories through one album. It contains not just one but various messages in our album 'AURA.'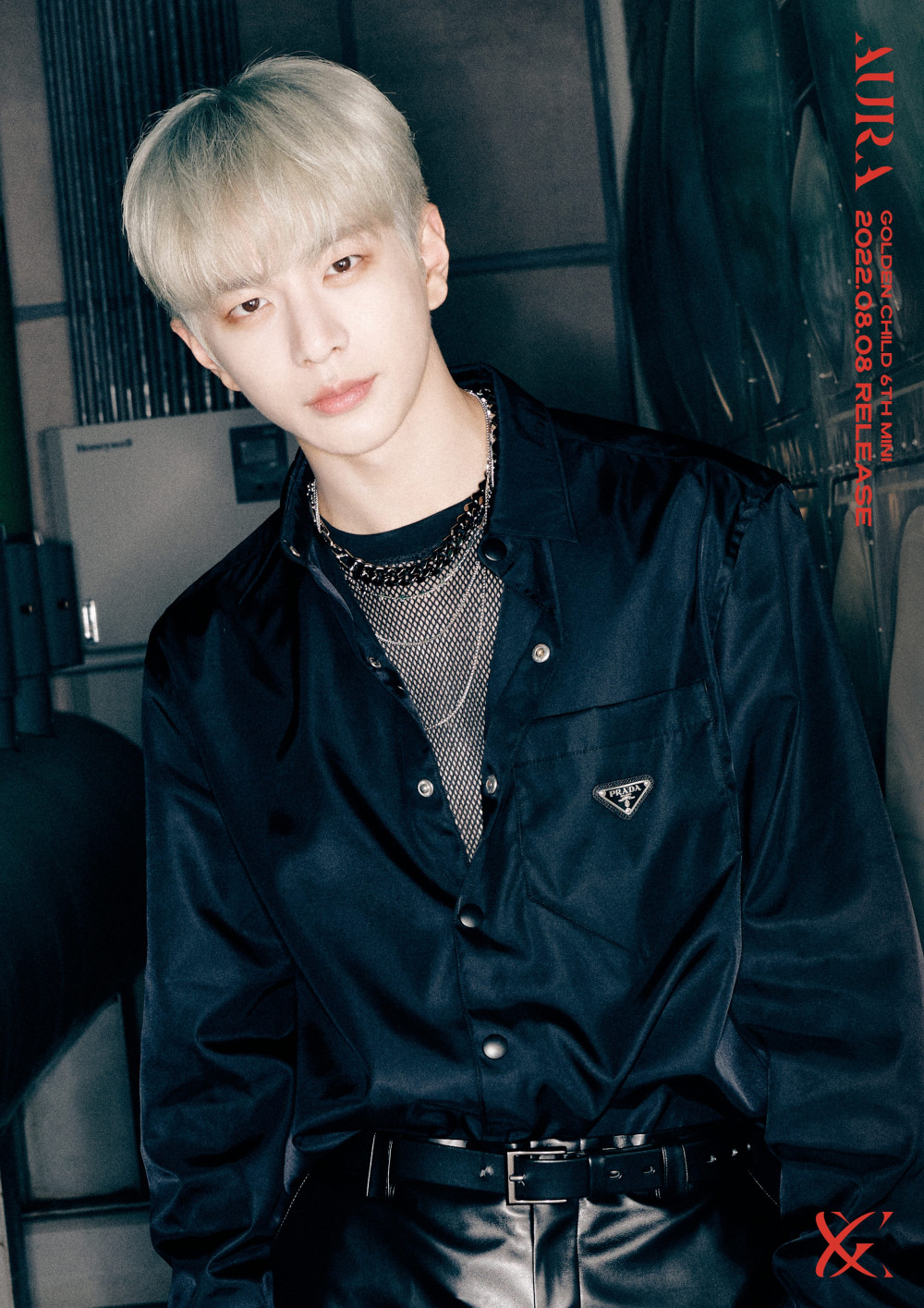 allkpop: What color do you think best represents each member's aura?

Y: Red
Jangjun: Yellow
TAG: White
Seungmin: Purple
Donghyun: Blue
Joochan: Sky-blue
Jaehyun: Pink
Jibeom: Gray
Bomin: Black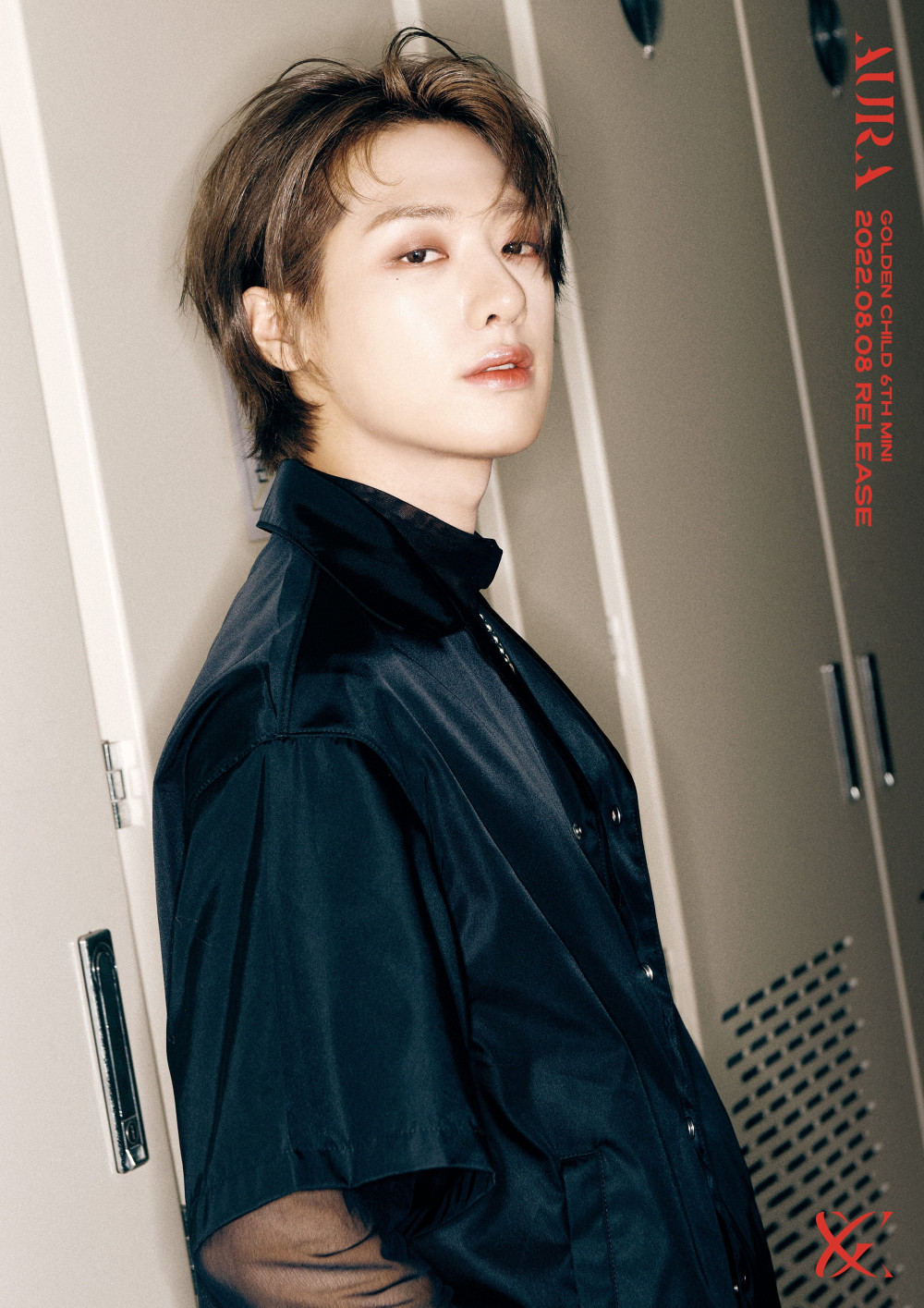 allkpop: What was the creative process for this mini-album like? Did you run into any issues? If so, how did you overcome it?

Jangjun: We were running out of time due to the preparation of our Japan album and tours, but our urge to perfect the quality and our love for the Goldenness fans motivated us to write down the lyrics.
allkpop: What was the creative process for this mini-album like? Did you run into any issues? If so, how did you overcome it?

Seungmin: We had to record the guide vocals three times because the lyrics for our title song constantly changed. This eventually made us familiar with the song even before the release of the album, which we didn't intend to do at all. It was an interesting experience.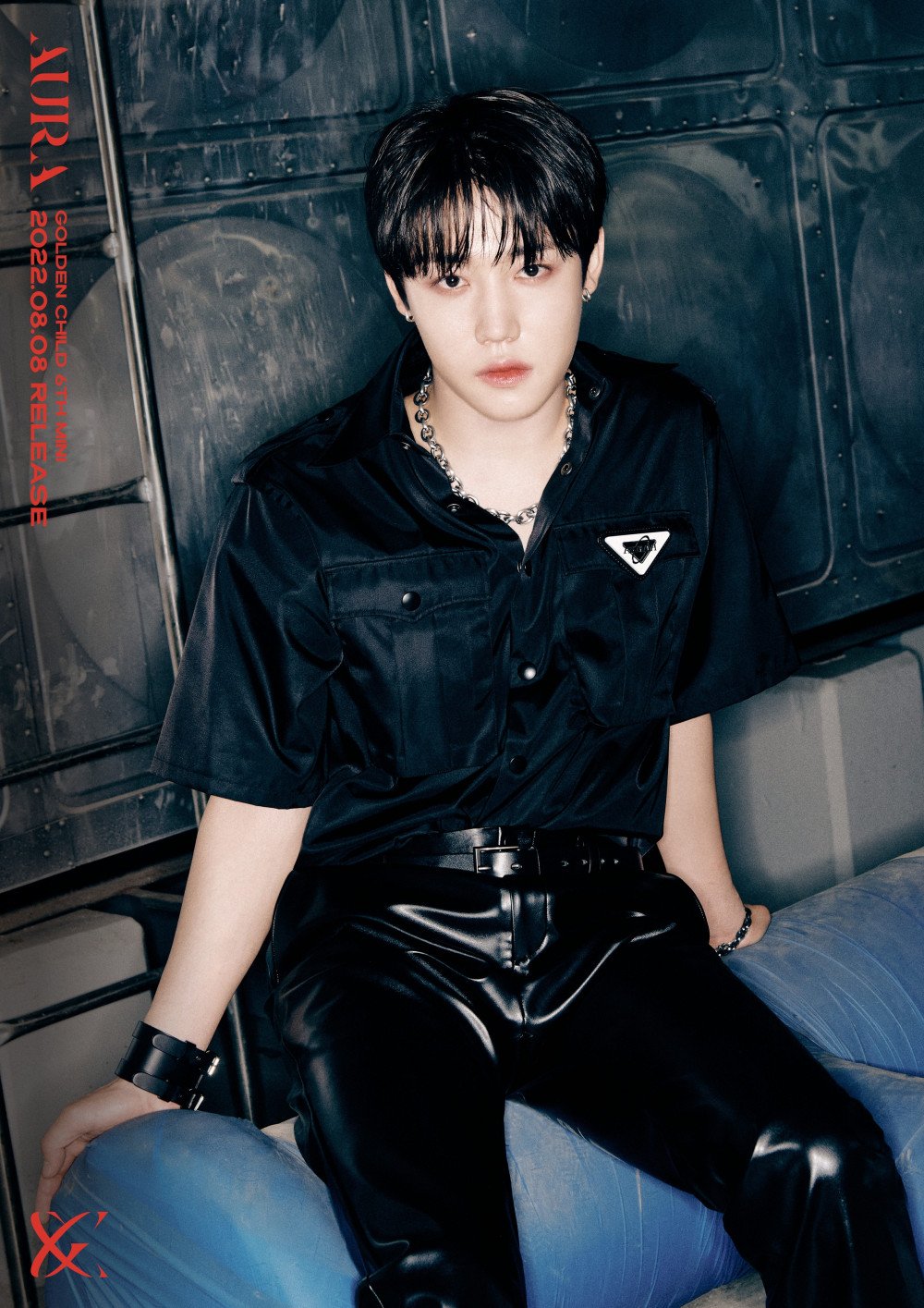 allkpop: Which track on the album is your personal favorite, and why?

Donghyun: I would choose "Knocking On My Door." We recorded this song about a year and a half ago, and it's a song that our members loved from the start, and some of them still listen to them on their way to work.
allkpop: Jangjun and TAG participated in most of the album's songs, including the title track "Replay." That's awesome! How was the experience, and how do you feel about being able to contribute songs to your own group?

Jangjun: I'm so happy to have another specialty that I can do for my members, and I'm participating carefully with the mindset that my work should be a plus, not a minus.
TAG: I always participate in every task with a grateful heart. Of course, it is the best experience and a happy thing to be able to tell my story through music.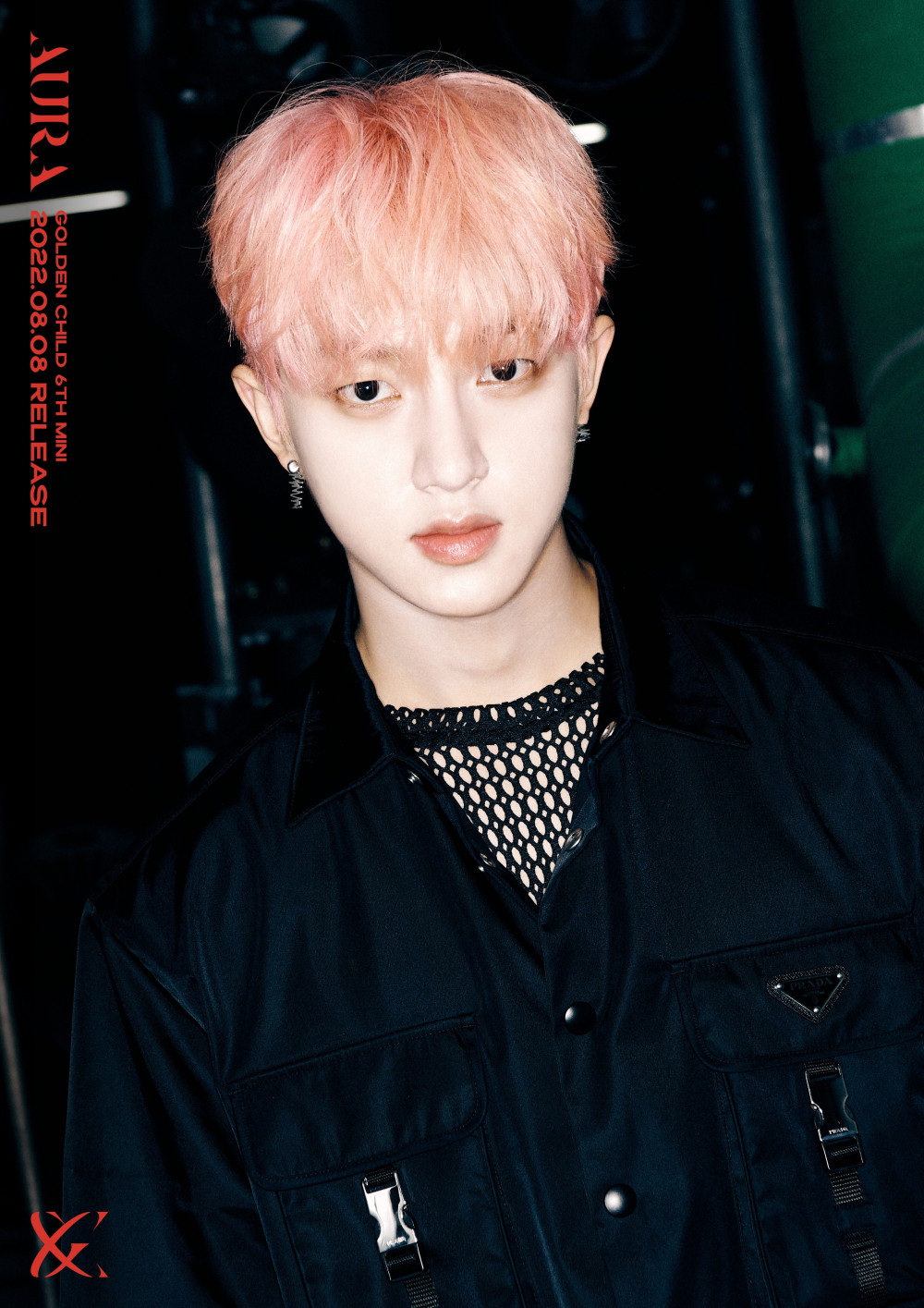 allkpop: TAG wrote, produced, and arranged "Purpose." That's great that your production abilities have steadily improved since then. What was your inspiration for writing this song? Is there a message in the song that you hope listeners, particularly young people, will hear?

TAG: First of all, "Purpose" is a song that captures the feelings that I felt two years ago, and it is a song that unravels our hearts at that time because it was a difficult situation in mind. I wrote the song with the hope that the beginners in society would listen to it and that young people or anybody would feel more excited than feared when facing the future.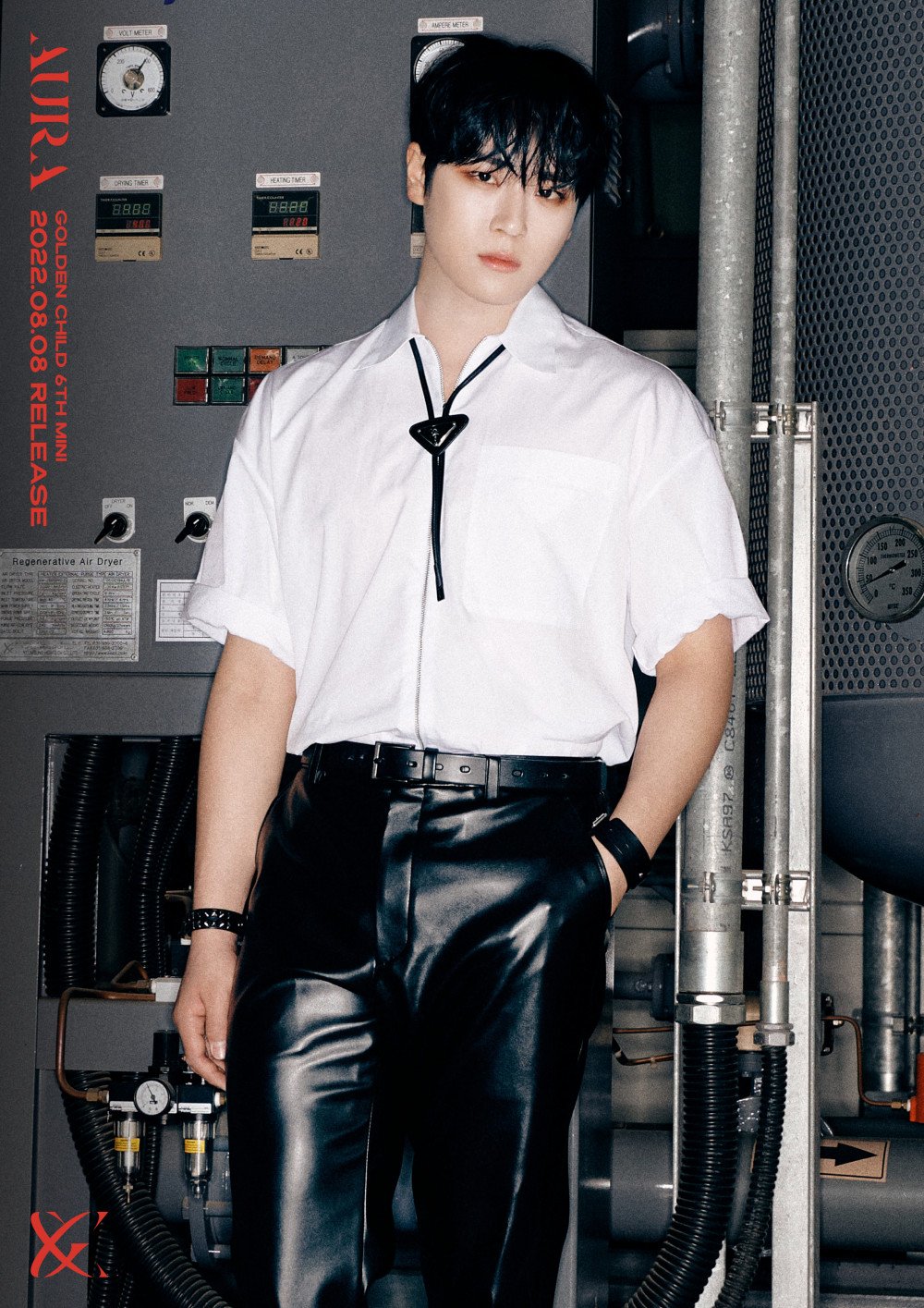 allkpop: For the other members, do any of you have an interest in writing, composing, or producing songs for the group in the future?

Y: Currently, TAG is the one who writes the songs and lyrics for us. However, every one of us will try our best to be able to write a song for the group!
Jangjun: I want to be able to tell my story through writing lyrics!
TAG: Of course! I will face the fans with good songs and good albums!
Seungmin: I have always had an interest in writing songs and lyrics, and although it is TAG who is responsible for all that for now, I would love to work with him in the future.
Jaehyun: TAG is a fantastic songwriter!
Jibeom: I'm trying to learn how to write music and lyrics, so if I could be of help, I would love to try.
Donghyun: All the members like to write music or lyrics, so I think everyone will participate if there is a chance.
Joochan: Of course there is. My dream was to sing and decorate the songs that I made myself, so I hope the day will come when I can listen to my songs with you. I'll practice hard until that day comes.
Bomin: There are so many Golden Child members who have an interest in writing songs and lyrics... so it's very hard to choose. (laughs)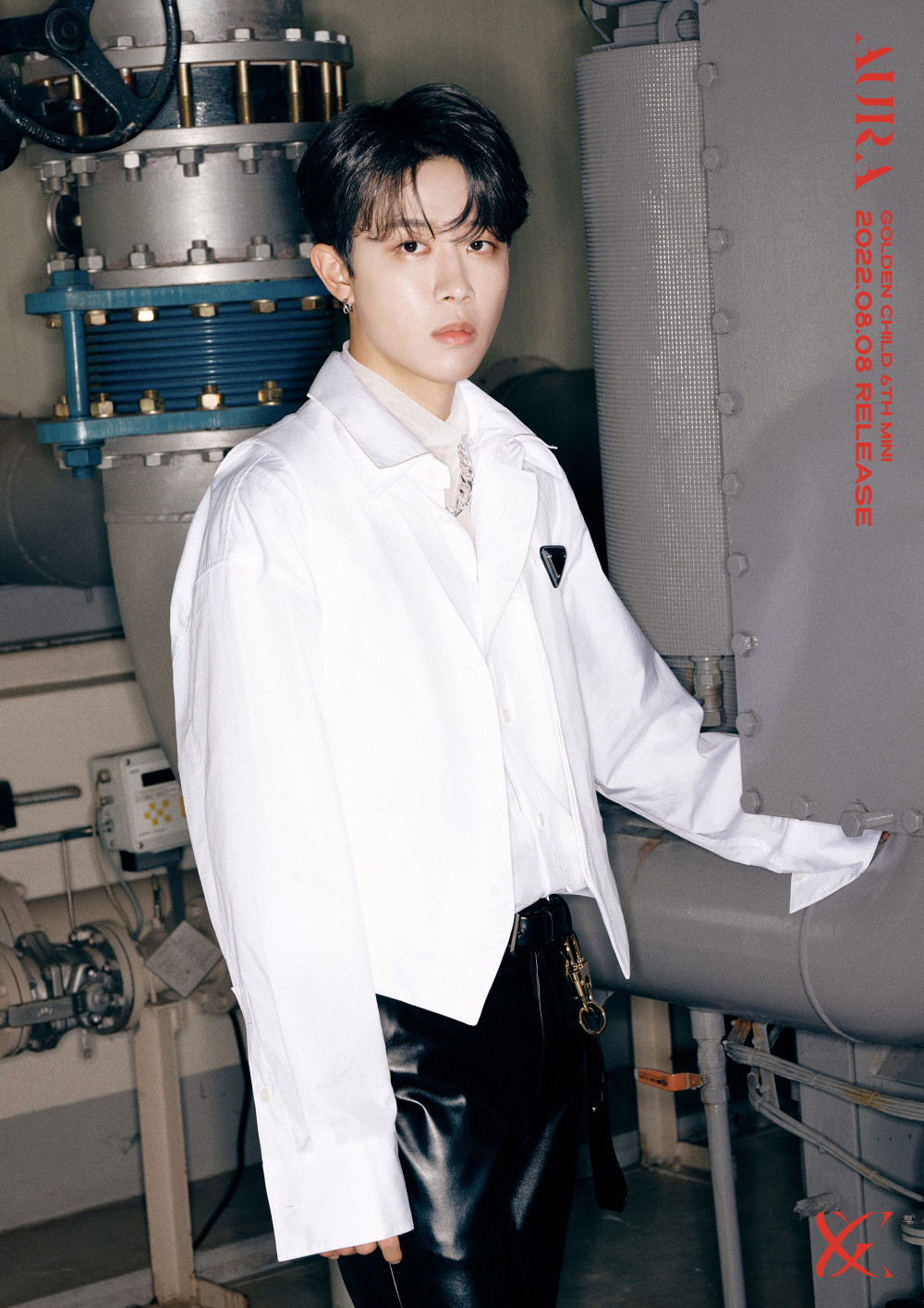 allkpop: "Replay" is an EDM future-house genre that expresses a strong desire to return to a previous point in time through lyrics such as "reenact as if you are dreaming, rewind to the past, replay." What would you change or do differently if you could go back in time?

Jibeom: If I go back to the past, I want to change my mind, not make small mistakes, and act differently in a better way.
allkpop: On August 28, Golden Child will celebrate its fifth anniversary! Congratulations on your upcoming anniversary! Do you have any hopes for your group? Any goals for this year?

Jaehyun: Our goal for this year is to be able to communicate with our Goldenness fans more often.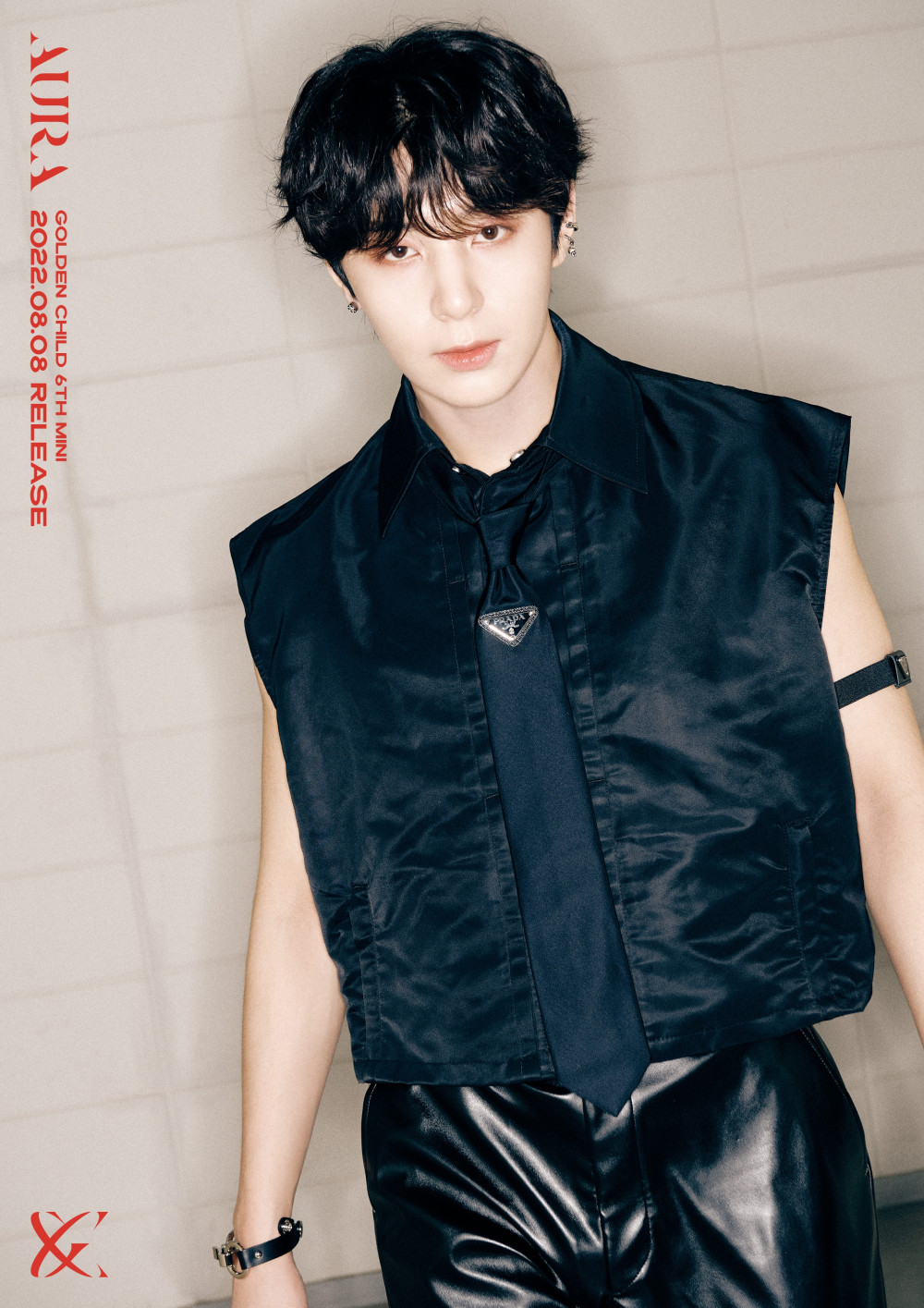 allkpop: In light of Golden Child's fifth anniversary, how do you usually commemorate a group milestone?

Y: Golden Child has finally come back with an album full of powerful aura! Not just our title song, but all the songs in the album are unique and colorful, so please look forward to our journey!
allkpop: Finally, please leave a message for everyone reading this as well as your fans!

Jangjun: It's been a while since Golden Child's chance to meet you. We haven't had a chance because of a lot of unfortunate situations, but we would love to meet you more often, starting with this album.
TAG: Golden Child has come back with our 6th mini album, 'AURA'! Please enjoy the album, and I hope you have a wonderful day.
Seungmin: To everyone who reads this! Golden Child made a comeback in about ten months. As much as you've waited, Golden Child has prepared a lot of amazing things, so please look forward to it and show us your love!
Jaehyun: Always stay healthy and have three meals a day! Thank you!
Jibeom: There are a lot of wonderful songs in our album 'AURA,' so please show a lot of interest! To the Goldenness fans, thank you for always supporting us. We'll continue to show you great performances!
Donghyun: Hello, allkpop readers and Goldenness fans! I'm Golden Child's Donghyun. Golden Child has come back with great songs and great performances in 10 months. Please show us a lot of love and interest. I will always work hard to show you good performances. Thank you.
Joochan: Hello, it's me, Joochan. We always strive for happiness, but sometimes it seems very hard to do so. However, I am sure the happy days will come because that is what motivates us to work harder! I look forward to receiving greater happiness as the happiness around me accumulates during our journey. To all the readers, I hope you always stay healthy and happy.
Bomin: Hello, this is Bomin. I hope everyone stays well and happy. I'll be there for you!