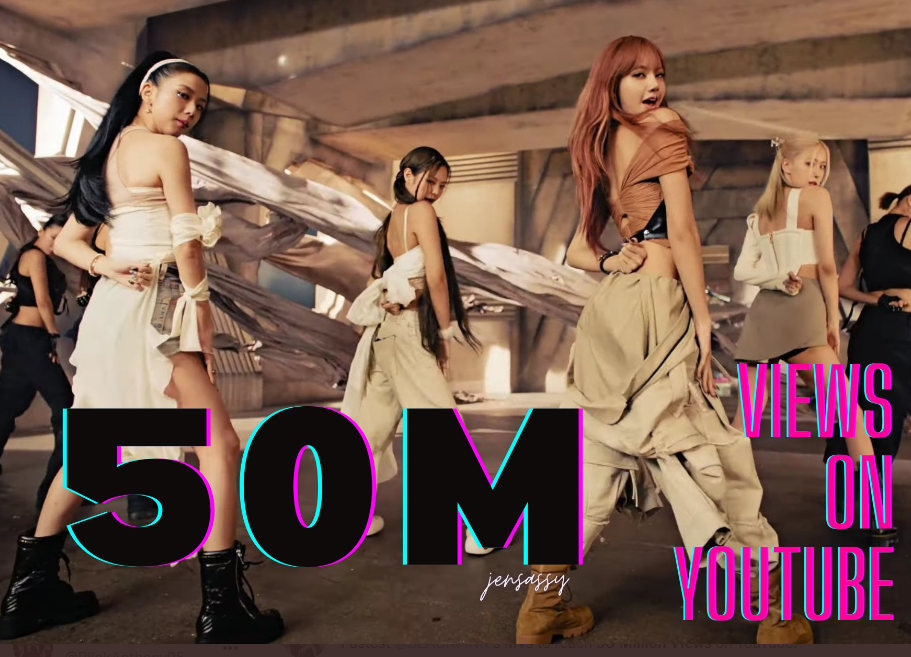 BLACKPINK's "PinkVenom" MV is now available on YouTube! Lisa, Rosé, Jennie, and Jisoo introduced the pre-release single for "Born pink" to the world, with nearly 1.5 million people tuned in at the start of the premiere.
After the first 9 hours of PINK VENOM's premiere, the MV reached 50 Million views achieving the following records:

- The only MV by a girl group that has reached this number this year.

- The fastest MV for an Asian act to reach this figure this year.

- The most viewed MV in the first 24 hours this year (and it set the record in just 10 hours).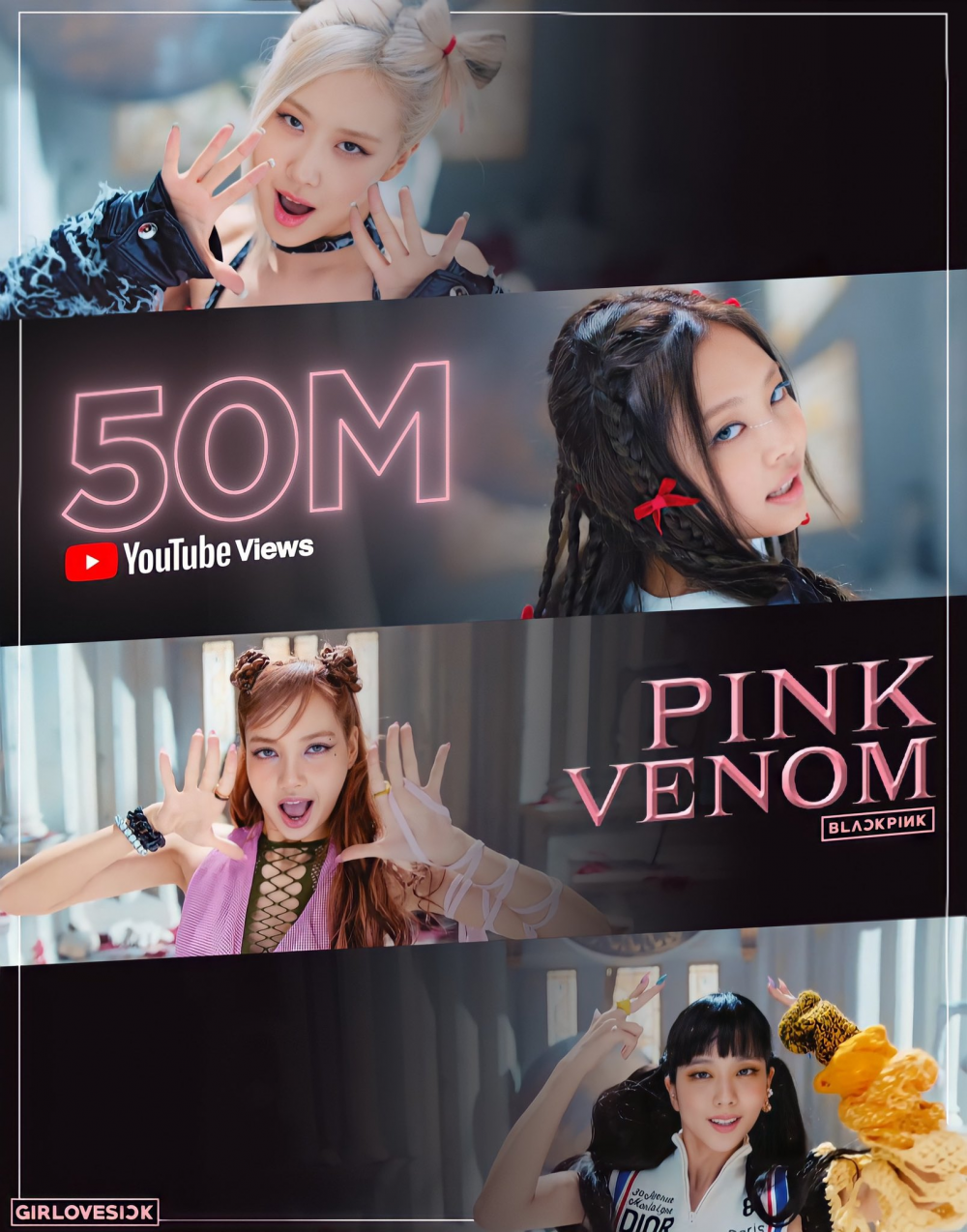 Currently, the video has exceeded 60 million views in just 12 hours, and BLINKS from around the world set their next goal in motion, which is to reach 80 million views.
Congratulations BLACKPINK!