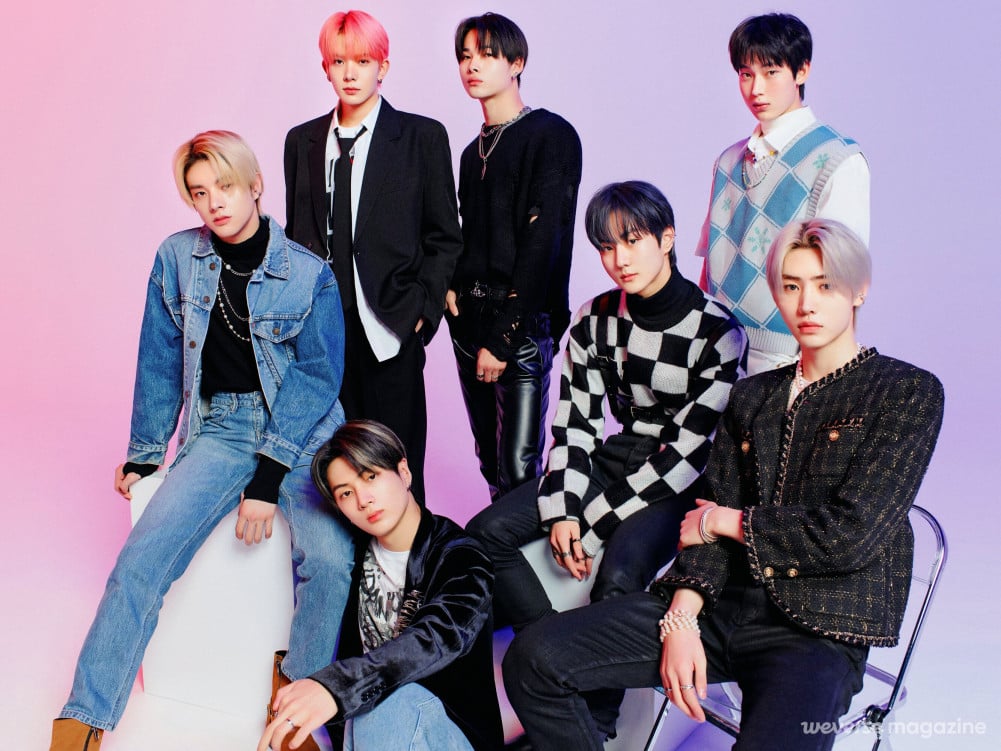 ENHYPEN is a South Korean boy band formed by Belift Lab, a joint venture between CJ ENM and HYBE. The group comprises seven members: Jungwon, Heeseung, Jay, Jake, Sunghoon, Sunoo, and Ni-ki.
Even though ENHYPEN has only been in the industry for just 20 months, they have achieved many significant milestones to this point.
ENHYPEN receiving their first half million certification on Hanteo with DIMENSION : Dilemma on their rookie years. It also sold around 1 Million copies.
They also become the fastest and youngest K-pop group to achieve 1M sales with just ONE album.
ENHYPEN also became the first and only K-pop act in history, not only in the 4th generation, to have all their albums certified in Japan (RIAJ).
ENHYPEN also achieved an 'ALL KILL' on Japan Oricon Chart with DIMENSION : SENKOU.
ENHYPEN also becomes the fastest K-Pop Group in HISTORY to achieve 1 Billion Streams on Spotify.
ENHYPEN Given-Taken becomes the fastest K-pop Boy group debut song in history to surpass 100M Streams on Spotify.
ENHYPEN Polaroid Love Peaking at #75 on Melon Top 100.
Now that ENHYPEN recently had a comeback, they also achieved many things!
They received their first Million-certification with MANIFESTO : DAY 1 on Hanteo.
Peaking at #1 in different categories on Billboard Japan.
ENHYPEN has achieved so many things that it is challenging to keep track of them all. But with their 2nd anniversary coming up, this also demonstrates how incredible and brilliant of an artist they are.