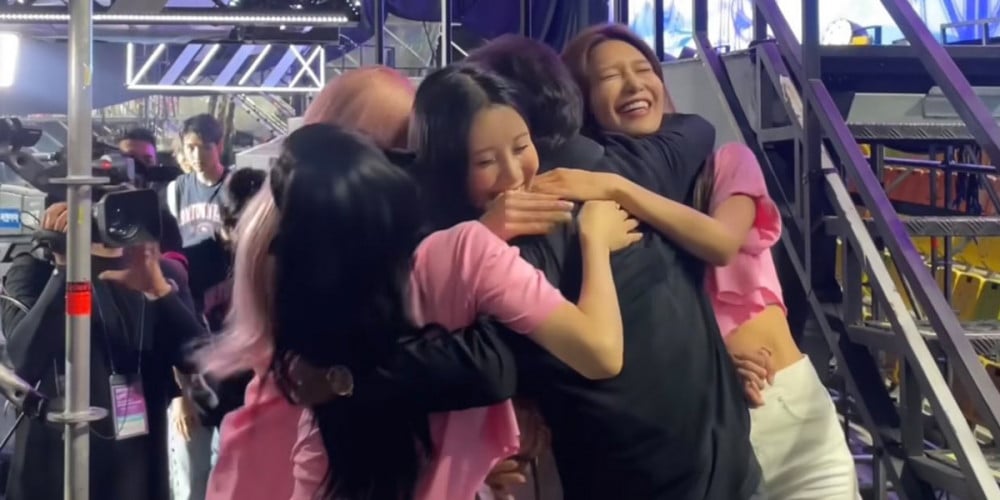 On August 20, SM Entertainment artists successfully held the long-awaited 'SMTOWN Live 2022 : SMCU Express' in Suwon!

The concert was particularly meaningful for the group Girls' Generation, as it marked the group's first time performing at an 'SMTOWN Live' concert together after members Tiffany Young, Sooyoung and Seohyun left SM Entertainment to pursue solo activities under different agencies.

On this day, Girls' Generation performed their comeback title track "FOREVER 1" as well as "PARTY" in front of their fans, keeping their promise to stay together even after all these years.
At the end of the concert, after wrapping up the ending of 'SMTOWN Live 2022 : SMCU Express', the Girls' Generation members descended from the stage, then ran to producer Lee Soo Man to share a meaningful hug.
Despite the fact that some of the members were in different agencies, Girls' Generation and Lee Soo Man proved their unchanging affection for the team, as the official SMTOWN Instagram shared the touching video and wrote, "GG4EVA".

Lee Soo Man did not hesitate to offer his enthusiastic applause to members like Tiffany, Sooyoung and Seohyun for their performances on this day.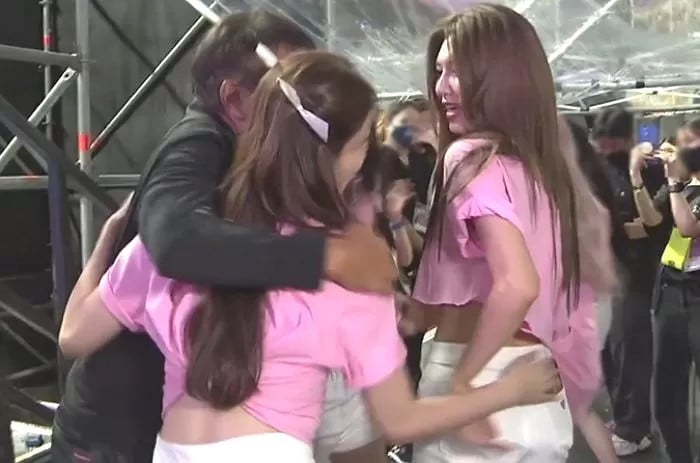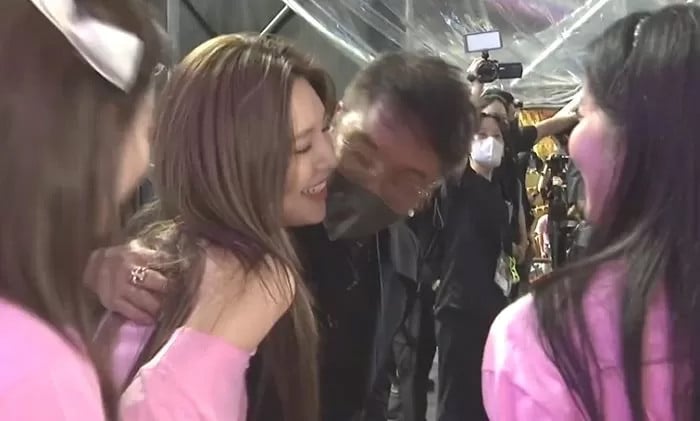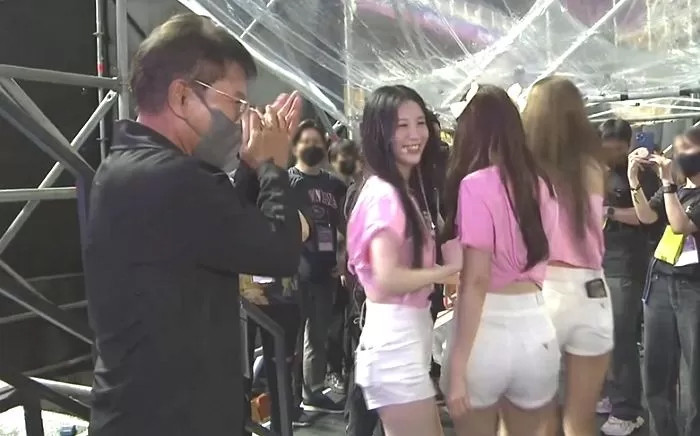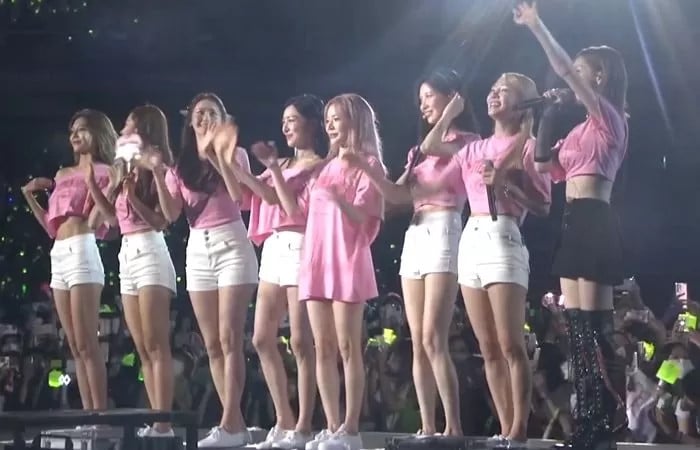 Finally, Sooyoung also responded to SMTOWN's post with the comment, "GG4EVA".
Happy 15th anniversary once again to the one and only Girls' Generation!