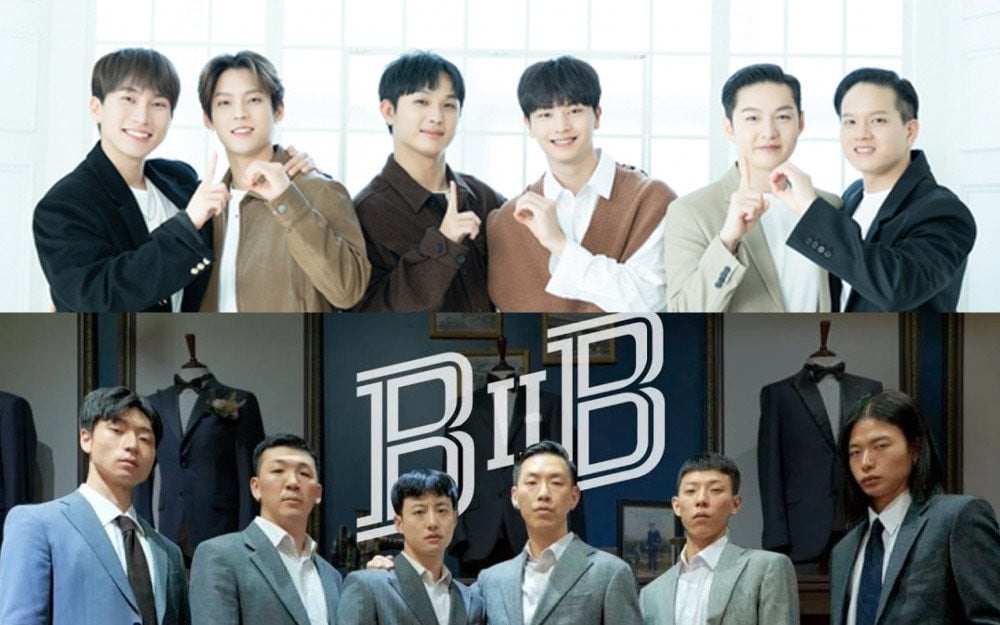 Mnet has decided to stop using the stylization of the 'Street Man Fighter' dance crew BANK TWO BROTHERS as "BIIB" after criticism from fans, but netizens think Mnet is petty after the broadcast station released the official statement announcing the change.
Previously, Mnet introduced the dance crews competing in this summer's anticipated dance competition program, 'Street Man Fighter'. One of the crews, named BANK TWO BROTHERS, quickly caused confusion among fans and viewers as the crew's name was constantly referred to as "BIIB", sounding similar to the K-Pop group BTOB. Furthermore, some BTOB fans angrily pointed out that the logo used by Mnet for BANK TWO BROTHERS closely resembled BTOB's logo used during the team's debut days.
Cube Entertainment issued a statement regarding the issue on July 8th, assuring fans that they have requested for Mnet to stop using the stylization of BANK TWO BROTHERS as "BIIB", and for the crew to change their logo as well as to apologize.
However, Mnet's response did not include the demanded apology which had netizens call Mnet petty after the release of the statement. Netizens reacted:
"Isn't Mnet known for their pettiness? What if Cube artists get retaliated?"
"I'm not used to seeing Cube having a backbone lol"
"The fact that they didn't apologize and the part where they said 'the stylization 'BIIB' was already being used by BANK TWO BROTHERS prior to their appearance on 'Street Man Fighter' really show their character smh"
"lmao didn't BTOB debut in 2012? When did Bank two whatever debut?"
"Mnet is so petty lol"
"Shouldn't Mnet treat Cube well? Given Cube was a victim of Mnet's vote-rigging in the Produce case lol"
What do you think?