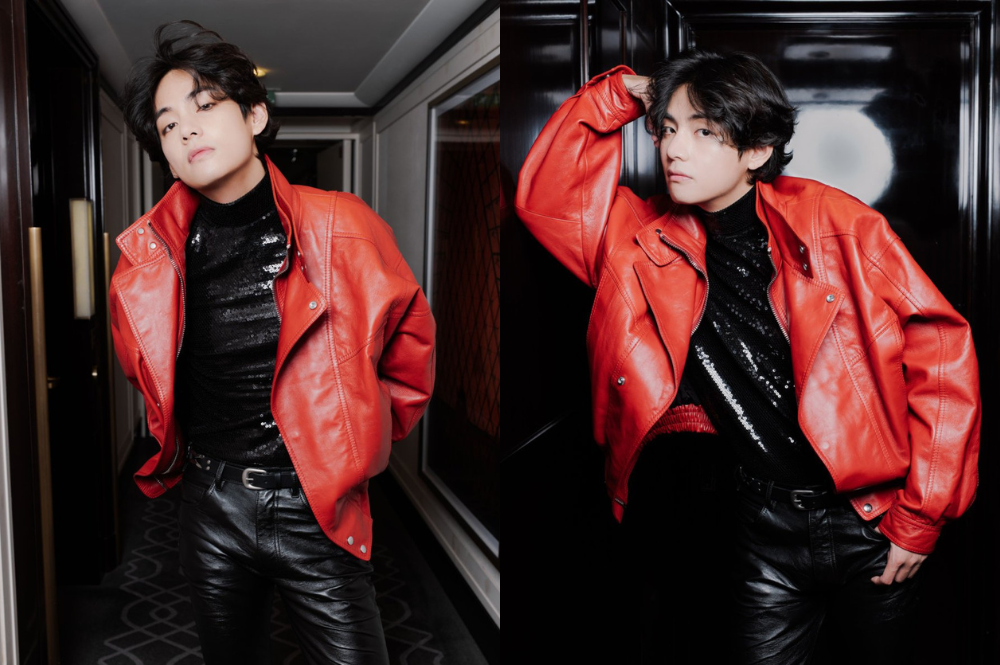 BTS member Kim Taehyung, aka V, stuns in his photoshoot for 'W Korea' magazine.

On July 1, 'W Korea' magazine released their exclusive pictorial with Taehyung that was taken before CELINE's show during Men's Paris Fashion Week by photographer Pierre Mouton.


V recently attended the 'Celine Homme Summer 23 Show' and became the main event after receiving a personal invitation from Hedi Slimane, creative director of the famous brand Celine.

A bare-faced Taehyung is seen getting ready for the event while clad in a statement red leather jacket, black leather pants and a rock n' roll mood.
He is wearing a full outfit from CELINE's Fall/Winter 2022 collection titled "Boy Doll." This collection is an ode to all iterations of punk, designed to evoke the youth & androgyny of the aesthetic.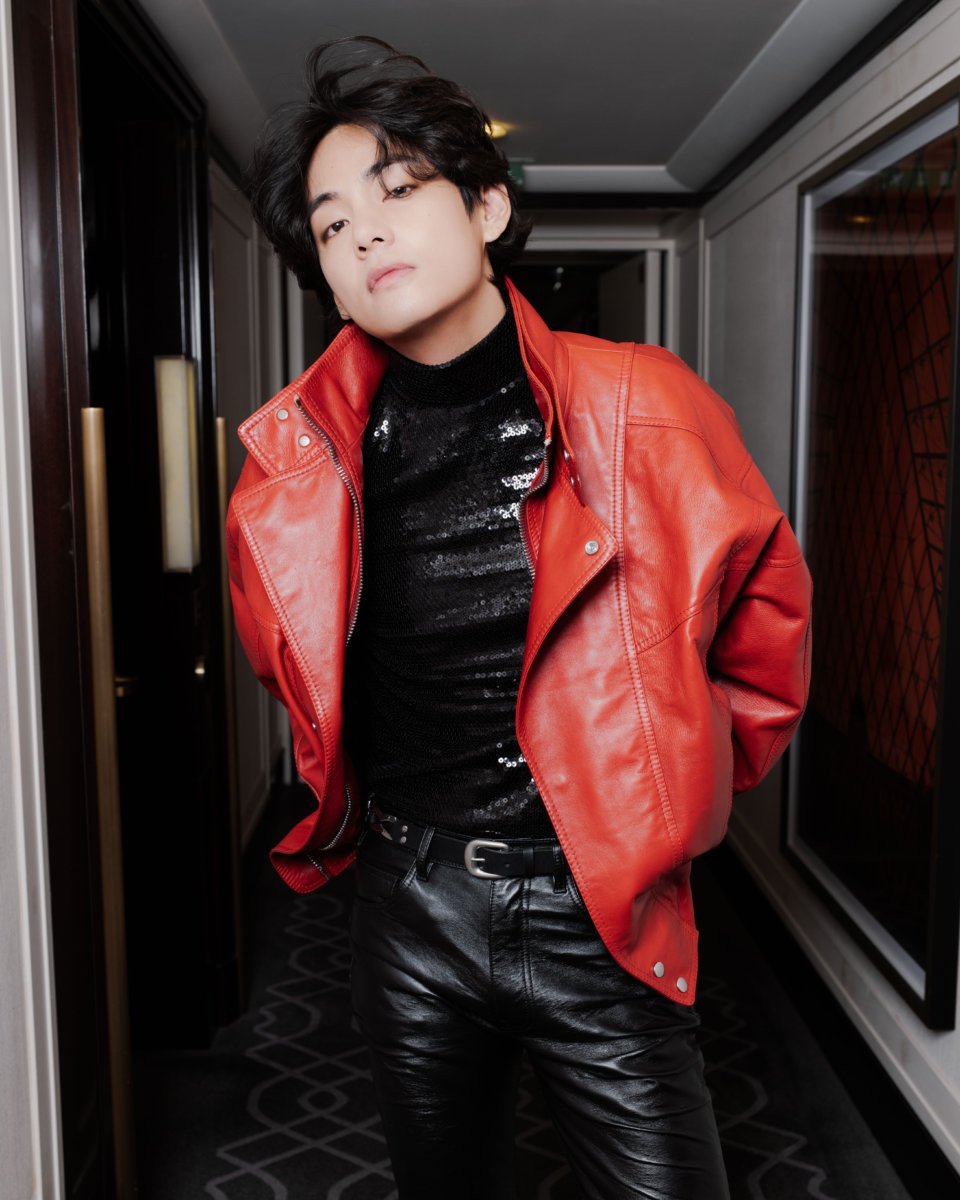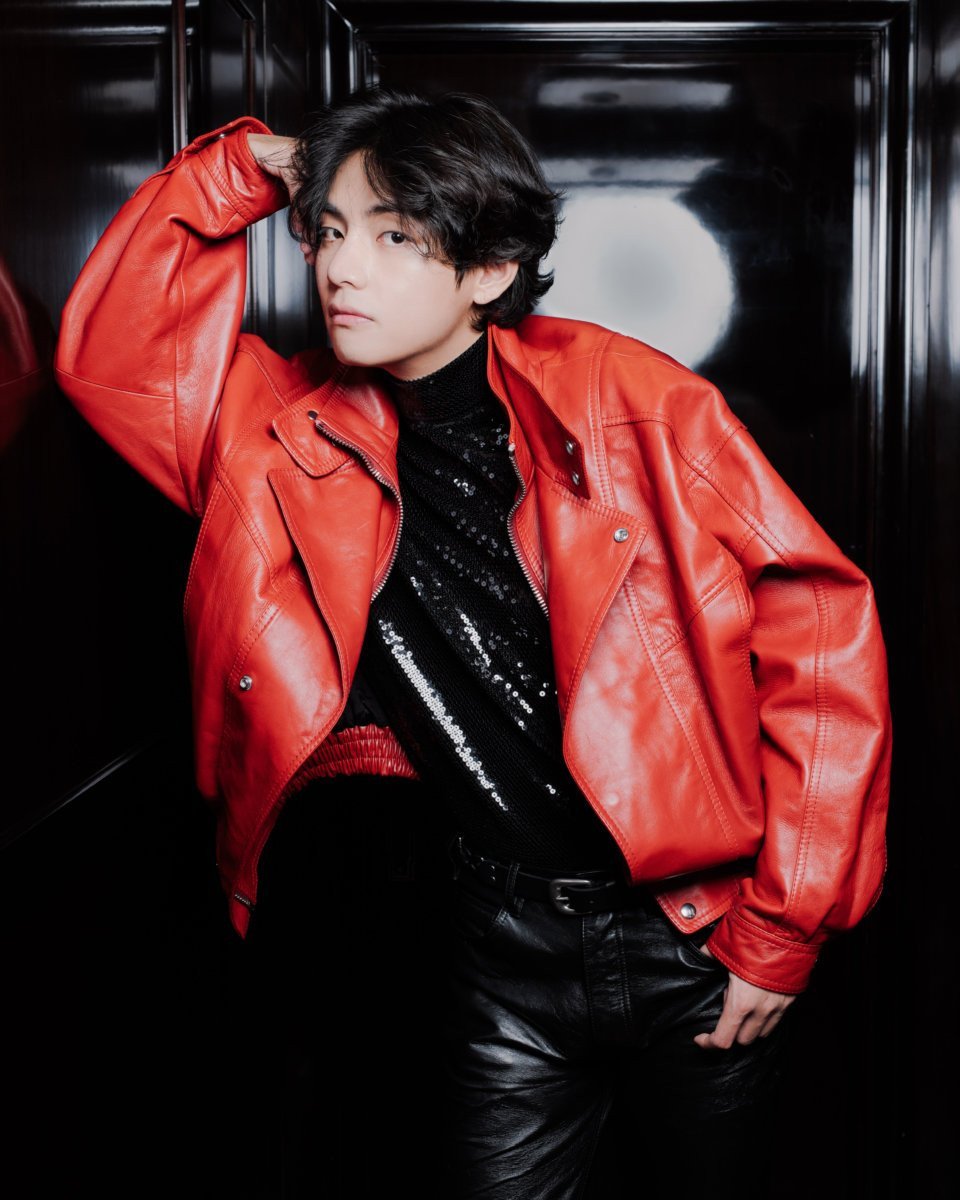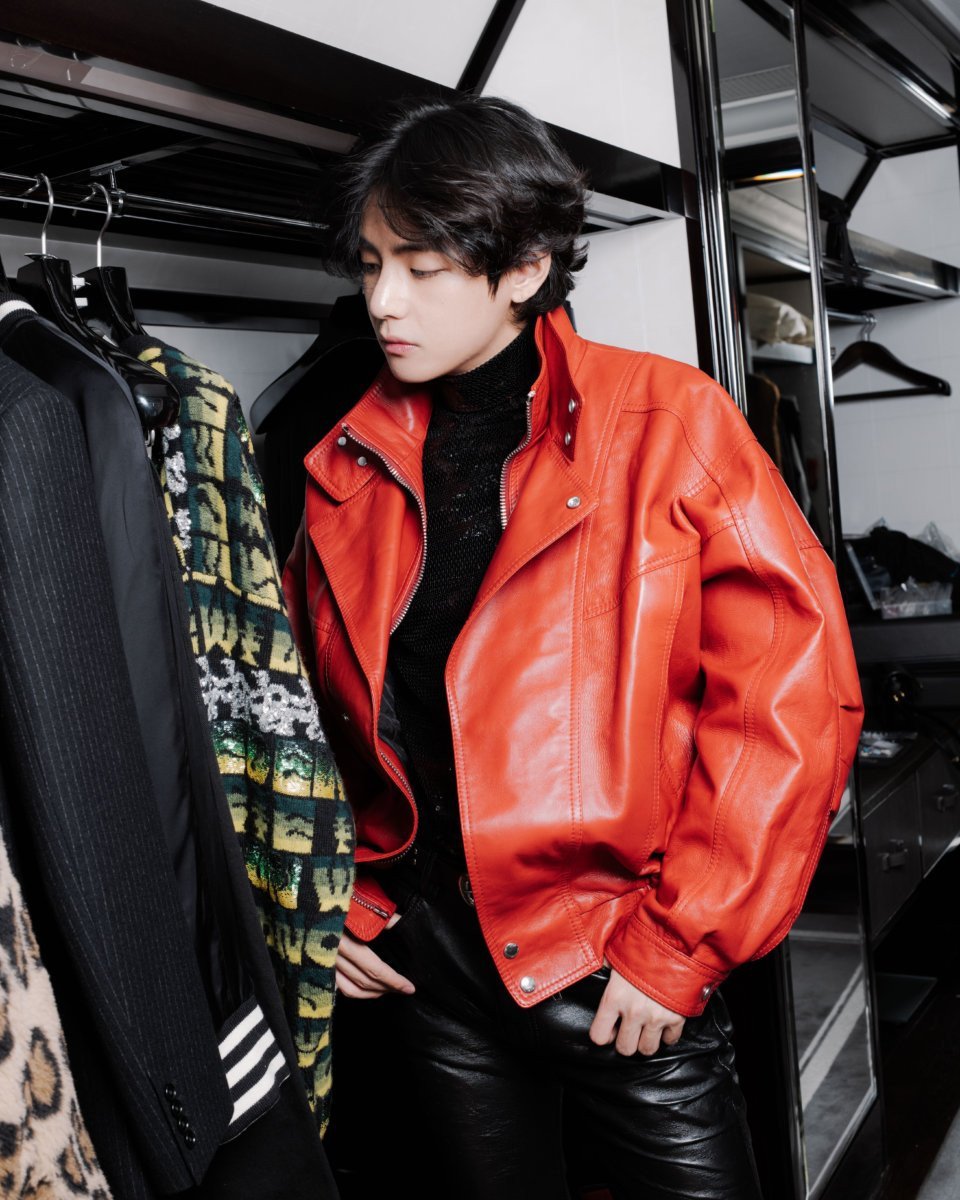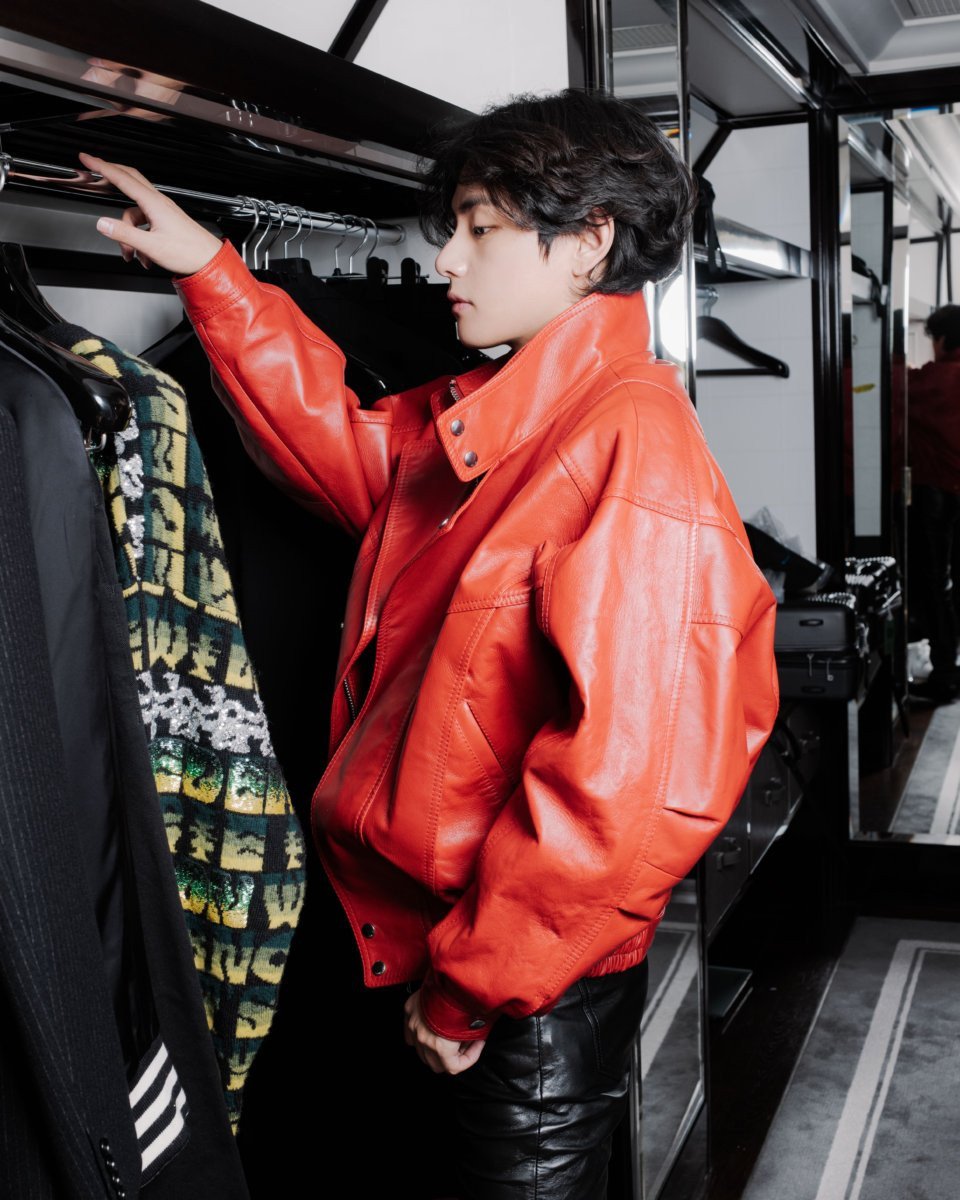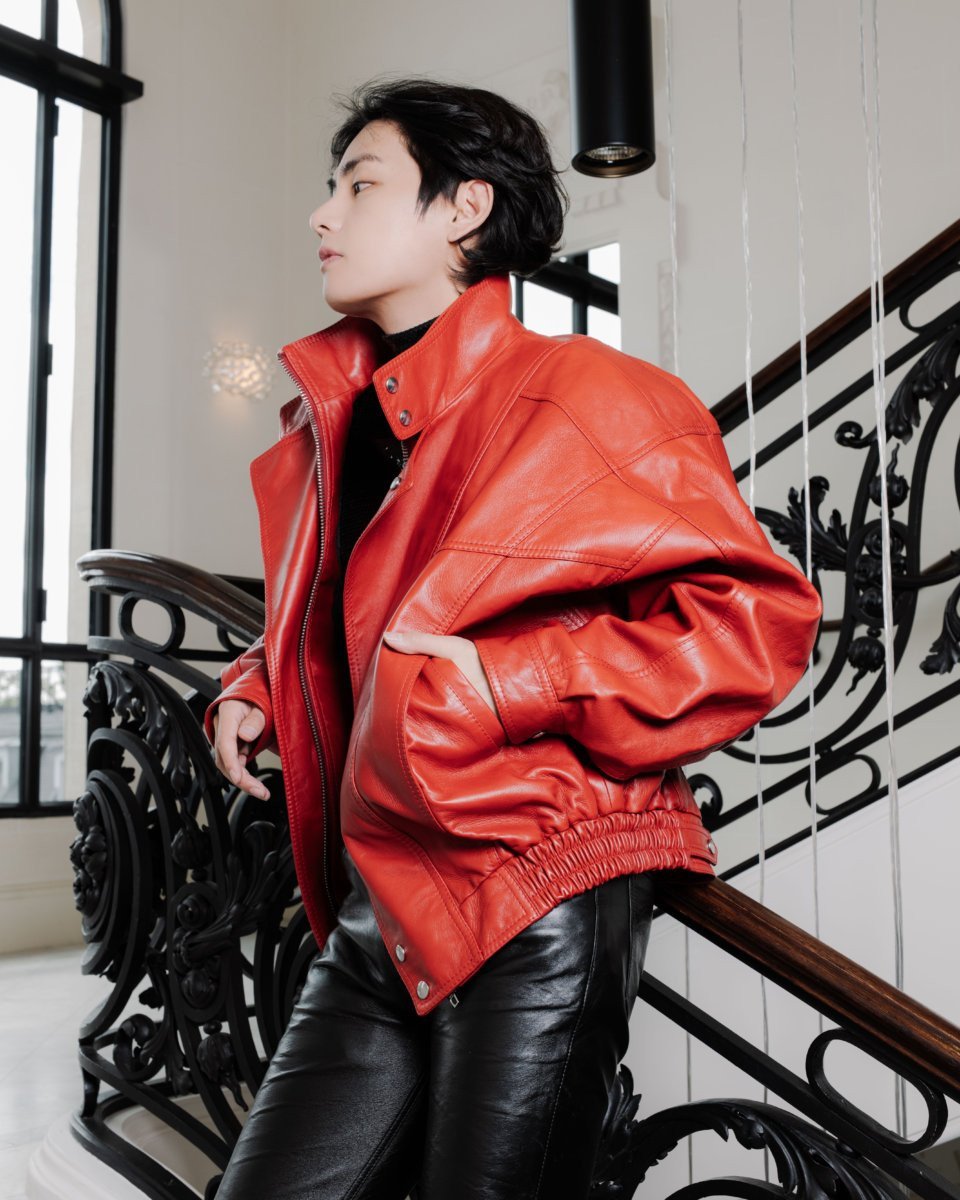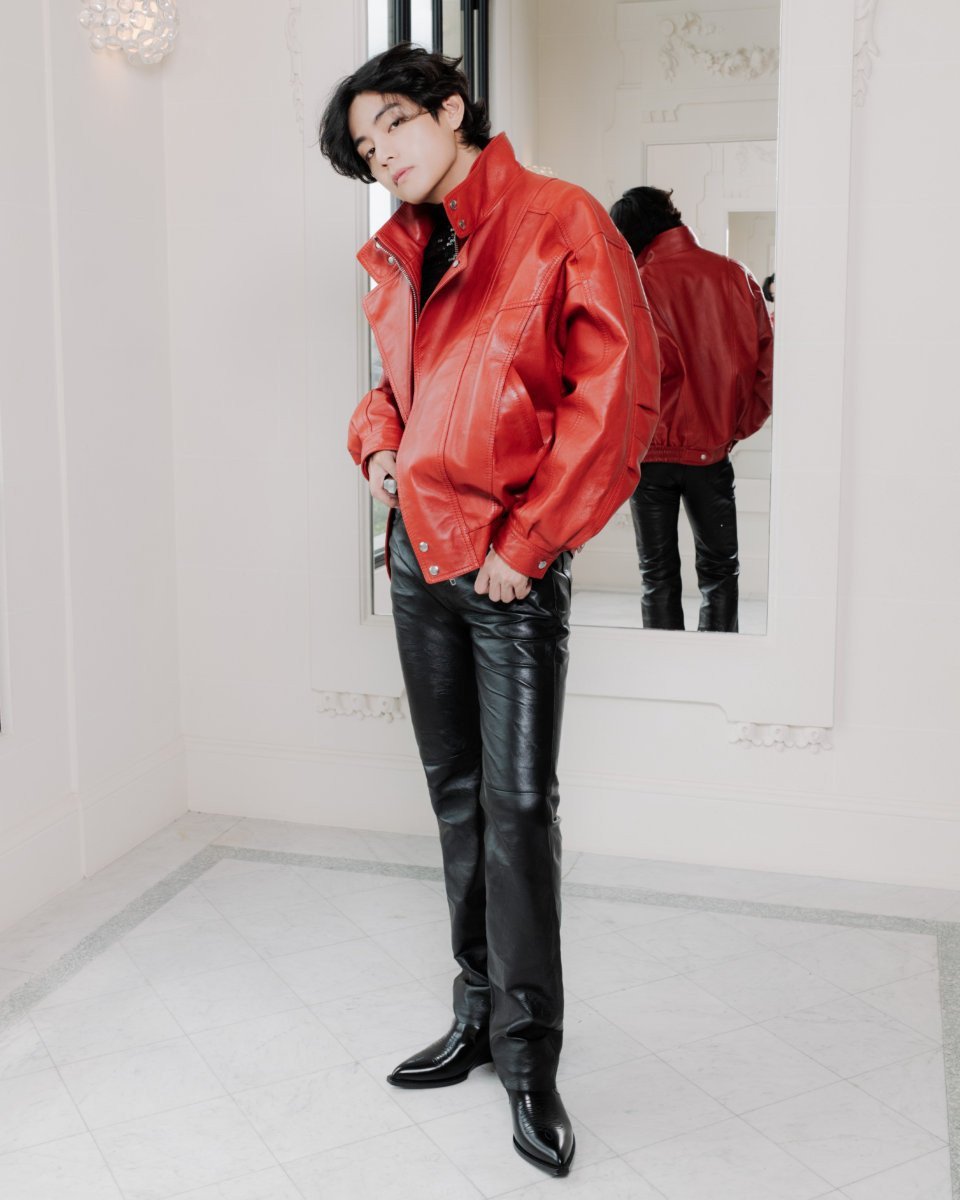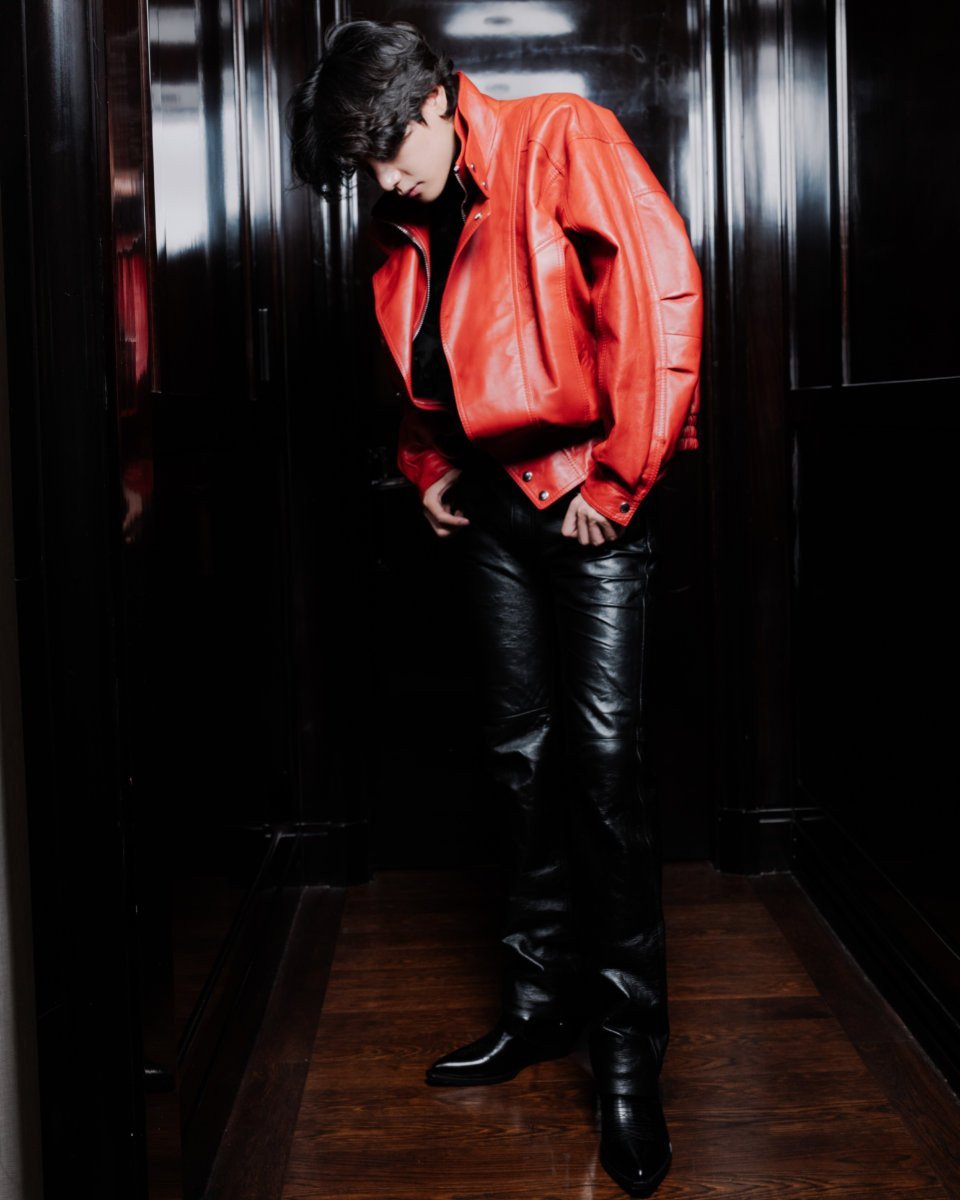 In a trending post on the Hot Category on theQoo, netizens expressed shock at how amazing Taehyung looked even before getting his hair and makeup done.
"Daebak, he still looks handsome even without makeup."
"V has good eyes. The atmosphere changes with his eyes and his gaze."
"If V doesn't do his hair styling and makeup, he looks so innocent and pretty. He's born with that vibe."

"V is good at creating a drowsy mood without awkwardness. Probably it will be clumsy if others do it wrong."

"Wow he has slim legs."

"Why does V need makeup?ㅋㅋㅋㅋ There seems to be no difference between before and after makeup."


"But I felt he looked more like an actor than a rock star at the event."

"I wonder what the value of his stylist team's existence means to him."