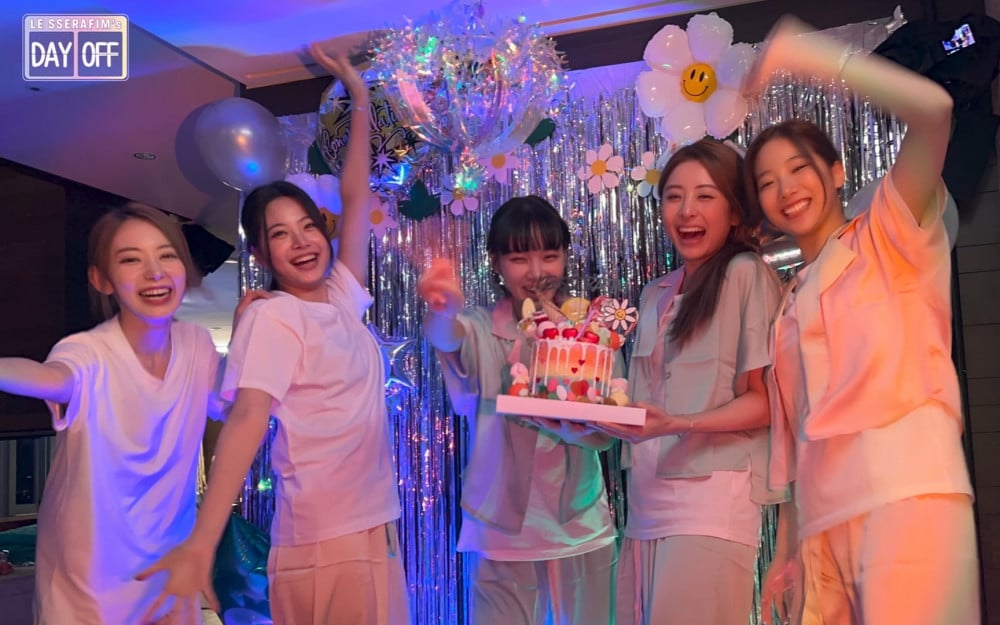 Despite the various controversies involving member Kim Garam, LE SSERAFIM successfully made their debut and solidified their positions in the K-pop industry. The girls have been gaining more and more popularity as they receive further love from fans.

The girls wrapped up their promotions recently and began getting ready for their time off. The girls continued to update fans through their YouTube channel and began a Vlog of their day off after promotions.
In the latest episode that aired on July 20, the girls were awarded a staycation in a hotel where they were able to celebrate the successful conclusion of their first promotions.
The girls changed into their matching pajamas and spent quality time with each other, playing games and eating delicious foods with one another.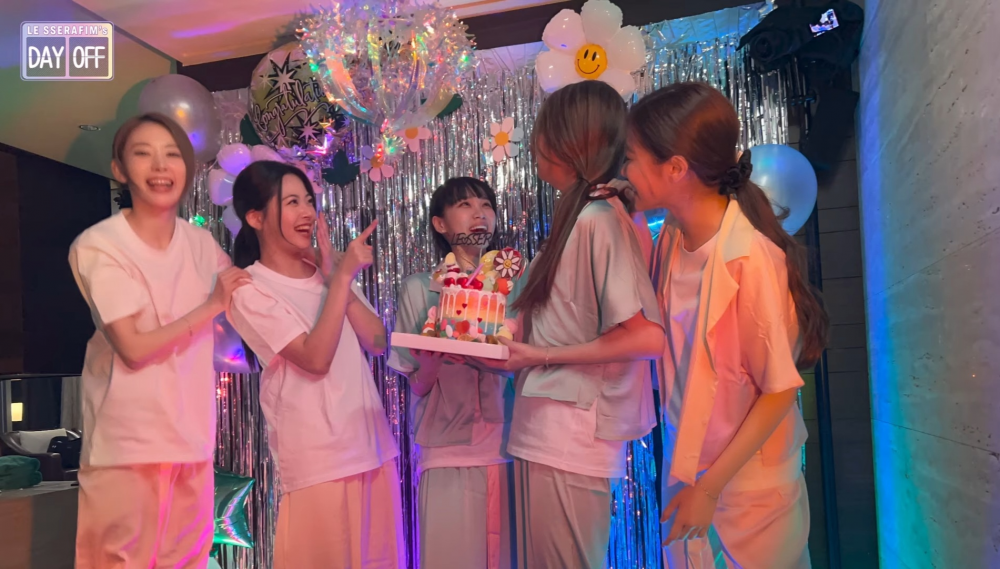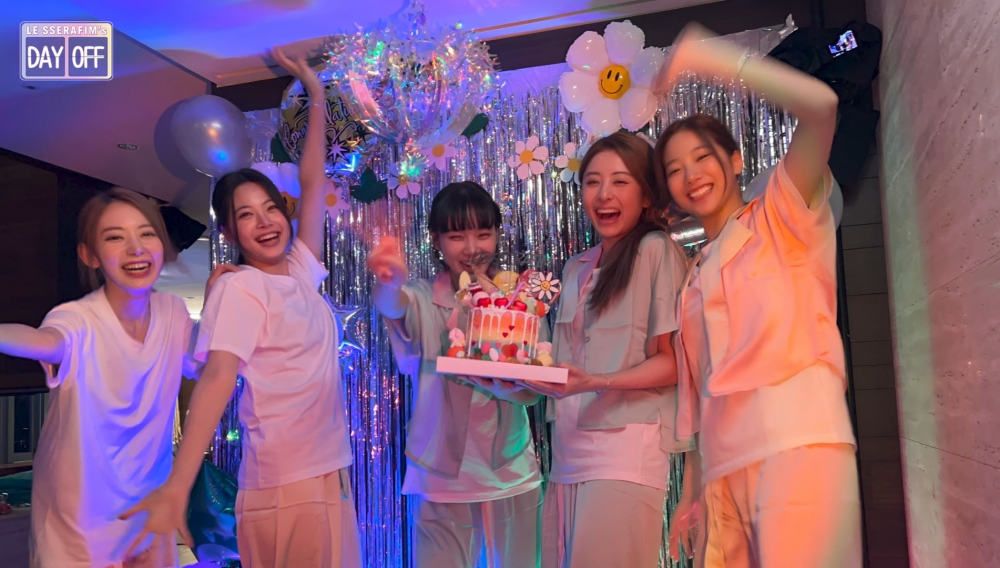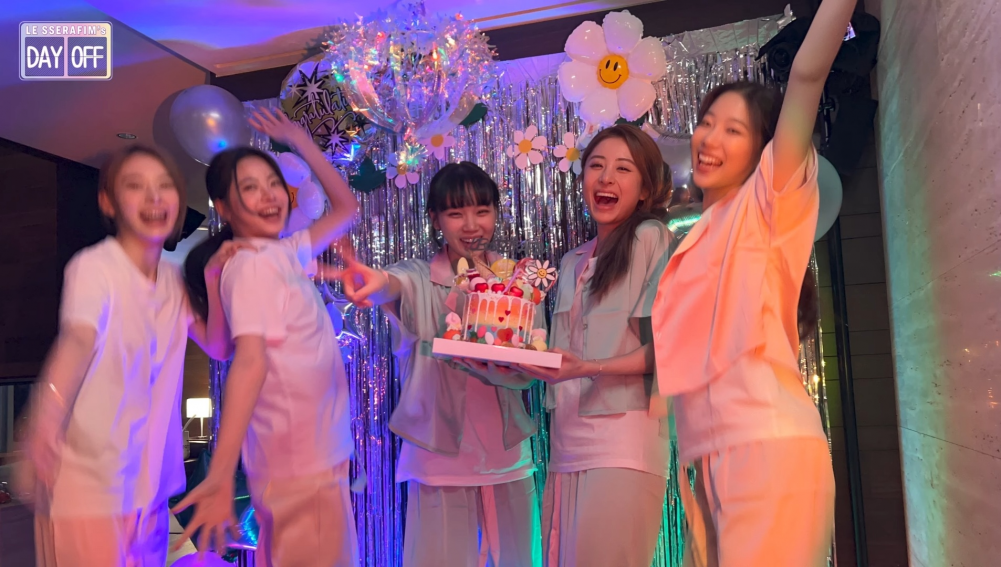 When the episode aired, fans and netizens commented on how the group looks much happier these days. Some of these netizens commented how the group seems much happier after member Kim Garam had left the group.
Netizens commented, "I totally love this member combination," "They look so happy, looks good," "They all look so happy, I'm happy," "Best SSERAFIM," "They look so peaceful," "It's also peaceful to watch them," "Is it only me or does the vibe feel much better after that one person was removed?" "I think so too," "Me three," "I agree x4," "I agree x5," "I'm so happy that I don't need to hide that I'm their fan anymore, lol," "I'm also happy Eunchae is more in the center now," "I'm happy the five members look more stable now and I can watch them comfortably now," "I can see in the video that they're really happy," "They look relieved and like all the stress dissipated with Kim Garam gone," "Their vibe looks so good," "They're so cute," and "I love them all."