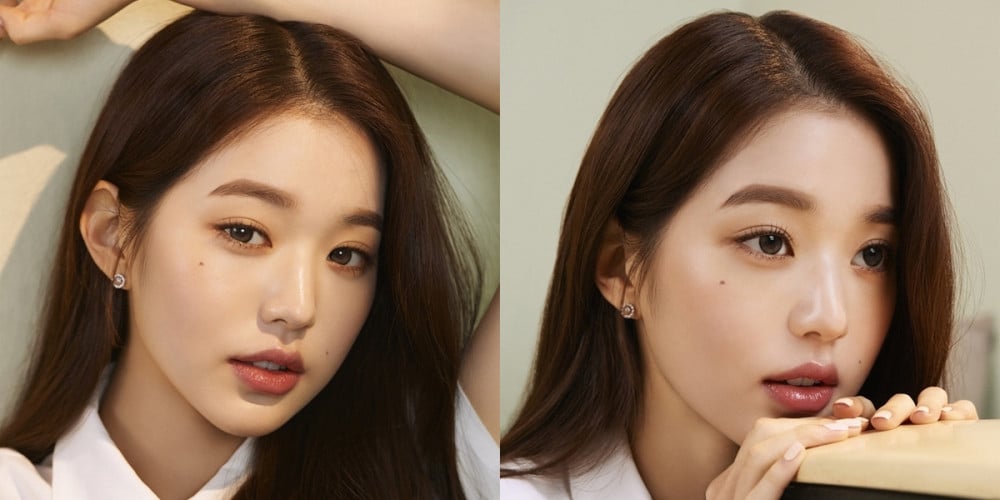 IVE's Jang Won Young has been selected as the muse of the color lens brand 'Hapa Kristin' for 2022.
The brand stated on July 21, "Jang Won Young, a wannabe icon of the MZ generation with a myriad of charms, matched well with our brand which boasts unique and creative color lens designs. As Jang Won Young often utilizes 'Hapa Kirstin' lenses regularly to perfect her lovely visuals on stage or for photoshoots, she is capable of endorsing our product diversely, not just through brand campaigns."
Jang Won Young is expected to star in 'Hapa Kirstin' promotional content distributed not only in South Korea, but also in China, Japan, Singapore, the United States, etc.