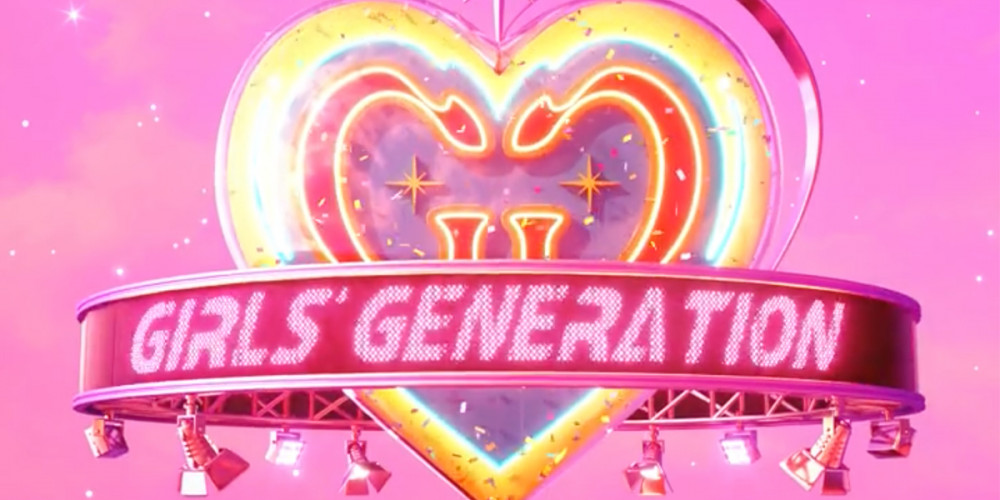 Girls' Generation have released a motion teaser for their 7th full album, 'Forever 1'.
In the motion teaser, Girls' Generation unveil a sparkling, new logo shining brightly in a pink sky. The 2nd generation girl group's comeback album will be out on August 8.
More details on Girls' Generation's comeback are coming soon.