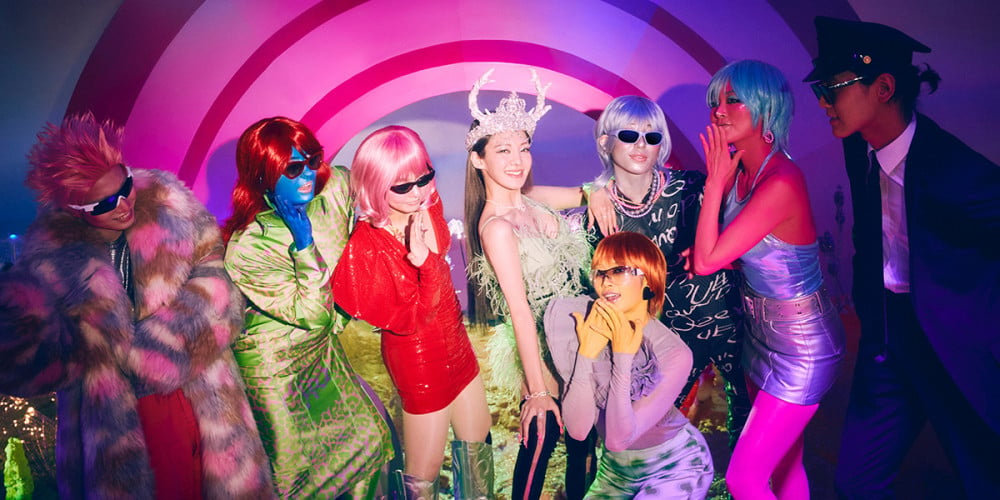 Girls' Generation members Hyoyeon, Yuri, and Tiffany are the next to arrive at the 'Cosmic Festa'.
Previously, Girls' Generation boarded a taxi and traveled 'Into The New World' in their comeback teasers. The members have now arrived one by one and are enjoying a big 'Cosmic Festa' with their new friends in an unknown world.
Girls' Generation's 7th full album is called 'FOREVER 1' with a title track of the same name. The album will be released on various music platforms on August 5 at 6 PM KST. The physical album will be released on August 8.