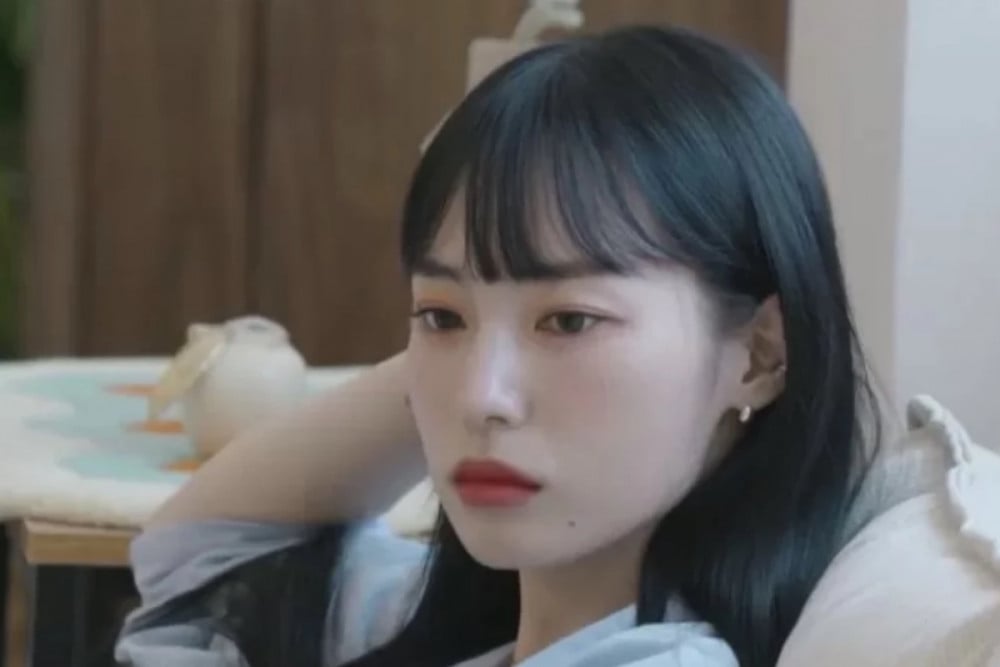 TVING original dating reality show "Transit Love" is back with its second season!
"Transit Love" is a reality show that stars multiple couples who have separated to meet again and live under one roof, as they look back on their past love and seek to find new love. On the first episode of the season aired on July 15, the participants of the highly anticipated show is unveiled, and in particular, female participant Choi Yihyun is creating a buzz online for her visuals and resembling dancer No:ze.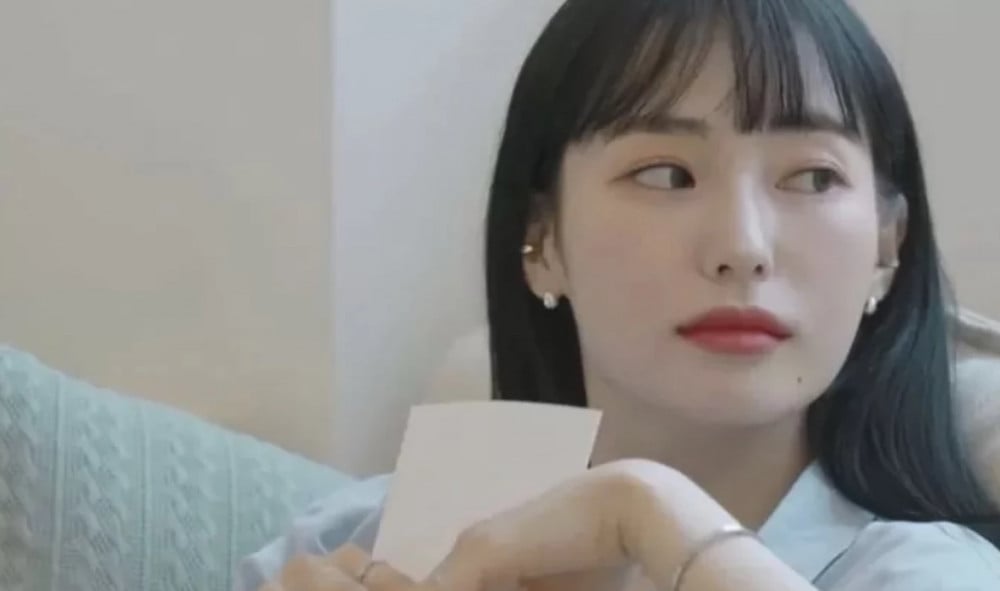 Other female participant, Nayeon, along with MC Simon Dominic, both made the comment, "You really look like No:ze." Simon Dominic also added, "This is the kind of visuals those in their twenties really like nowadays."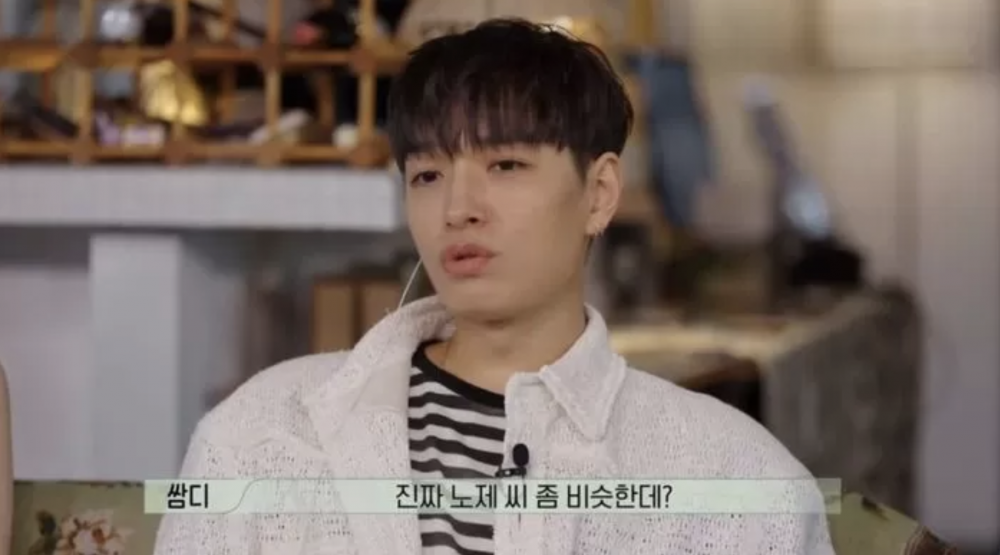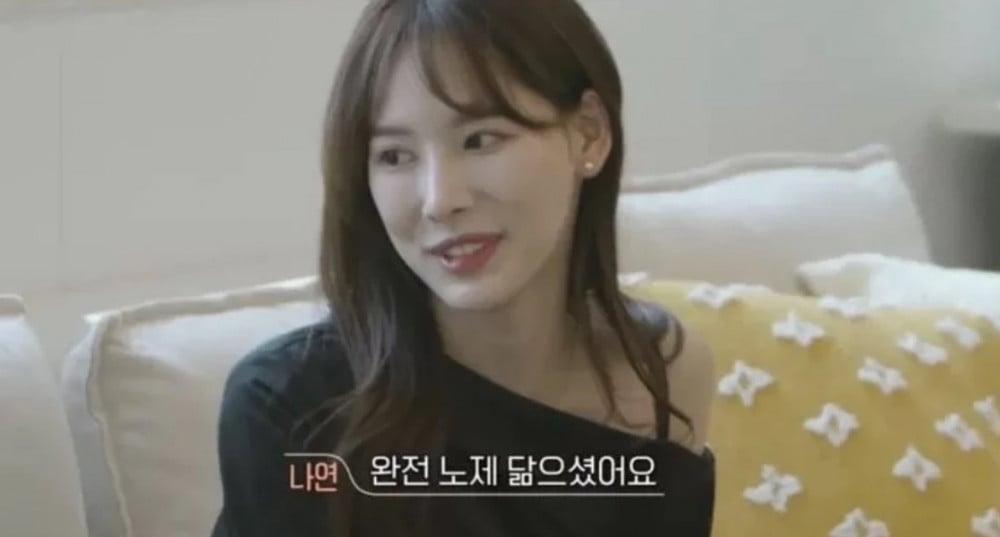 Meanwhile, netizens also comment, "A historical-level visual has appeared," "Personally, I think she's even prettier than No:ze," "She's going to enter the entertainment industry through 'Transit Love season 2'."
Check out some of her photos on her personal Instagram below.