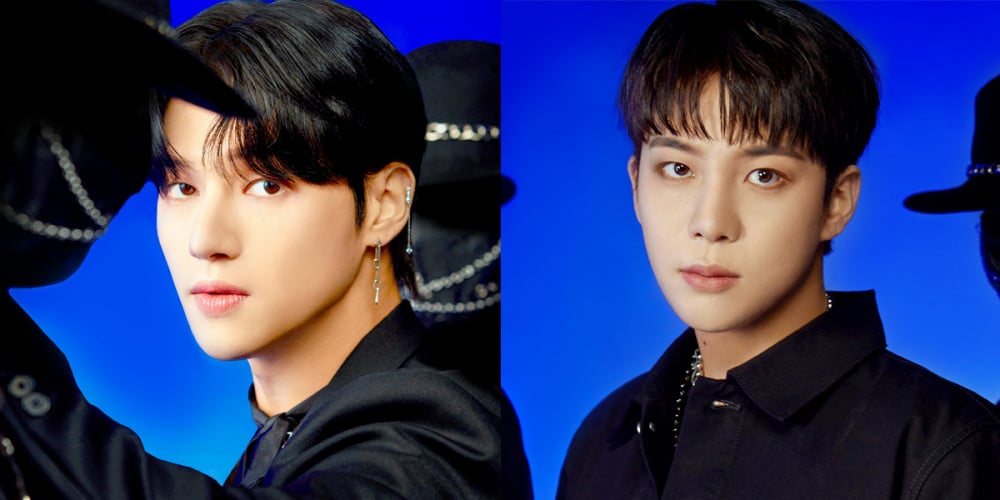 ATEEZ's Wooyoung and Jongho are the next members up to raise their flags in preparation for 'The World Ep.1 : Movement'.
As seen in individual concept photos of members Hongjoong, Seonghwa, Yunho, Yeosang, San, and Mingi earlier this week, Wooyoung and Jongho are also seen surrounded by mysterious, masked figures in black fedora hats, piquing curiosity.
Meanwhile, ATEEZ will be making their first comeback of 2022 with 'The World Ep.1 : Movement' on July 29 at 12 AM EST.