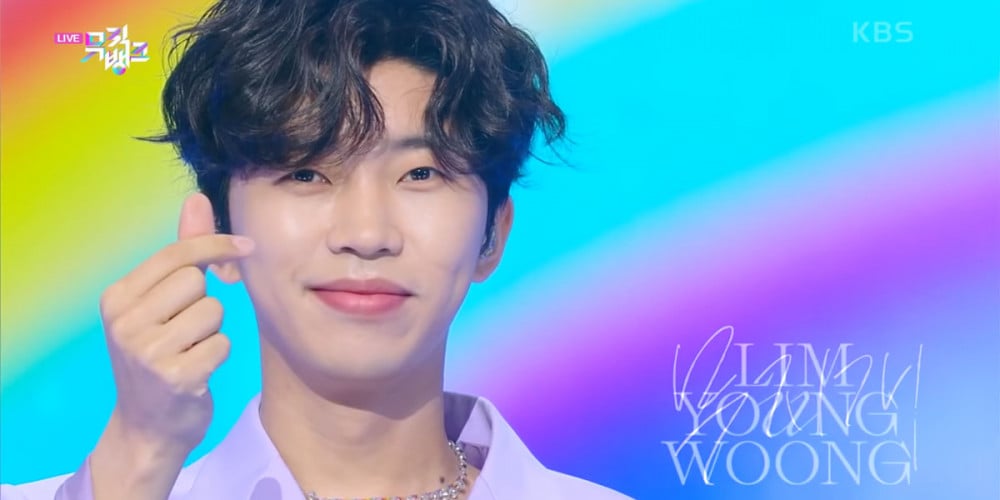 Netizens are jokingly throwing around the question of whether or not singer Lim Young Woong has finally reached the level of a "real K-Pop idol".
This past weekend, during the first half of 2022 special of KBS2's 'Music Bank', Lim Young Woong greeted viewers with a special performance of "Rainbow", a b-side from his 1st full album 'IM HERO'.
Well, it seems that many K-Pop fans who tuned into 'Music Bank' on this day were hooked(?) by Lim Young Woong's catchy song, his great live vocals, and his idol-like performance!
One netizen asked, "So future dad Lim Young Woong had to go and become an idol now?"
(Lim Young Woong is jokingly referred to by young people as "future dad" due to the fact that many mothers are avid fans, and the joke is that Lim Young Woong could become your "future dad" if your mother decided to divorce your father for Lim Young Woong (?!).)
And what about the grand scale of his 2022 tour, 'IM HERO'?
The tour, which kicked off in Goyang earlier this year in May, has so far visited Changwon and Gwangju, with stops scheduled for Daejeon, Incheon, Daegu, and finally, Seoul in August. The finale show in Seoul will also be broadcast live via TVING.
Really, check out the energy and the enthusiasm of his fan club, HERO GENERATION!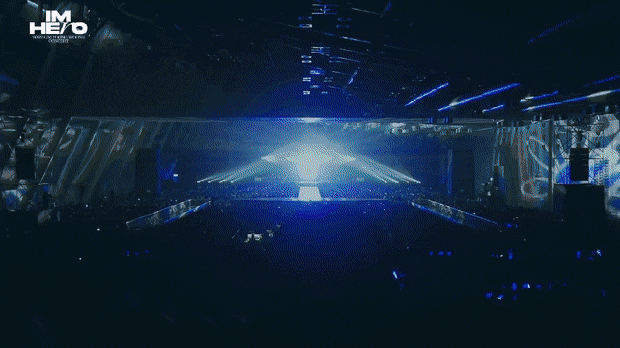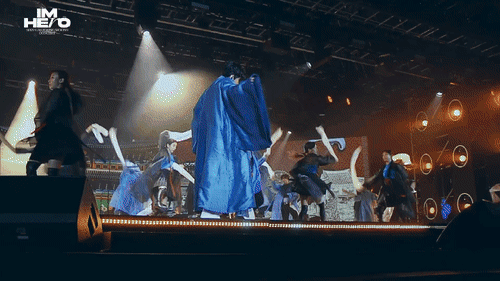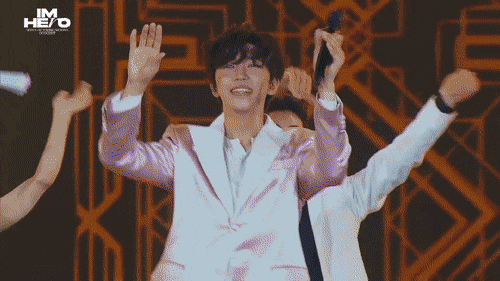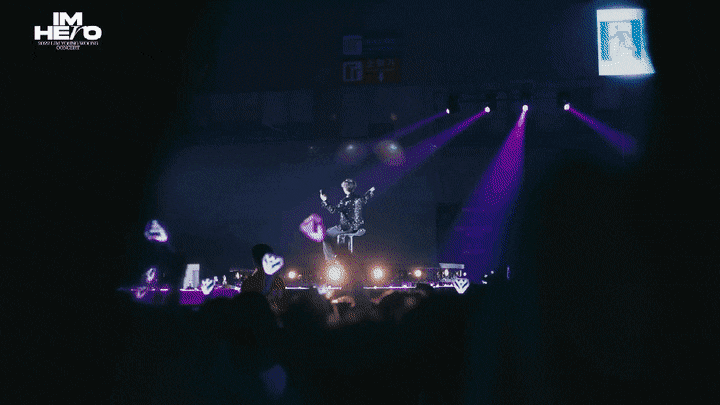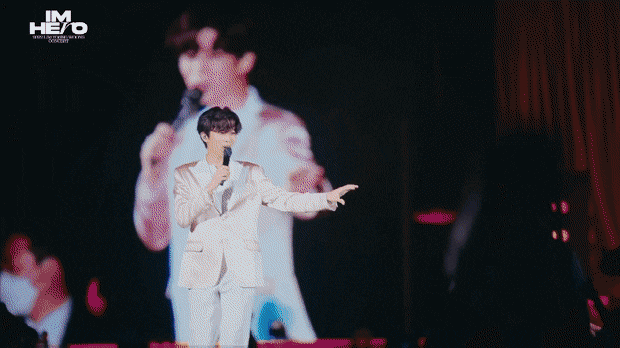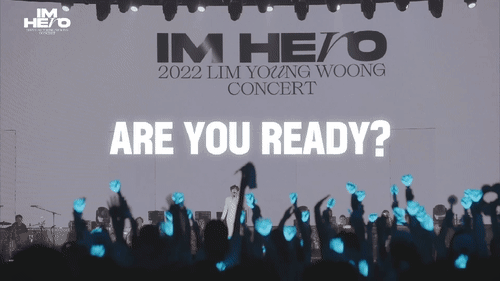 Netizens commented,
"Appa is about to become oppa kekekekeke."
"He's too young to be my dad kekekekeke. He's my oppa too now!"
"He's literally one year older than my bias kekekekeke."
"I'm gonna be honest. I snuck a peek at my mom's Lim Young Woong photobook the other day kekekekekeke."
"I love this song ['Rainbow'], it's so bright."
"He's totally an idol when he sings 'Rainbow' kekekekeke."
"Lim Young Woong just got promoted from dad to idol lol."
"Look at all those light sticks!"
"Lim Young Woong is truly the idol of Korea's mothers. Just look at how many mothers there are in that crowd, they're having the time of their lives and are getting younger by the second."
"I need to succeed in getting the Seoul concert tickets TT. My mom wants to go so bad."
"The ticketing for his concerts is seriously war..."
"I'm sorry mom, I couldn't get tickets TT."

Have you checked out any of Lim Young Woong's music yet?