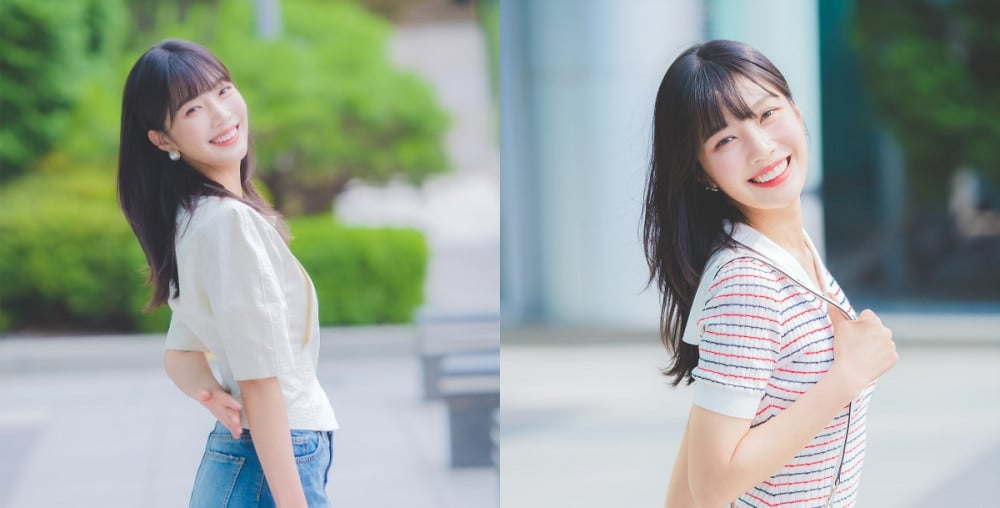 Netizens became awestruck by Red Velvet member Joy's beauty in the latest photos taken on her way to work.
On June 22 KST, one netizen created a post on an online community forum titled, "Aren't Joy's article photos just a photoshoot?" Here, the netizen included several photos of Joy, which were taken while she was on her way to film for MBC's 'Animal Farm', where she is currently an MC. The netizen then wrote, "These are article photos taken on her way to 'Animal Farm', but her pose and facial expressions are nearly at a photoshoot-quality."
Check out some of Joy's photos below!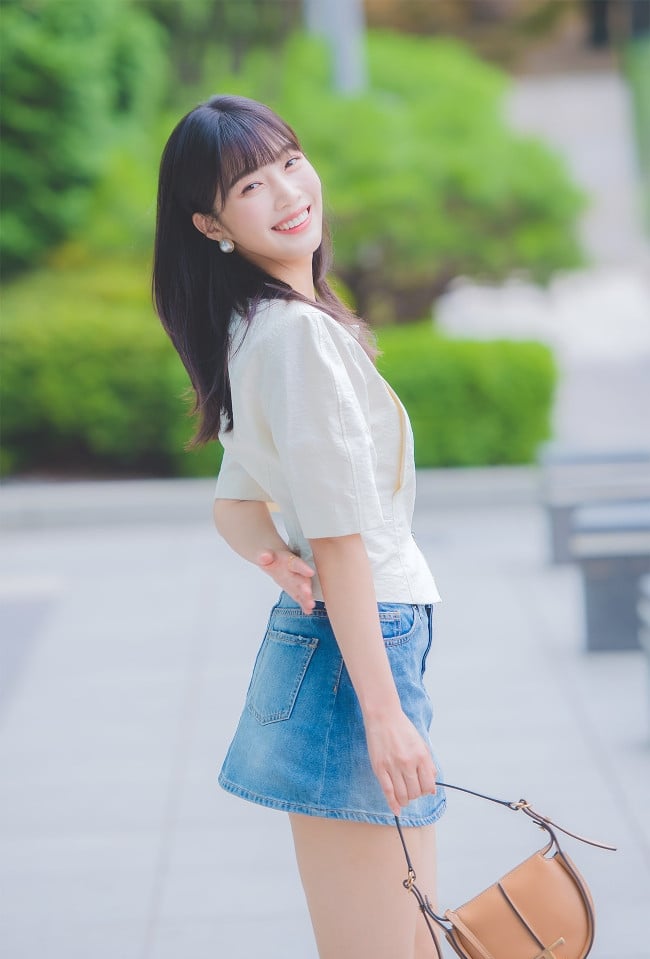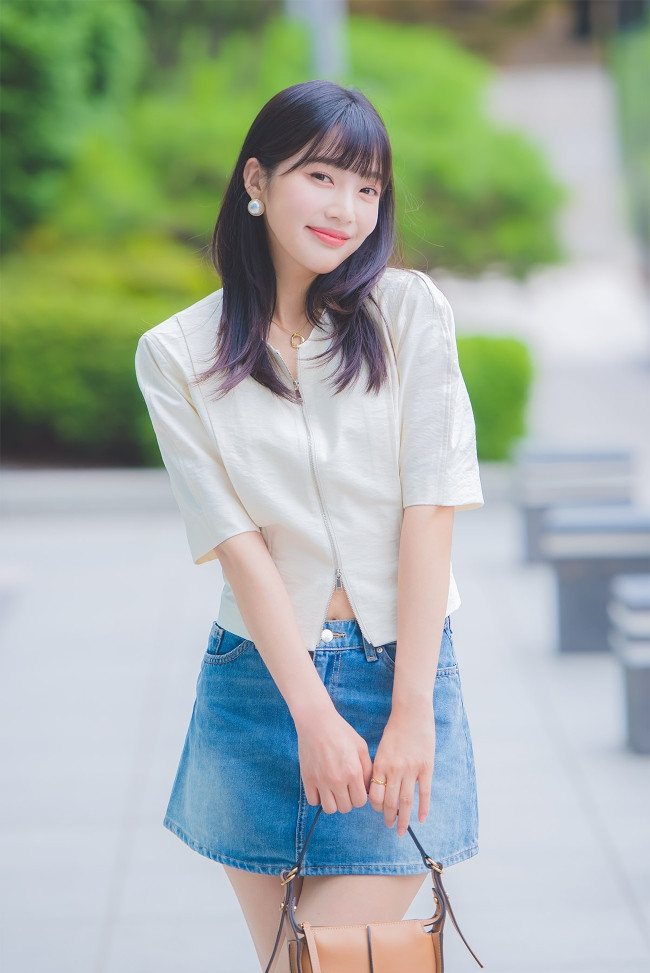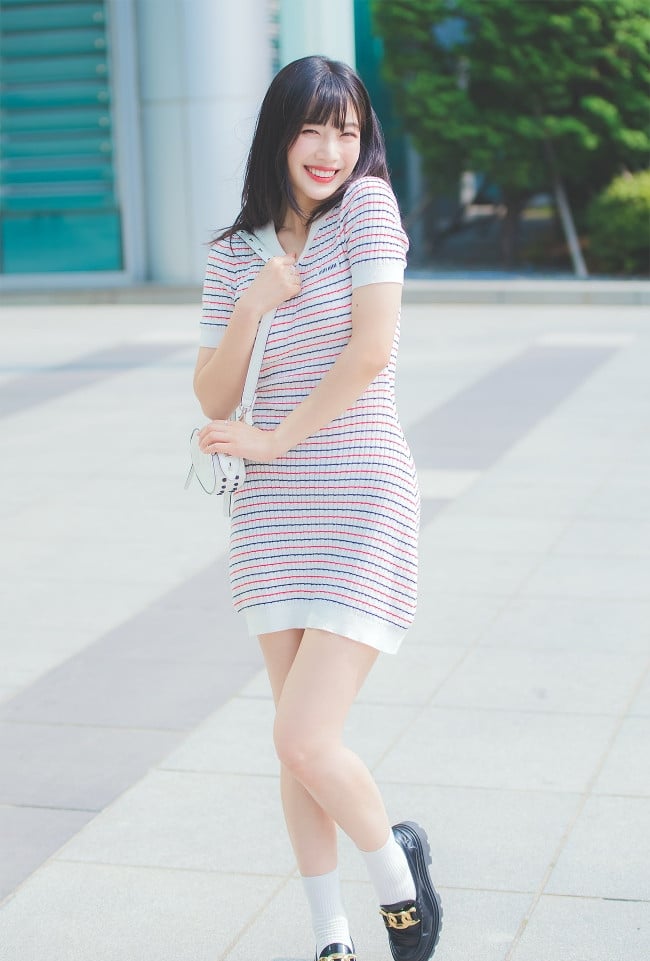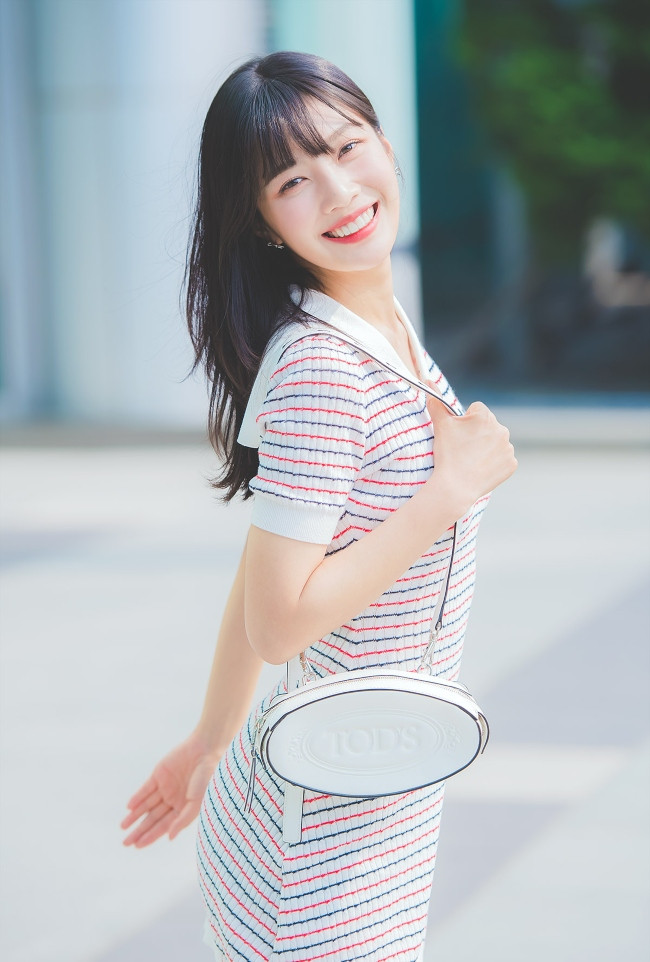 Some netizens commented:
"I think people who are pretty when they smile are the prettiest."

"She really matches bangs and layered cuts perfectly TTT."

"Red Velvet are all really good at posing. Wendy and Joy are always so pretty during their photos taken on their way to work."

"Joy is insane these days TTTTT."

Pure Joy, I love so much TT."

"She looks so fresh and cute."

"She really chose her stage name well."

"Joy is seriously so pretty these days. Even in her latest Instagram post."

"I realize once again that she's not a celebrity for no reason."

"Wowwwww, so pretty TTTT."