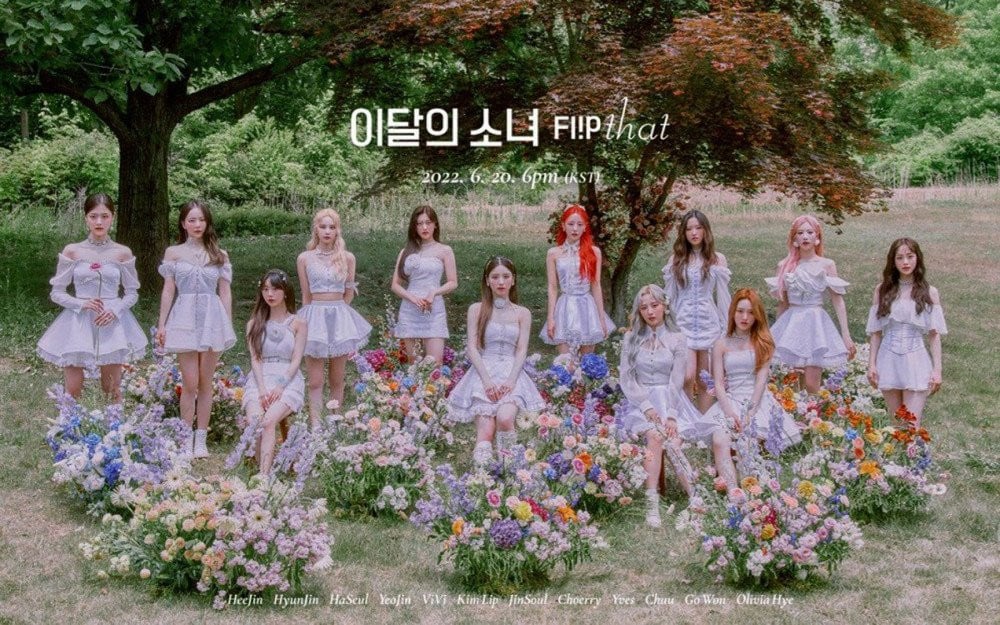 LOONA landed atop the US iTunes album chart once again with their latest album!
Right after the global release of LOONA's latest album, 'Flip That', it immediately debuted at #2 on the US iTunes 'Top Album' chart, and then rose to #1 after a few hours. With this, LOONA joined Dreamcatcher as the only K-Pop girl groups to reach #1 on the US iTunes album chart with a 2022 release.

In particular, LOONA now have 7 of their albums hitting #1 on the chart, extending their record as the K-Pop girl group with the most #1 hits in US iTunes album chart history.

Furthermore, the album reached #1 on iTunes 'Top Album' chart in a total of 31 countries. It also debuted straight at #1 on the worldwide iTunes album chart, becoming LOONA's 5th #1 hit, the most for any 4th generation K-Pop girl group.

Congratulations to LOONA on their successful comeback!