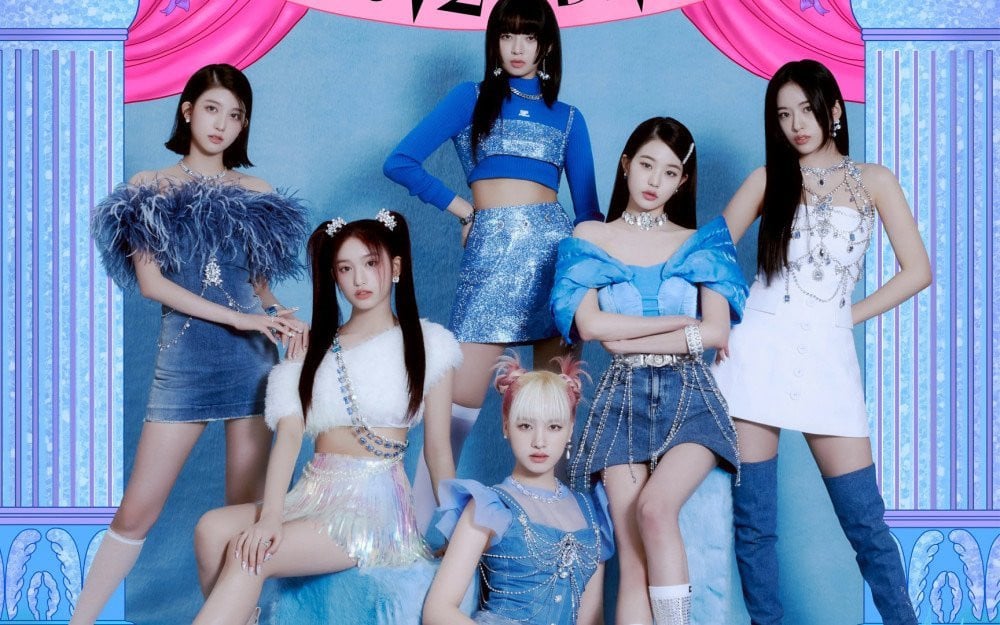 Fourth-generation girl group IVE have officially surpassed a total of one million copies on Gaon, hitting a new career-high!
On Gaon's recent update for the month of May, IVE rapidly accumulated more than one million copies sold in their entire discography, which is a good feat for a rookie girl group as they only have 2 releases in their career so far. IVE reached the milestone just 6 months after their debut in December of last year, becoming the fastest fourth-generation group to sell over one million copies on Gaon.
The group's latest album 'Love Dive' landed at No. 11 on Gaon Monthly Album Chart for May as it recorded over 100,000 sales. Adding 'Eleven's Gaon sales, which has over 360,000 sales, to 'Love Dive's, which sold over 650,000 copies. IVE have officially become a 'Million Seller'!
Congratulations to IVE!