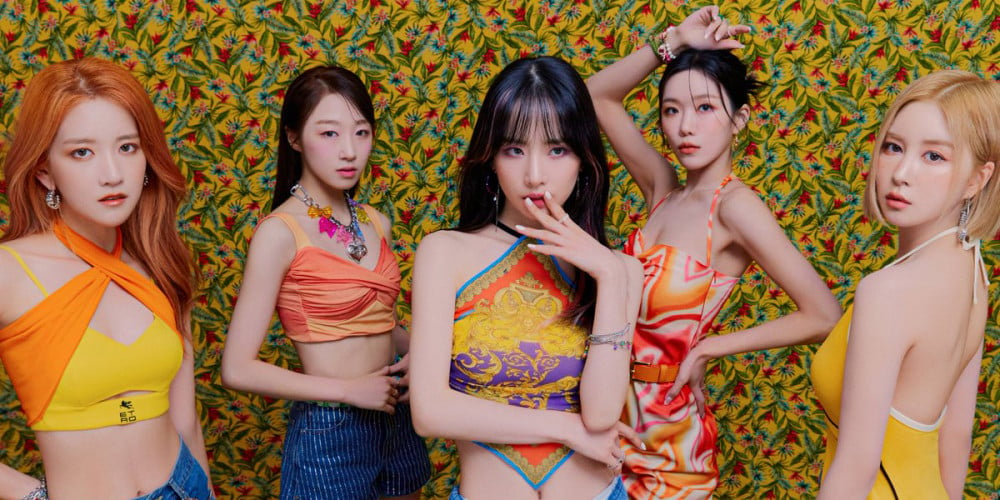 Cosmic Girls have revealed more cool, chic teaser photos for their upcoming special single album, 'Sequence'.
Following members Eunseo, Yeoreum, Luda, Yeonjung, and Bona yesterday, Cosmic Girls members Exy, Soobin, Seola, Dawon, and Dayoung are up in today's unit and individual teasers. In their 'Take 2' version images, the girls bring out a confident charisma as they get ready for a wild summer.
Meanwhile, Cosmic Girls will be making a comeback with their special single album 'Sequence' and title track "Last Sequence" on July 5 at 6 PM KST.