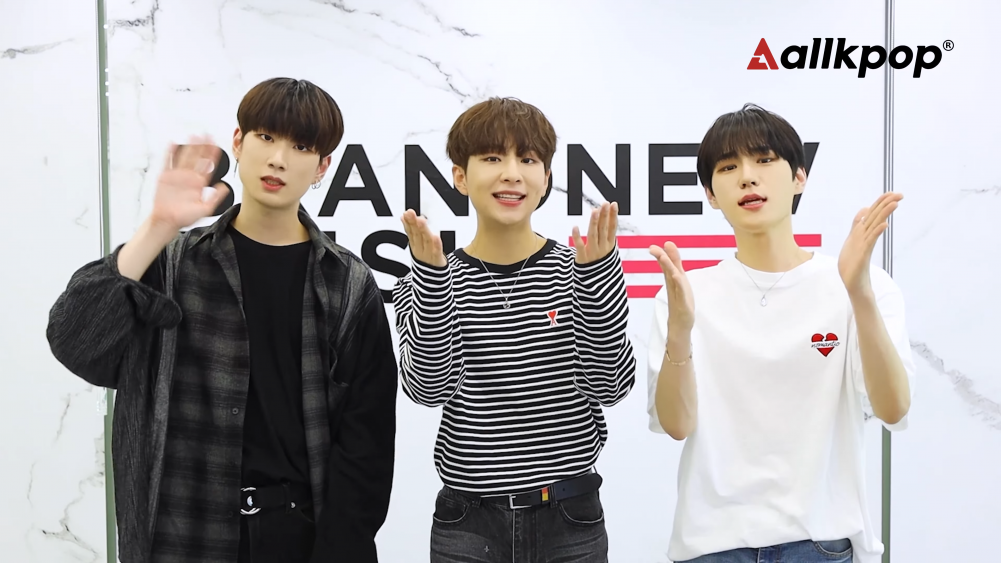 The members of boy group BDC aka BOYS DA CAPO have returned with their 1st single album, 'Blue Sky.'
Members Kim Si-hun, Hong Seong-jun, and Yun Jung-hwan will answer your questions.
Be sure to submit your questions for BDC by July 7, 2022. You may leave as many questions as you want by commenting below! We look forward to seeing what questions you have for BDC and I'm sure they're eagerly awaiting them too!
To get you excited, check out this BDC special shoutout video to allkpop readers below: