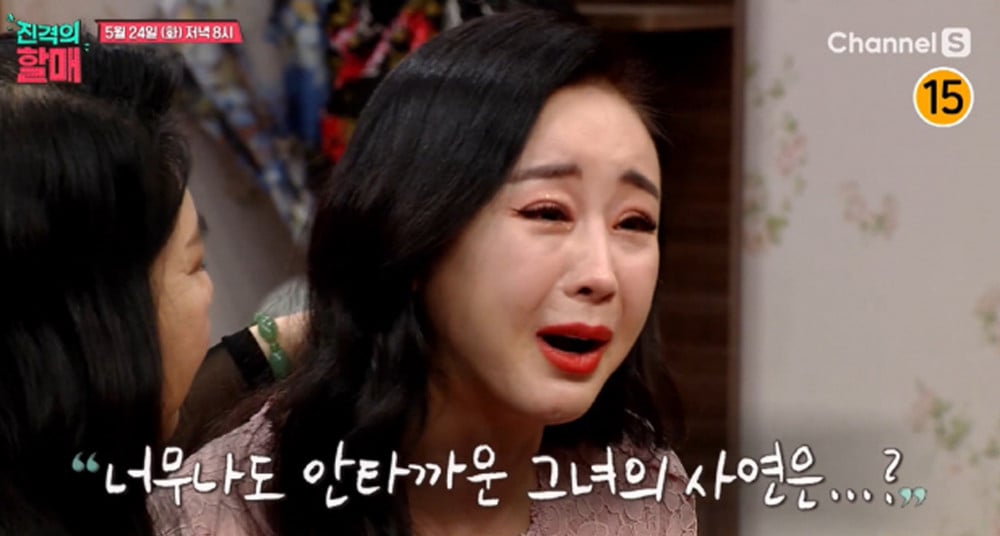 TV personality Ham So Won confessed her feelings about the broadcast manipulation controversy and the fact that she had a miscarriage.

Ham So Won and her mother-in-law Ham Jin Mama appeared in the talk show 'Attack on Grandma,' which was broadcast on May 24th.

On this day, Ham So Won spoke in regards to the broadcast manipulation that arose last year and explained, "I don't think I responded too well at that time." Last year, Ham So Won was embroiled in a controversy in which she was found lying on broadcast and manipulating public opinion. Ham So Won took a year of hiatus and explained, "I took a break and spent a lot of time with my family. I reflected a lot during the one-year period."

Next, Ham So Won confessed that she had a miscarriage with her second child, saying, "During that time, I went through a more sad event. Maybe it was for me to become more mature." She elaborated, "Last year, I suffered the sadness of losing a child. I wanted to have a second child, so I did a lot of in vitro procedures with my husband."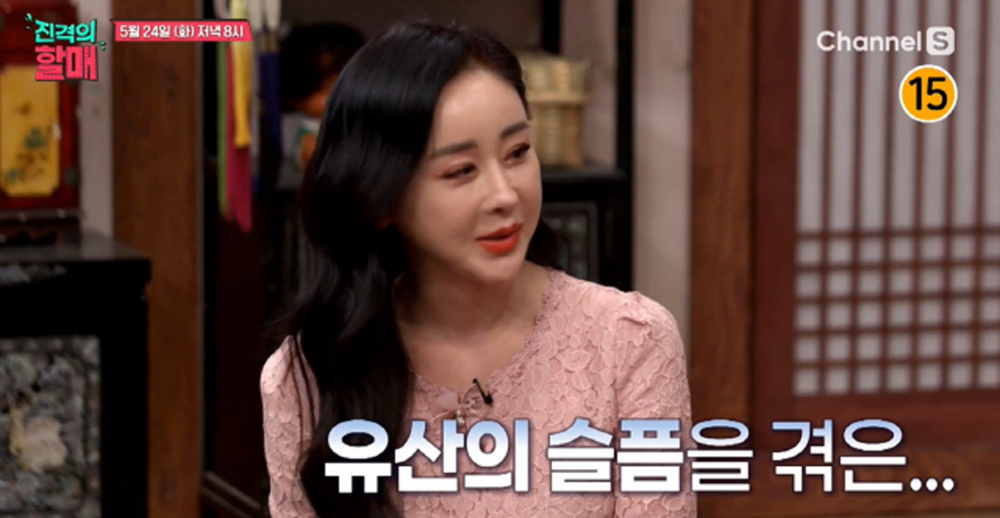 Ham So Won miraculously got her first daughter Hye Jung at the age of 42 after getting married. She wanted another child before it was too late, so she attempted to have a child for the past year through IVF. The couple gave up because the procedure failed, but that is when they became pregnant.

Ham So Won said, "I was already in my mid-40s, so I thought I couldn't get pregnant. But I was taking a break in a crazy situation when I became pregnant." She continued to say, "To be honest, I found out about the natural pregnancy late. I became very sensitive myself, and I found out later that it was because of hormones. I was very surprised to find out at that time."

However, Ham So Won went under a lot of stress due to the controversy at the time and said, "Because I am older, I was told to be careful of stress in the early stages of pregnancy. But even if I tried not to look at them, there were articles every time I turn on my phone so I couldn't just pass by them. I was sensitive toward every single comment."

Regarding this, Jin Mama Ham said, "There was a lot of controversy on the Internet. There were a lot of malicious rumors about 'Divorce' and 'She's all fake', so So Won was very stressed. I was fine, but So Won wasn't. She was stressed a lot."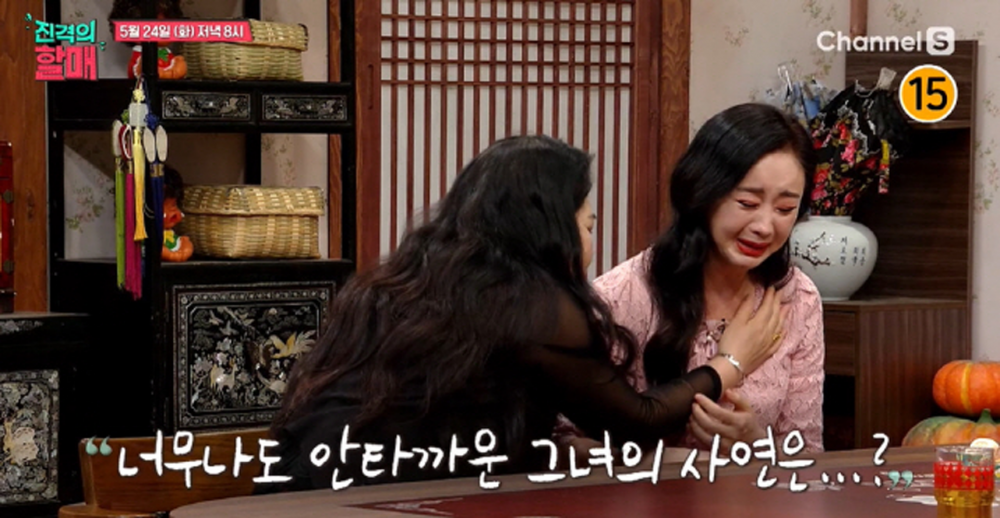 Ham So Won went on to share the difficulties of losing a child. She explained, "When you're pregnant, you talk to your child in your stomach a lot but then that child suddenly disappeared. So I couldn't believe that the child in my womb was gone. Hye Jung was also born through a lot of difficulties too. So, I thought that my second child would survive too."
She continued to say, "The hospital kept saying things that were not hopeful and told me to have surgery. But I didn't want to because I felt that the child will come back to life. Last year was really difficult for me."
Ham So Won also shared that her husband Jin Hua doesn't want her to talk about pregnancy after the miscarriage. He was called to join the two during the show and shared his reasons. He explained, "The reason that I am against having a second child is because of Ham So Won's health. Her health has not recovered fully after the miscarriage. Also, she is very stressed. There are a lot of people who say a lot of negative things about her. My wife looks like she's strong but she's really fragile and she is someone who needs protection."