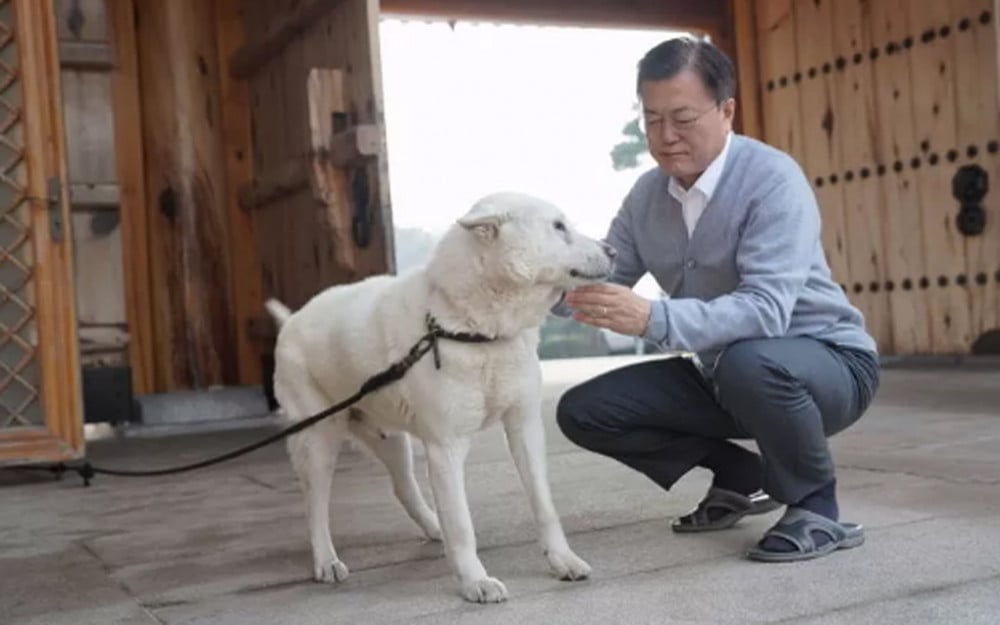 The fate of the two dogs that were sent as gifts by North Korean leader Kim Jong Un has been decided.

It has been decided that the two dogs will go down to Yangsan following President Moon Jae In once he leaves office.

The two dogs will move to president Moon's residence in Yangsan, Gyeongsangnam-do, and will meet President Moon and his wife, who will retire on the 10th.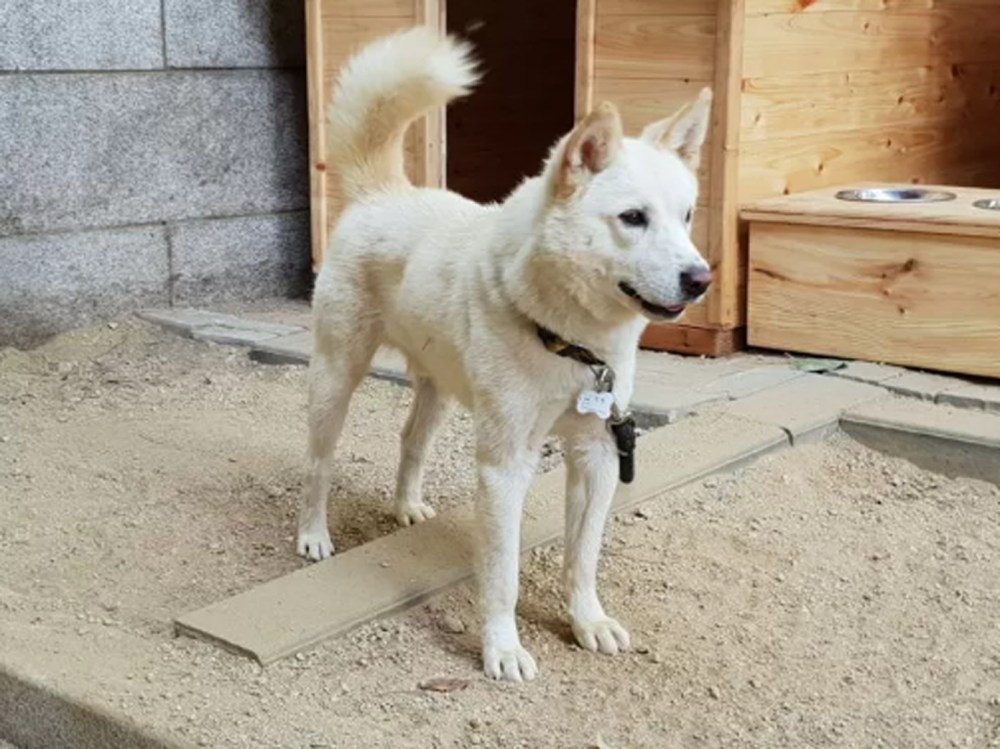 According to a May 4 report by media outlet Herald Economy, President Moon decided not to hand over the two dogs (Gom-i and Song Kang-i) to the incoming President Yoon Seok Yeol and wanted to continue raising them.

However, both dogs remain as state property, and president Moon will be fostering them. It is known that President Moon's staff are busy finishing the paperwork for the consignment.

Gom-i and Song Kang-i were sent as gifts to President Moon by North Korean leader Kim Jong Un after the third inter-Korean summit in Pyongyang in 2018.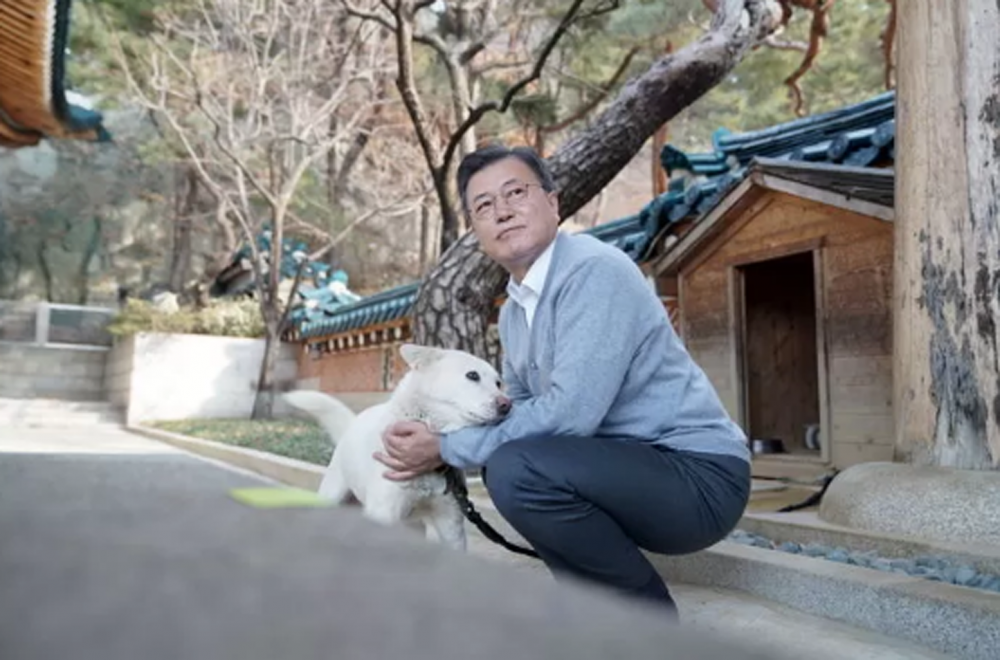 Initially, whether the two dogs would be taken over by the president-elect became an important topic. This is because President-elect Yoon already has a dog and a cat.

It is reported that President Moon politely asked, "Can I continue to raise them?" since it was seen that the consent of the new president-elect was required. In response, President-elect Yoon is known to have replied, "Puppies have a hard time adjusting too when they move, so raise them if you want."