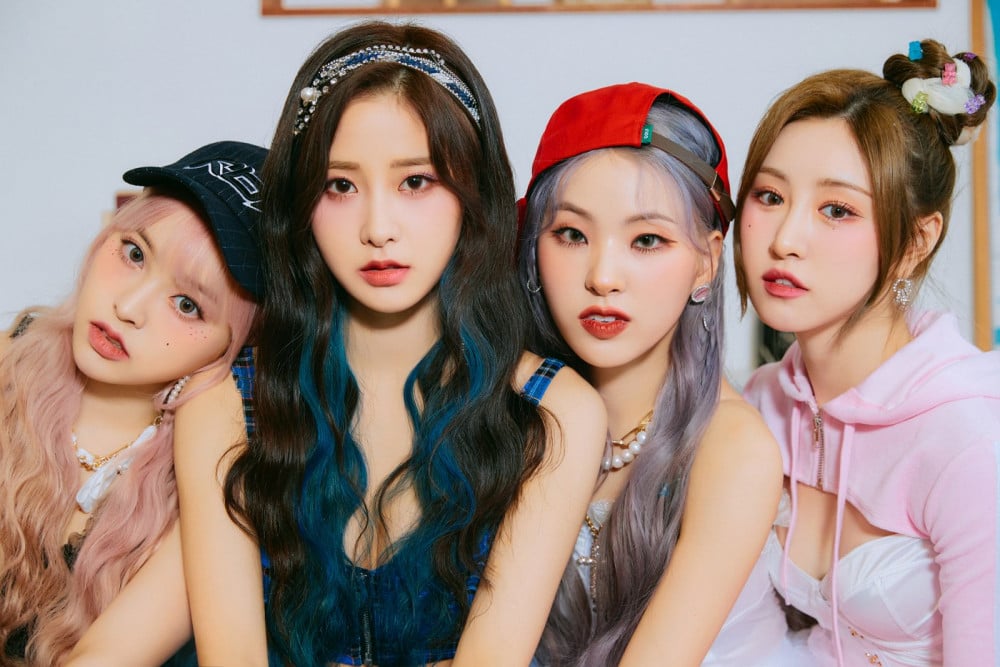 LUNARSOLAR will release one last song before disbanding!
On May 22nd, it was shared that LUNARSOLAR would be disbanding due to their exclusive contracts with JPLANET Entertainment being terminated. The members would go on separate paths and support each other.
Today, May 23rd, it was shared via news outlets that LUNARSOLAR's final song, 'Do you wanna get down,' will be released today at 6 PM KST. It is assumed to be the song they were recently shared to have recorded.